Bakes & Kropp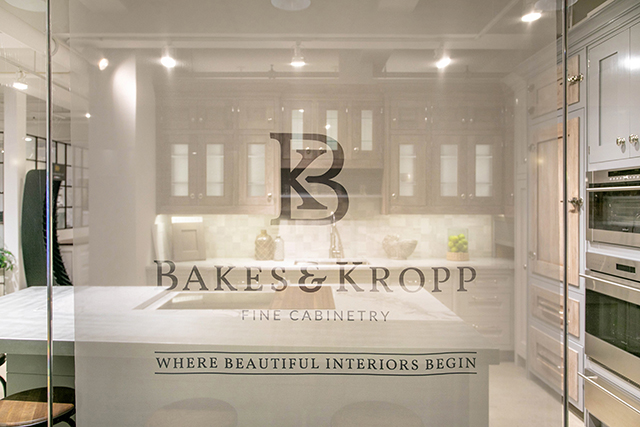 Bakes & Kropp is one of the United States premier designers and manufacturers of ultra-luxury kitchen and interior cabinetry.
The New York showroom is located at the New York Design Center at 200 Lexington Avenue, New York. Our dedicated and experienced team of designers and craftsmen create furniture-grade cabinetry for all areas of the home, including wood countertops, custom-designed range hoods, vanities, libraries, and bar areas. With our manufacturing facility nestled in Michigan, we are able to ship our product anywhere in the U.S.
We work one-on-one with clients, architects, and decorators to produce in-house shop drawings, through to manufacture and delivery in just 6-8 weeks. That's truly an industry-leading production timeframe from a full-custom manufacturer! When it comes to our cabinetry construction, you will find that our quality reflects the very best standards in the industry.