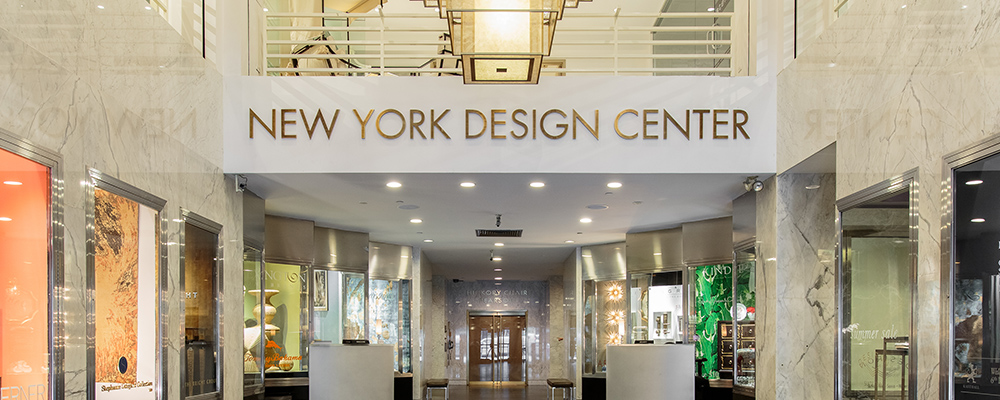 The New York Design Center is the industry's premier resource for fine furnishings.
Housing over 100 showrooms, including 33,000 square feet of antiques located on the 10th floor. NYDC serves as New York's destination for designers across the US and beyond.
The New York Design Center welcomes consumers, inviting them to tour the showrooms. Our Access to Design™ program offers consumers guidance on working with a designer and shopping the building. For more information visit the Access to Design™ office located in Suite 424.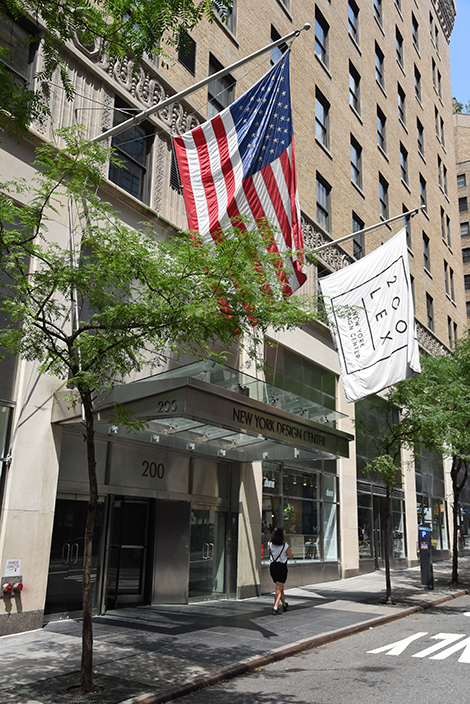 Visit
200 LEXINGTON AVE.
NEW YORK, NY 10016
PHONE: (212) 679-9500
GET DIRECTIONS

About the Building
The New York Design Center has been committed to transforming and enhancing both living and working environments for over 95 years.
Representing classic creations as well as avant-garde contemporary innovations, this renowned Design Center has a worldwide reputation for providing imaginative solutions to any design challenge.
Located at 200 Lexington Avenue, the New York Design Center is the country's oldest furniture and design building. Built in 1926 as the New York Furniture Exchange, 200 Lex was the dream of visionaries in the furniture industry.
This historic 16-story, 500,000-square-foot building designed by Ely Jacques Kahn was originally available only to furniture and department store buyers. In the late 1970s, the building began to shift its focus towards interior design and architecture; and in 1981, emerged as the New York Design Center.
Today, NYDC houses nearly 100 showrooms representing more than 500 lines of fine, traditional, contemporary, residential and contract furniture, as well as fabric, floor covering, lighting, wall covering, kitchen and bath and decorative accessory resources.
The New York Design Center continues to introduce initiatives further proving its dedication to the design industry. The Gallery at 200 Lex powered by inCollect, located on the 10th floor, features over 55 galleries of fine antiques and 20th Century Vintage dealers. The program "Access to Design" is intended to educate consumers on the value of good design, offering tools to consumers and design making NYDC a destination for all design needs.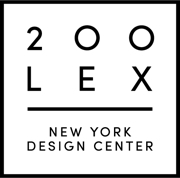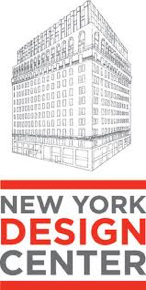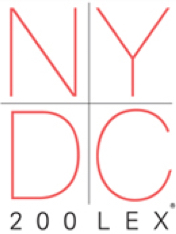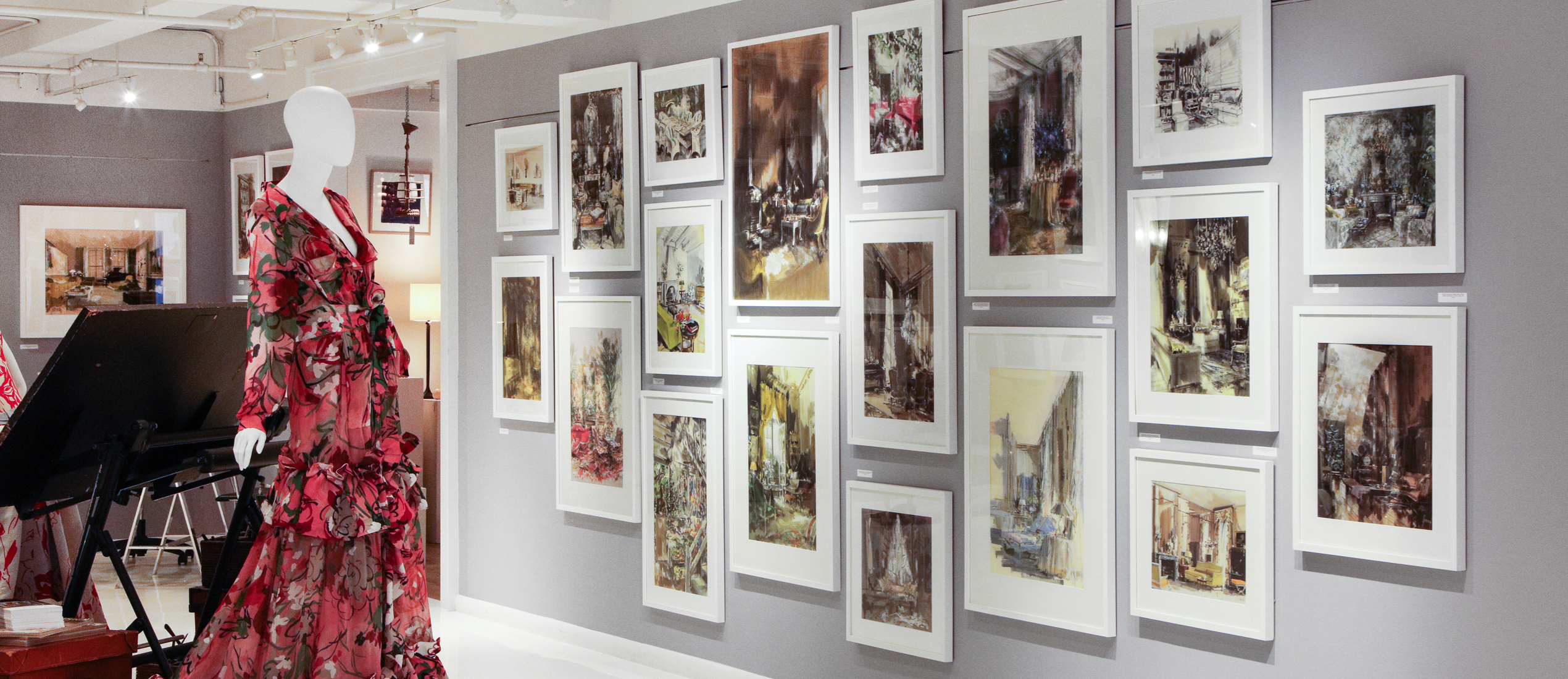 Hours of Operation
Visiting the New York Design Center
New York Design Center showrooms are open Monday through Friday from 9am – 5:30pm. Select showrooms offer extended hours, including Saturdays from 10am – 5pm. Please contact individual showrooms for Saturday appointments.
Our loading dock is located on 32nd Street between Park and Lexington Avenues and is open Monday through Friday, 8am to 4pm.
200 Lex will be closed on the following dates:
New Year's Holiday
Monday, January 2, 2023
Martin Luther King, Jr. Day
Monday, January 16, 2023
Presidents' Day
Monday, February 20, 2023
Good Friday
Friday, April 7, 2023
Memorial Day
Monday, May 29, 2023
Independence Holiday
Monday, July 3, 2023
Tuesday, July 4, 2023
Labor Day
Monday, September 4, 2023
Italian Heritage / Indigenous Peoples' Day
Monday, October 9, 2023
Thanksgiving Holiday
Thursday, November 23, 2023
Friday, November 24, 2022
Christmas Holiday
Monday, December 25, 2023
New Year's Day
Monday, January 1, 2024
Select Showrooms By Appointment
Juneteenth, Monday, June 19, 2023
Yom Kippur, Monday, September 25, 2023
Veterans Day, Friday, November 10, 2023