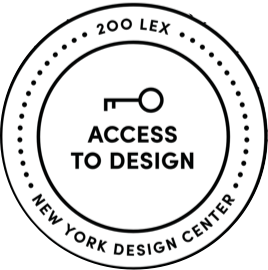 The value of a well-designed home is more important than ever! The New York Design Center's Access to Design™ is here to help you transform your home to the sanctuary we all need right now. 
Connect with a designer and shop our showrooms—Access to Design can assist with all your design needs. While meetings currently won't be held in person, our designers and showrooms are working virtually via phone and video chat to serve all consumer needs. Please reach out to us with any questions or make an appointment by clicking the Contact Us button below or email accesstodesign@nydc.com.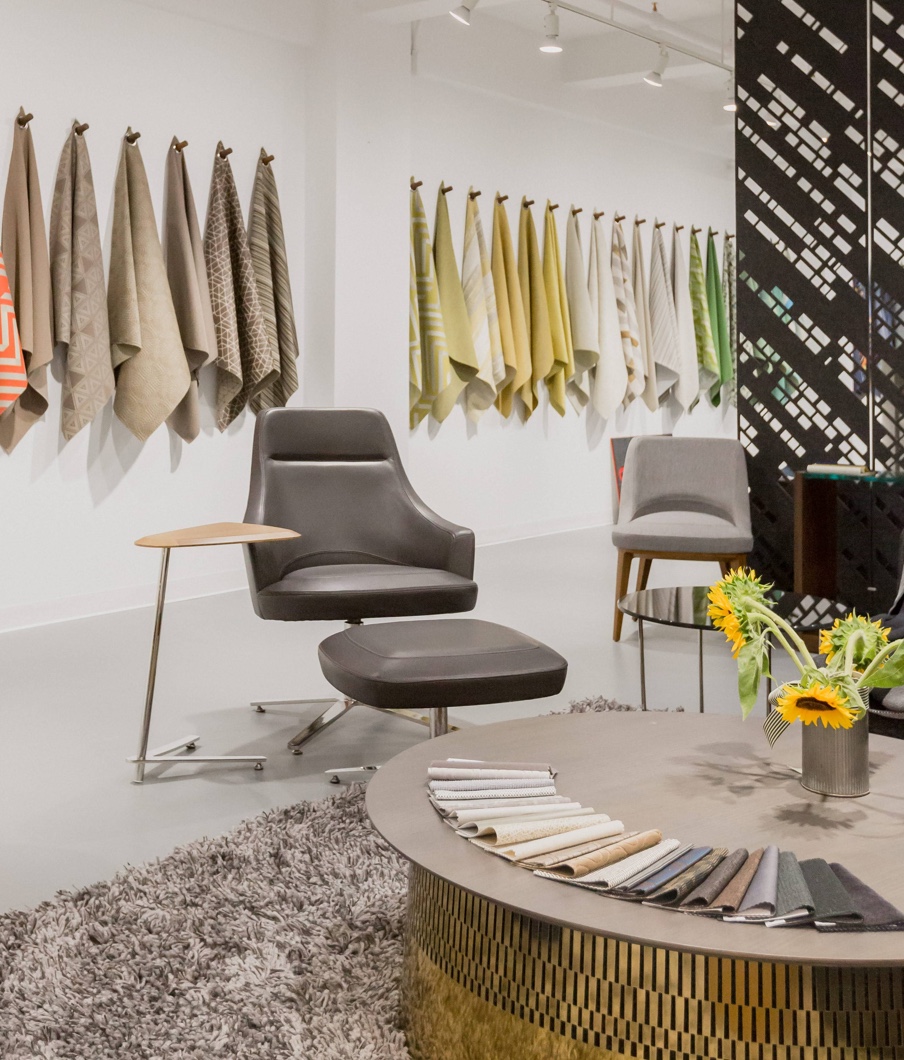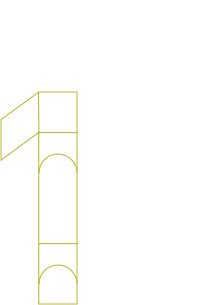 Contact New York Design Center's Access to Design™ program—via phone, email or in person by visiting suite 424.  We are here to answer any questions, help navigate the design process or shop the 200 Lex showrooms.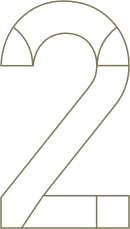 Looking for a designer?  Let us match you with one of our experienced Access to Design Designers based on your project and needs. Our 30 Designers are experienced, vetted and available to meet to discuss your design needs.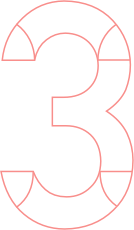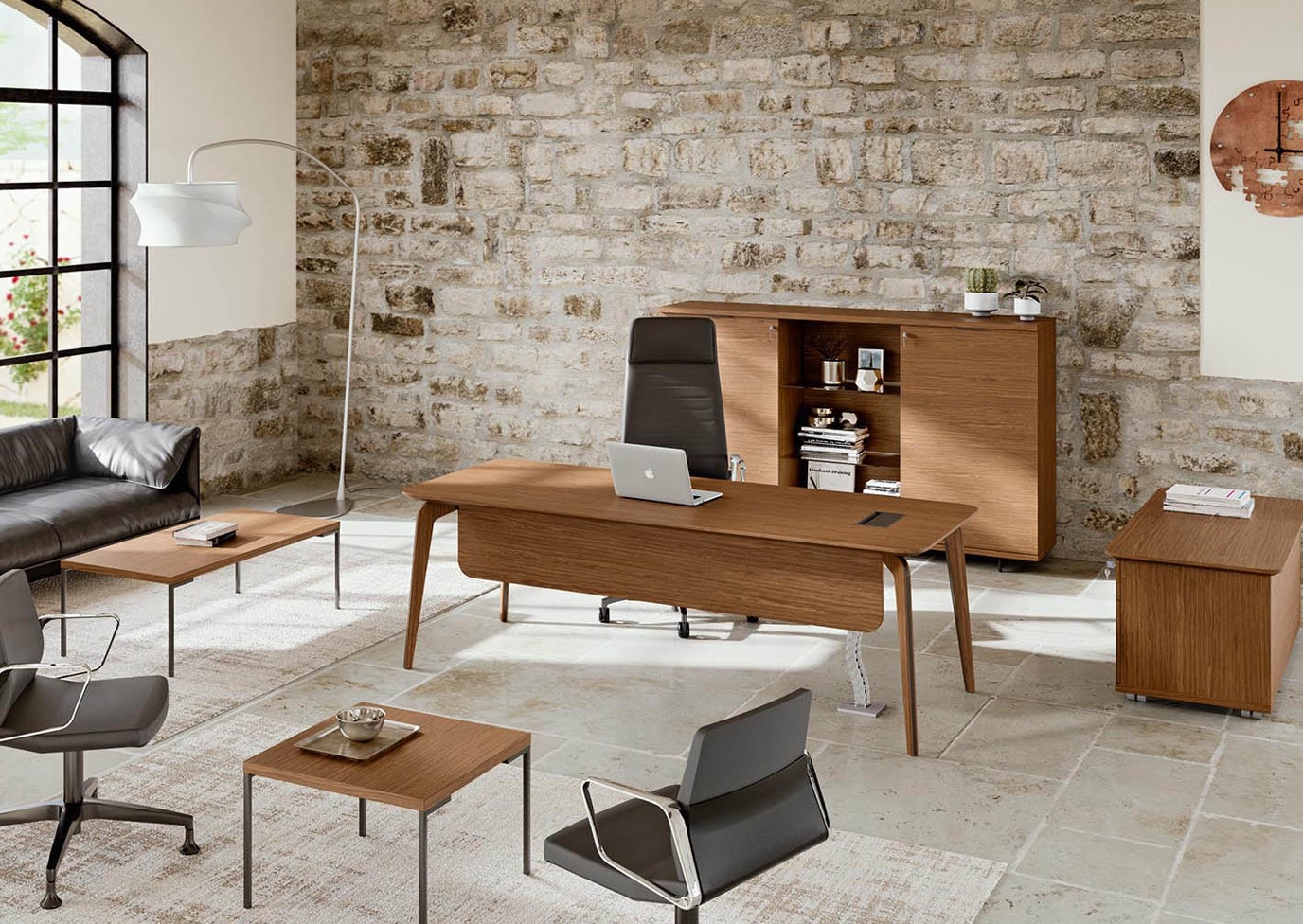 Want to shop the building?  We can guide you through our showrooms and connect you with a designer to make a purchase.  We are here to offer targeted solutions and help you to access endless inspiration.
Book your appointment
Make an appointment to meet with one of our designers or to visit a showroom.
Book now
"

We live in a world where we love to create rules to live by, but every so often it's important to be a rebel, especially in design.

"