Events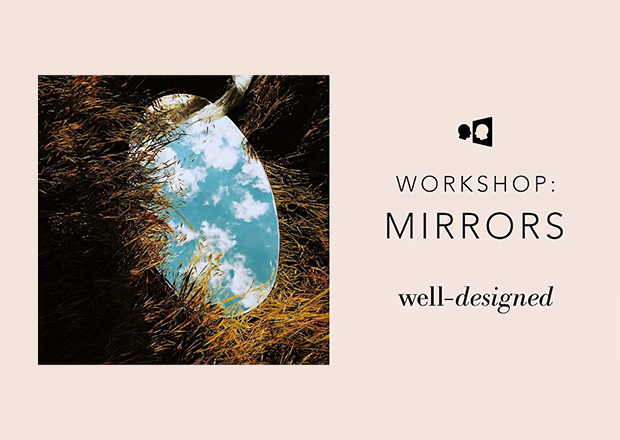 FEATURED EVENT
Workshop: Mirrors by well-designed
10/07/2022, 3:00pm-6:00pm
This three-hour workshop is an introduction to the type of work we do in our full-day member workshops. It will start the conversation of how the design community can unite together to create a new benchmark for holistic wellbeing. Not just in our work or community, but far beyond. In this engaging, wholly unexpected experience, surprises will unfold one after another. Our expert facilitators will guide you through a revealing exploration of how we're conditioned to see ourselves and the world. You'll be offered a rare chance to reflect on your unique, individual relationship with yourself, your work, life and creative process. An eye-opening invitation to try on an astonishingly simple premise will powerfully reveal how your individual vision can be the key to transformation.
The Mirrors Workshop is open to employees of interior design and architecture firms and allied industry businesses.
Well-Designed Leader and Community Members enter your code for discount.
Register here.
REGISTER HERE
Daily
@NYDC Cocktails and Conversations
Weekly
Join us for Cocktails and Conversation on Instagram Live Thursday at 4:30pm EST. As we strive to continue bringing our community together and finding moments of joy, the New York Design Center has created a weekly Instagram series featuring special guests. Our weekly cocktail parties will be hosted by a designer/industry insider-sure to captivate a live audience with their design savvy personality and cocktail making skills. Join us @NYDC
Don't miss out
Sign up for 200 Lex newsletters for exclusive access to events, showroom news and more!