Events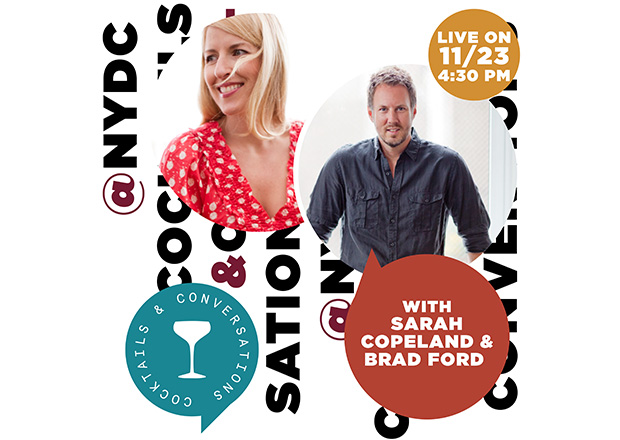 FEATURED EVENT
@NYDC Cocktails & Conversations
11/23/2020, 4:30 PM EST
Join interior designer Brad Ford as he chats with Sarah Copeland, an award-winning writer, tastemaker and curator of good living, as they discuss Thanksgiving Entertaining. Brad Ford, is the founder of the FAIR showroom at 200 Lex as well as Field + Supply, renowned Maker and Artisan fair in Hudson Valley. You won't want to miss this!
Join Now!
Dec
360 Degrees on Porcelain Applications in Interiors
with Kesha Franklin and Anthony Pascarella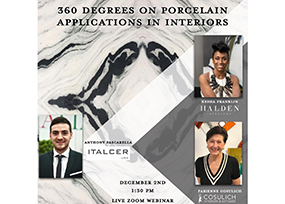 Join Kesha Franklin, Fabienne Cosulich, and Anthony Pascarella as they illustrate
the latest innovations in designing with Porcelain for the entire home.
Some of the topics discussed in the live webinar will be:
– large format porcelain slabs and production innovations
– custom options for a tailormade look in every room
– design tips on styling the fireplace
– durable trends in the kitchen
– lighting ideas to enhance the design
– bathroom solution
The Procurement of Art
with IFDA NY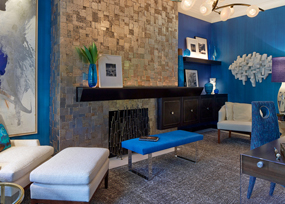 JOIN us for a lively discussion on the procurement of art and how to enhance it through the framing process with Charles Pavarini III and Daniel Beauchemin of Chelsea Frames.
ART SELECTION: Choosing the appropriate ART for your client to enhance your Interior Designs
FRAMING YOUR ART: Where to begin and where to end…making the right choice to enhance your ART
Don't miss out
Sign up for 200 Lex newsletters for exclusive access to events, showroom news and more!