Events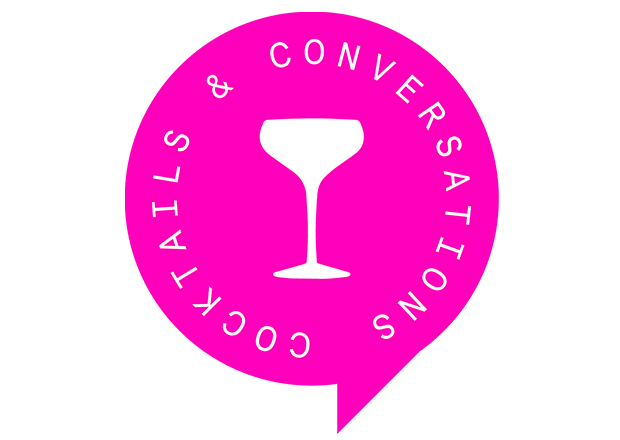 FEATURED EVENT
@NYDC Cocktails and Conversations
4:30 EST
Join us for Cocktails and Conversation on Instagram Live Wednesday-Friday at 4:30pm EST. As we strive to continue bringing our community together and finding moments of joy, the New York Design Center has created a weekly Instagram series featuring special guests. Our weekly cocktail parties will be hosted by a designer/industry insider-sure to captivate a live audience with their design savvy personality and cocktail making skills. Join us @NYDC
Join Us @NYDC
Aug
Designing Your Future
A Legal Framework to Empower your Business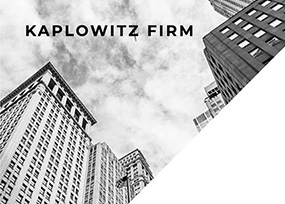 Join Seth Kaplowitz, managing partner of Kaplowitz Firm and Garette Johnson as they offer guidance and answer your legal questions in the age of COVID.
Designers and creators will walk away with an understanding of how a legal framework can support them in navigating the future of their businesses and gain insight into the ways contracts, intellectual property and licensing agreements operate in the real world.
Don't miss out
Sign up for 200 Lex newsletters for exclusive access to events, showroom news and more!