Events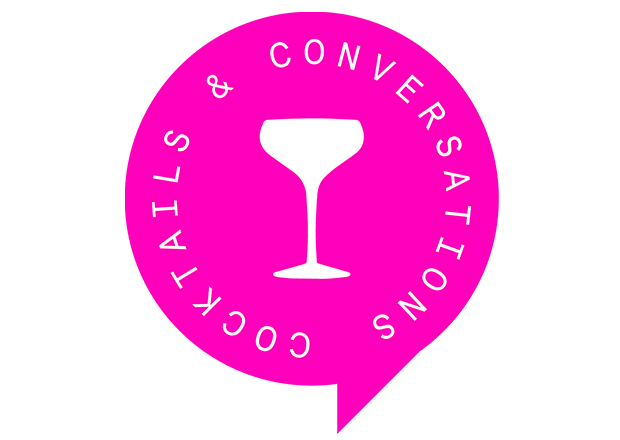 FEATURED EVENT
@NYDC Cocktails and Conversations
4:30 EST
Join us for Cocktails and Conversation on Instagram Live Wednesday-Friday at 4:30pm EST. As we strive to continue bringing our community together and finding moments of joy, the New York Design Center has created a weekly Instagram series featuring special guests. Our weekly cocktail parties will be hosted by a designer/industry insider-sure to captivate a live audience with their design savvy personality and cocktail making skills. Join us @NYDC
Join Us @NYDC
Jul
LED Fundamentals for Interior Designers
with IFDA NY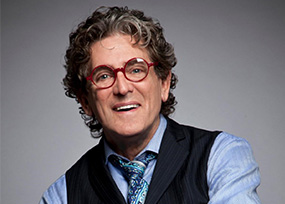 Charles Pavarini III will provide an overview of LED technology. He will explain the pros/cons of LED's as well as terms including Lumen output, Color Temperature, and CRI in order to identify their strength and coloration.
Designed to help designers better understand how to utilize and specify LED technology, the course will reduce confusion in understanding LED Lighting Facts found on packaging and in specifications to give confidence in knowing how LED lighting can be integrated.
It is essential for professionals to know about LED's advantages and disadvantages as other lighting types are phasing-out.
Scott Kravet shares how his travels inform Kravet Inc.'s design
with IFDA NY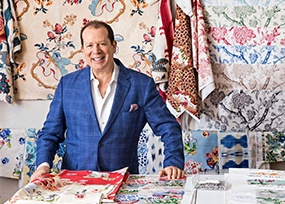 Join Scott Kravet for an exclusive conversation, virtually, as he shares how his travels inform Kravet Inc.'s design.
From exotic marketplaces, to mills across Europe, join Scott as he shares his personal travel photos and reviews some of the latest product at Kravet Inc. to see the connection. Additionally, receive an insider's look into the Kravet Inc. archive.
Don't miss out
Sign up for 200 Lex newsletters for exclusive access to events, showroom news and more!