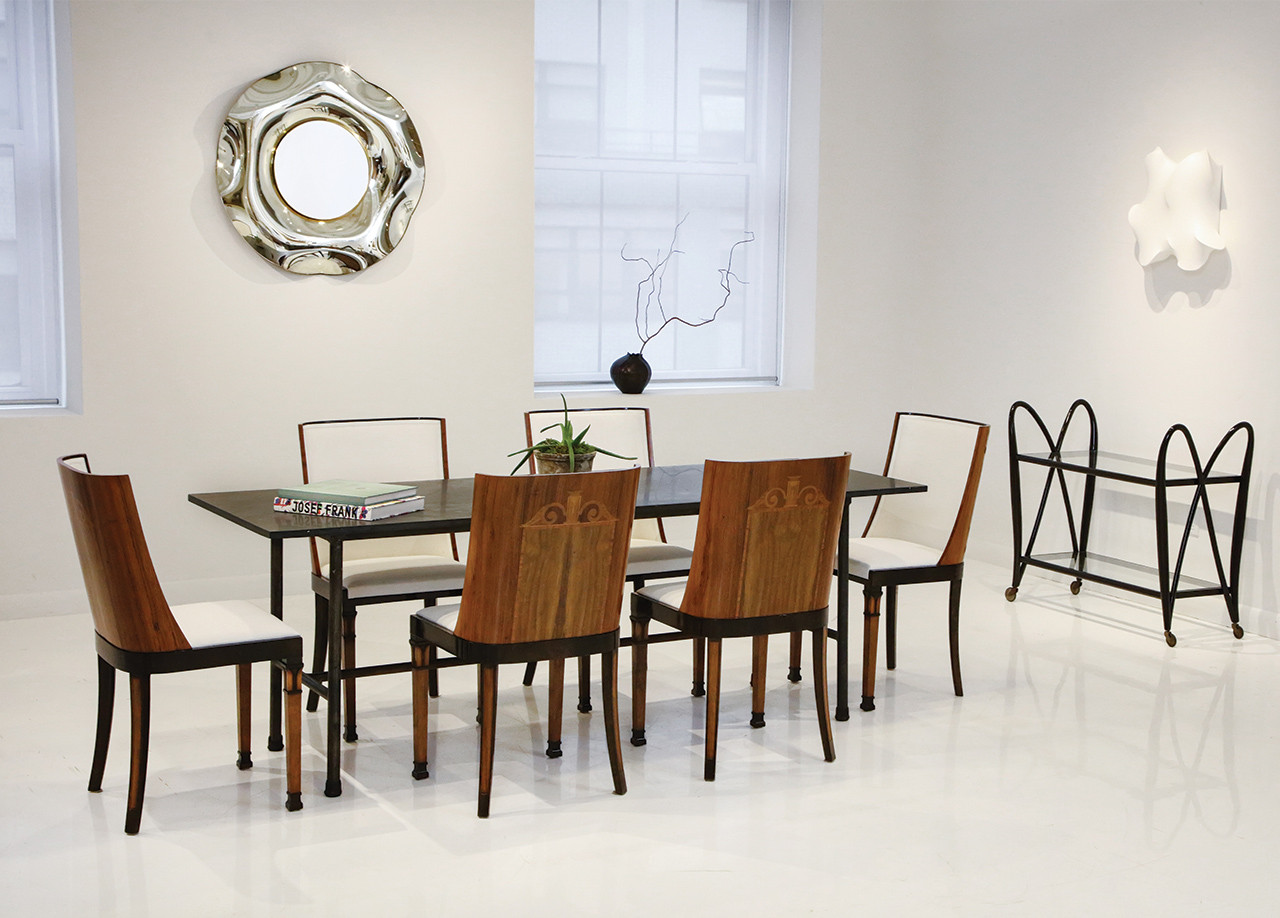 The Gallery at 200 Lex powered by Incollect
This revolutionary space showcases over 50 of the finest antique and vintage dealers, who present an extraordinary mix of antique, vintage, and 21st Century finds – furniture, accessories, lighting, fine art, and fine jewelry. We are an all-inclusive design resource for both designers and consumers
THE GALLERY AT 200 LEX:
MONDAY – FRIDAY 9:30 AM – 5:30PM
FOR MORE INFORMATION CALL 646-293-6633
OR EMAIL THEGALLERY@NYDC.COM
Upcoming
The Gallery at 200 Lex Live Tours
Weekdays
Notice
: Undefined variable: event_image in
/var/www/nydc.com/prod/public/wp-content/themes/nydc-2/tpl-Antiques.php
on line
207
Favorite this event
Suite @thegalleryat200lex
Check out the daily Instagram tour of The Gallery at 200 Lex over on their Instagram page @thegalleryat200lex. If you see any items that you are interested in please contact The Gallery at antiques@nydc.com
What's New What's Next 2022!
Mark your calendars for September 14th!
Notice
: Undefined variable: event_image in
/var/www/nydc.com/prod/public/wp-content/themes/nydc-2/tpl-Antiques.php
on line
270
Favorite this event
Join The New York Design Center for the fourteenth annual What's New, What's Next, a showcase of new ideas, design, materials, and products.
This year's WNWN will once again unite the industry and celebrate the very best in design. We look forward to returning to the events original format while once again incorporating expanded programming and innovative ideas.  The 2022 WNWN will once again partner with the Future of Home Conference, forming September's unofficial New York Design Week.