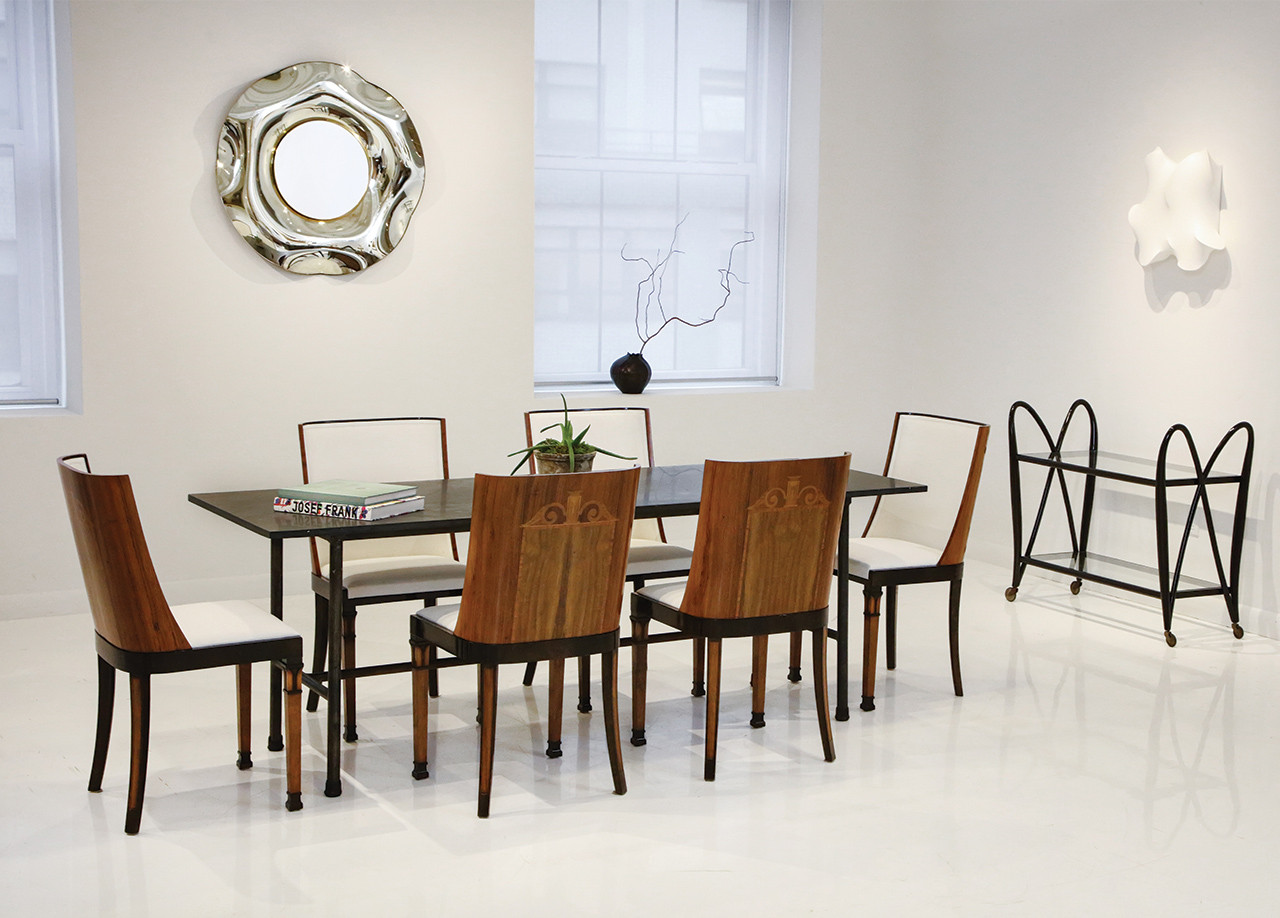 The Gallery at 200 Lex powered by Incollect
This revolutionary space provides 50 of the finest antique, vintage, and 21st century dealers with a presence in the New York Design Center, and changes the dynamic of this once design-trade-only building into a progressive, all-inclusive design resource.
THE GALLERY AT 200 LEX:
MONDAY – FRIDAY 9:30 AM – 5:30PM
CALL 646-293-6633
EMAIL THEGALLERY@NYDC.COM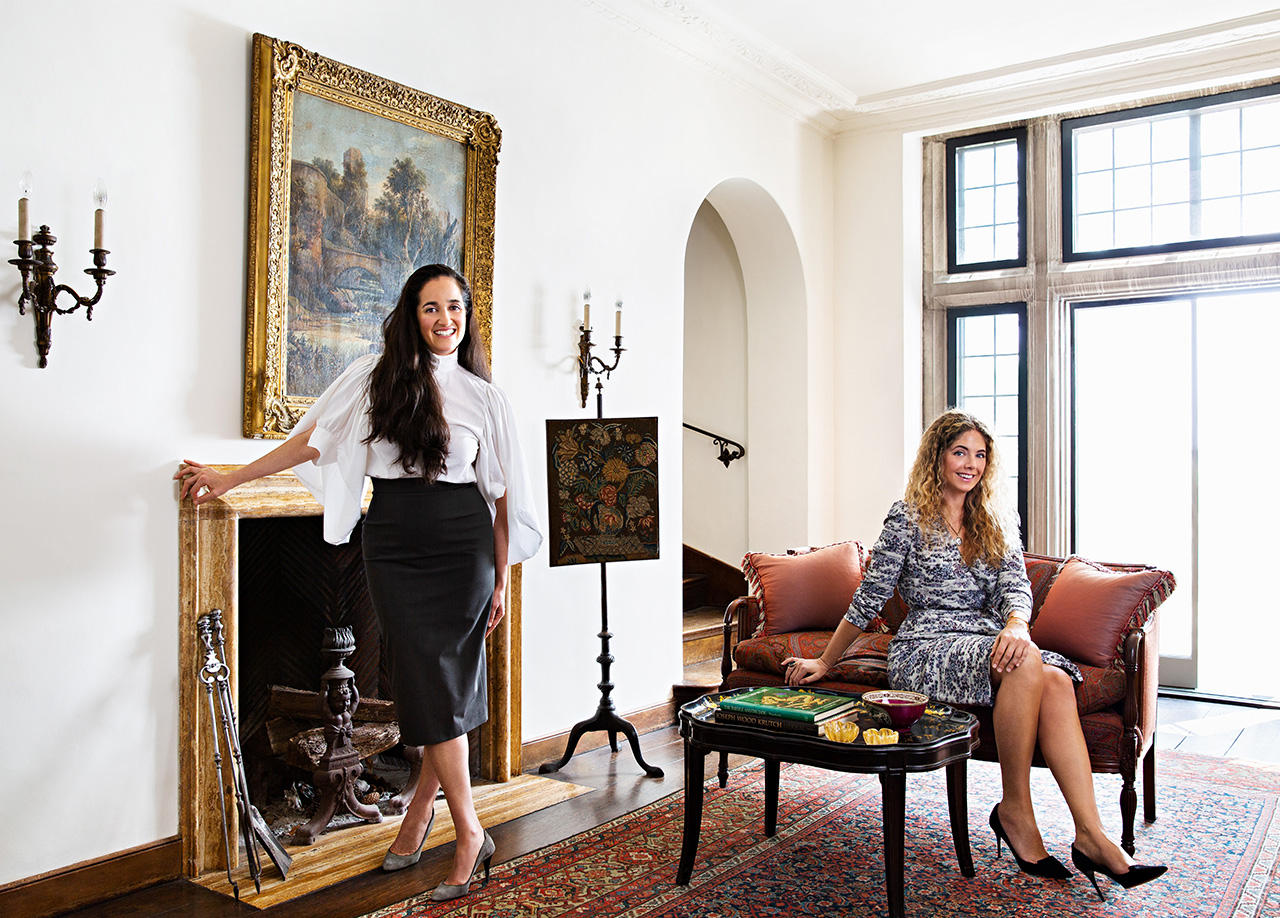 PAPPAS MIRON LOVES
The Gallery at 200 Lex
Pappas Miron Design, a renowned design duo based in New York City, share a love for antiques and vintage textiles as well as an appreciation for new artisan's work and inspiring new materials.We loved working with Tatyana and Alexandra on this week's product round up featuring their favorite picks from The Gallery at 200 Lex powered by Incollect as these talented designers chose a range of products from the esteemed dealers.
READ MORE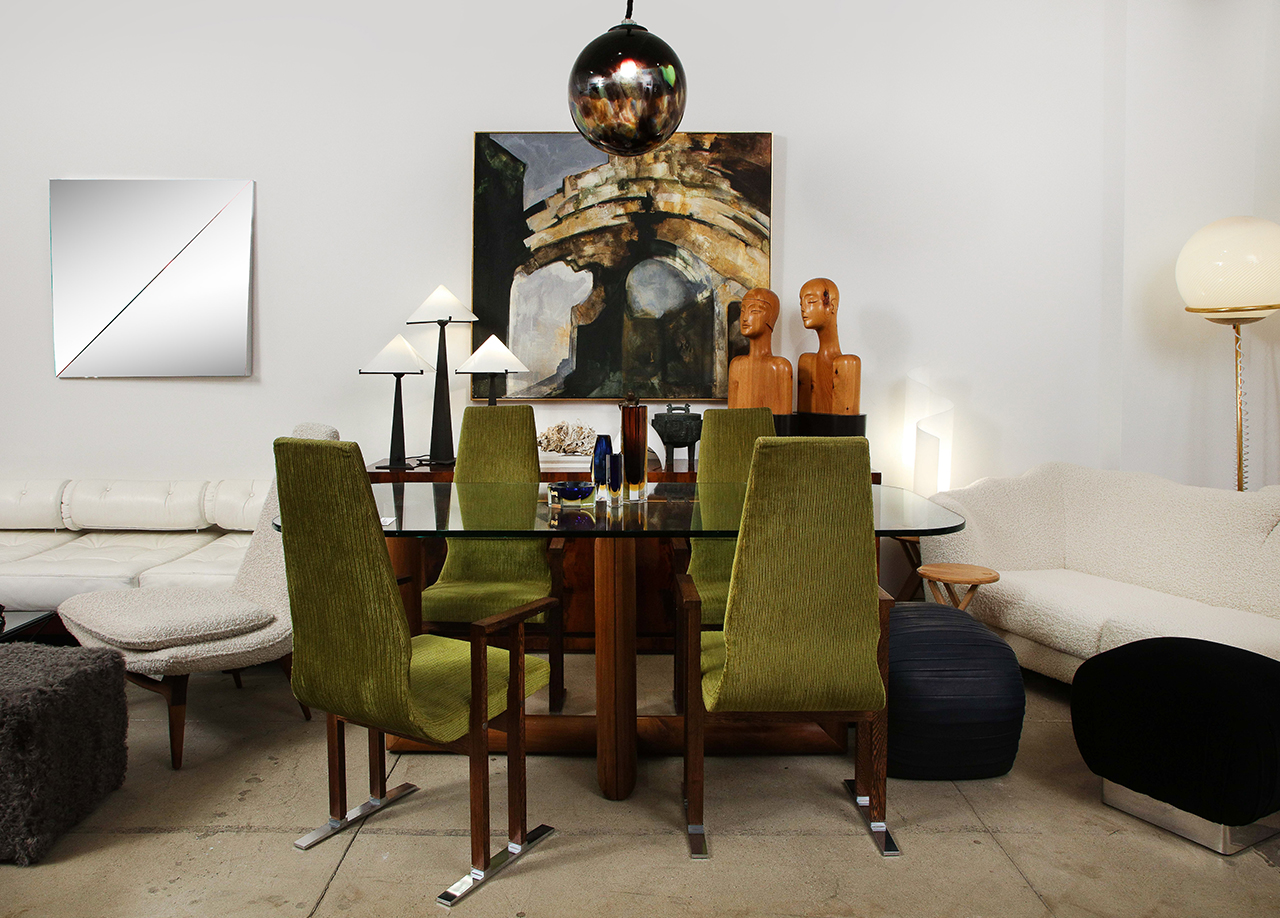 NEW DEALERS
Welcome Fenestella to 200 Lex
The Gallery at 200 Lex proudly welcomes Fenestella to the 10th Floor. This esteemed dealer joins the 33,000 square feet of curated antique and vintage furniture, jewelry and fine arts. Click below to read more about Fenestella!
READ MORE