Designers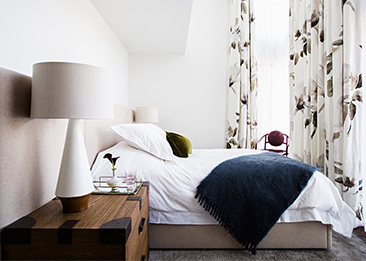 A young designer unbound by the rules of a rigid aesthetic, Brett Helsham's work is unfussy, beautiful and effortlessly cool. Her projects often play on the juxtaposition between calm, classic choices for furniture and lively accessorizing: a sumptuous midcentury couch in blue sits underneath a dazzling spiderweb mirror, a simple marble table is lit by a geometric pendant chandelier, and so on. A fan of patterned wallpaper, Helsham has a knack for finding fun choices for each client, like a stylish floral for a bachelorette who wanted something "feminine but modern" or the "Brooklyn Toile" she found for a Williamsburg couple (it incorporates the Coney Island Cyclone and the Notorious B.I.G. into a traditional "chinoiserie").
Art also plays a large role in Helsham's projects, often making up a third of the budget. Usually the pieces are contemporary, but aren't limited to a particular vibe: here, a stark black and white painting by Christopher Wool, there a playful snow globe by Ligorano/Reese that simply reads "Conceptual Art."
Read Interview
Gallery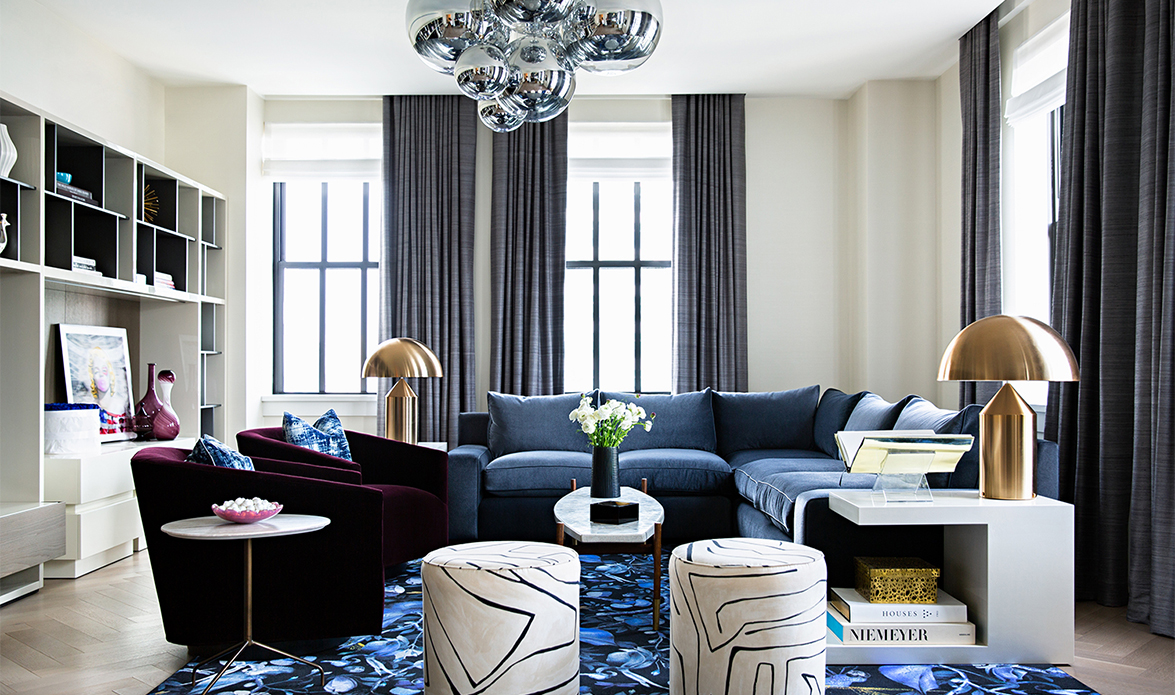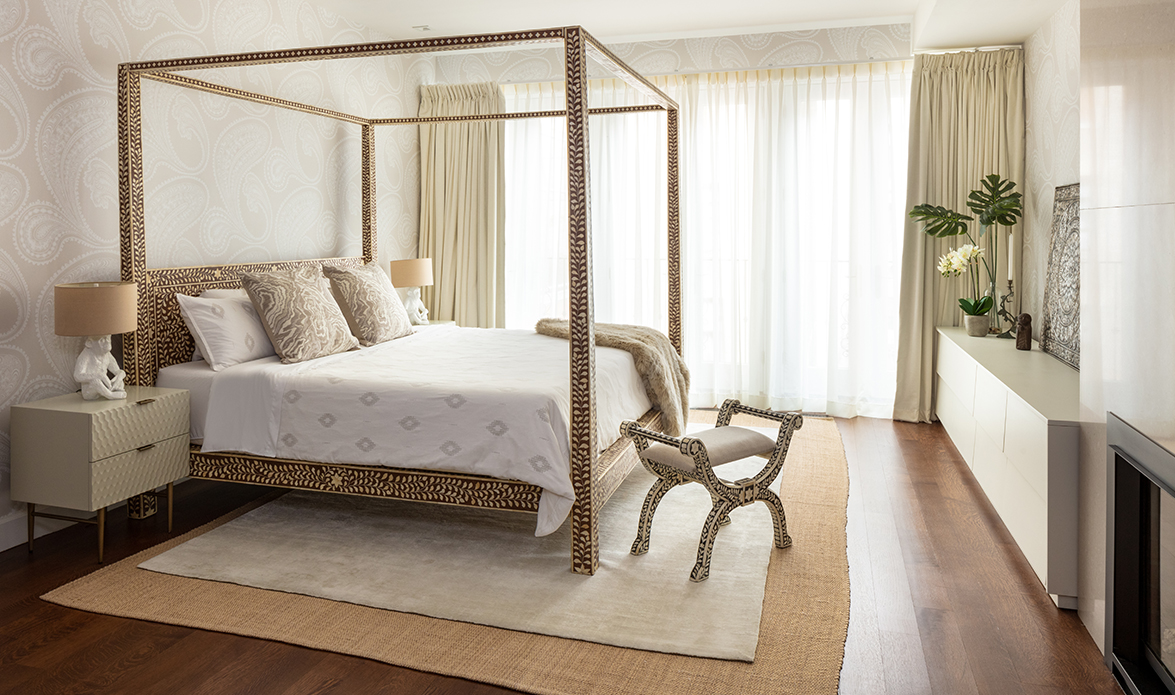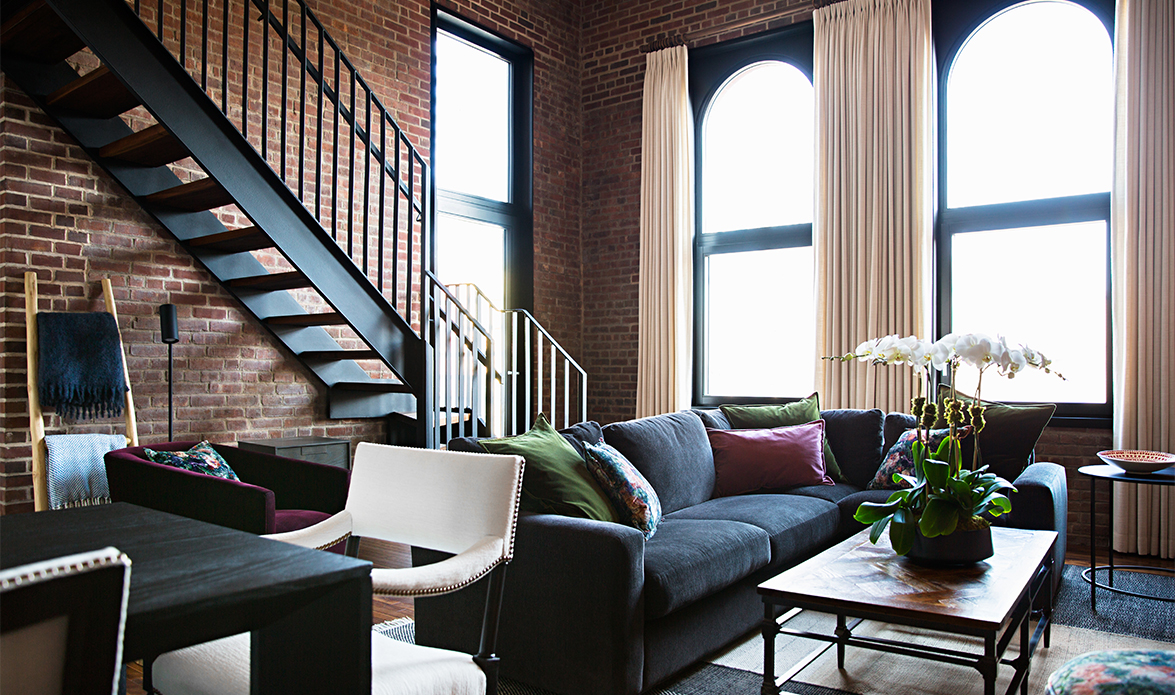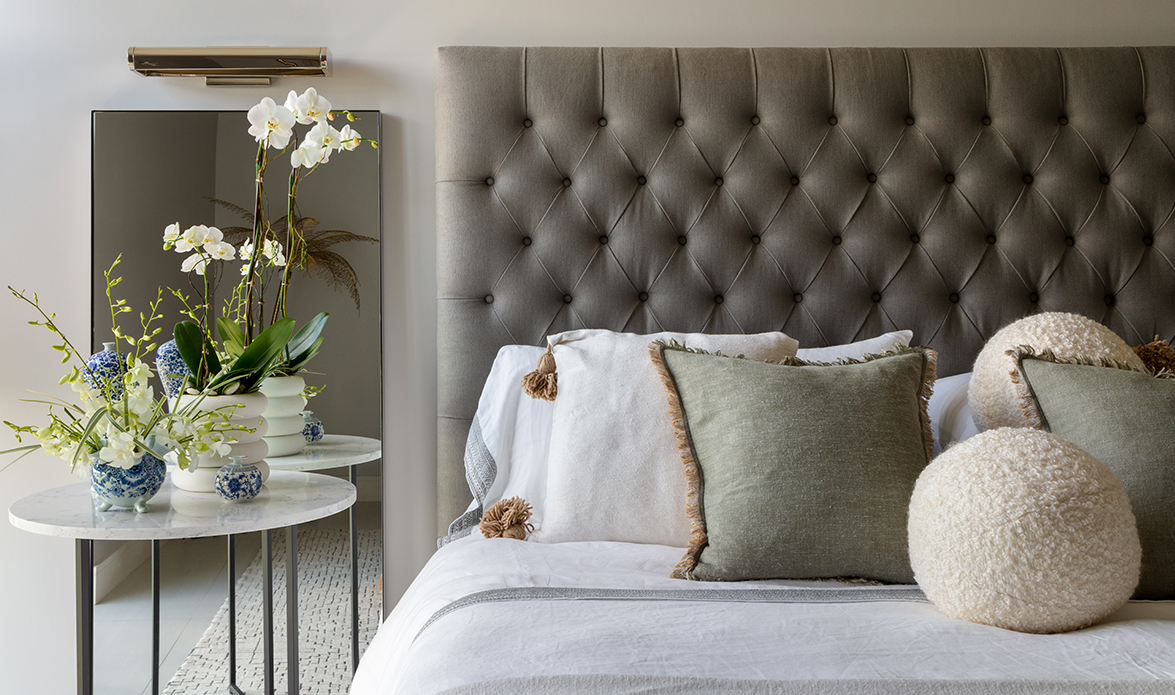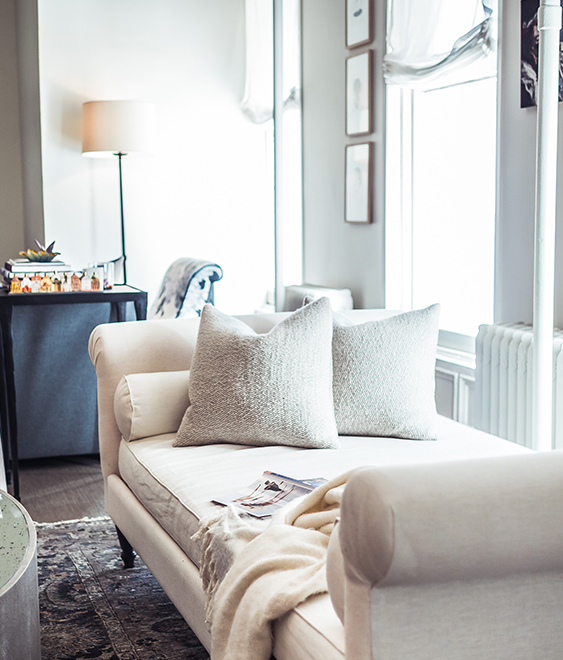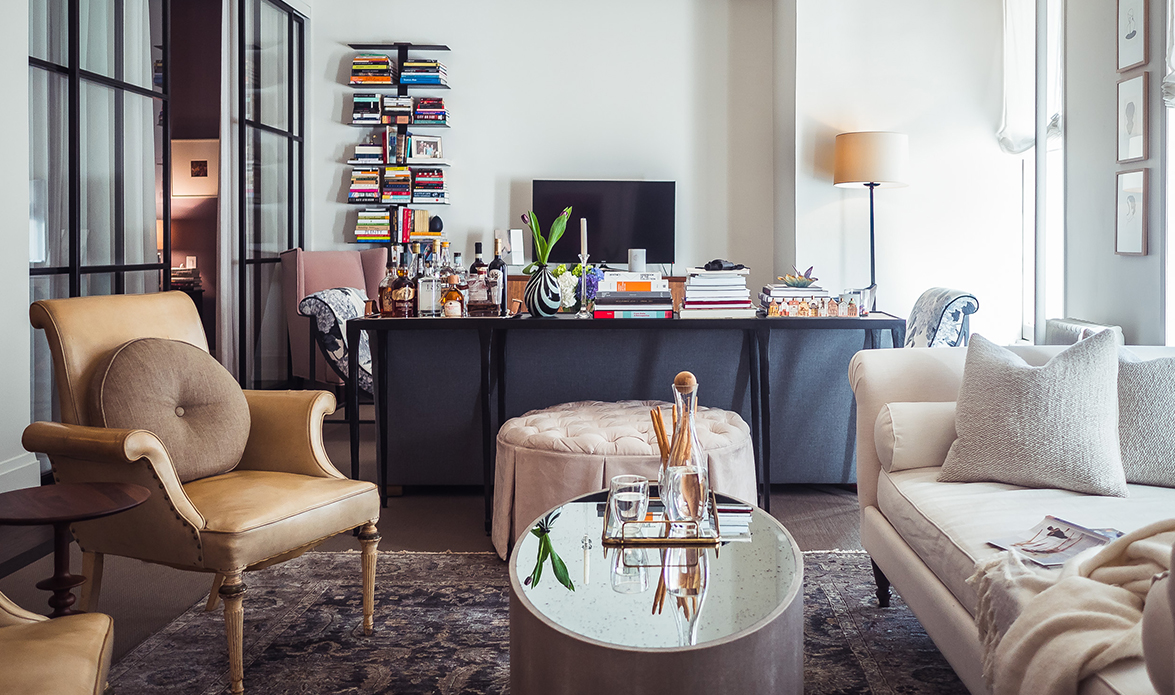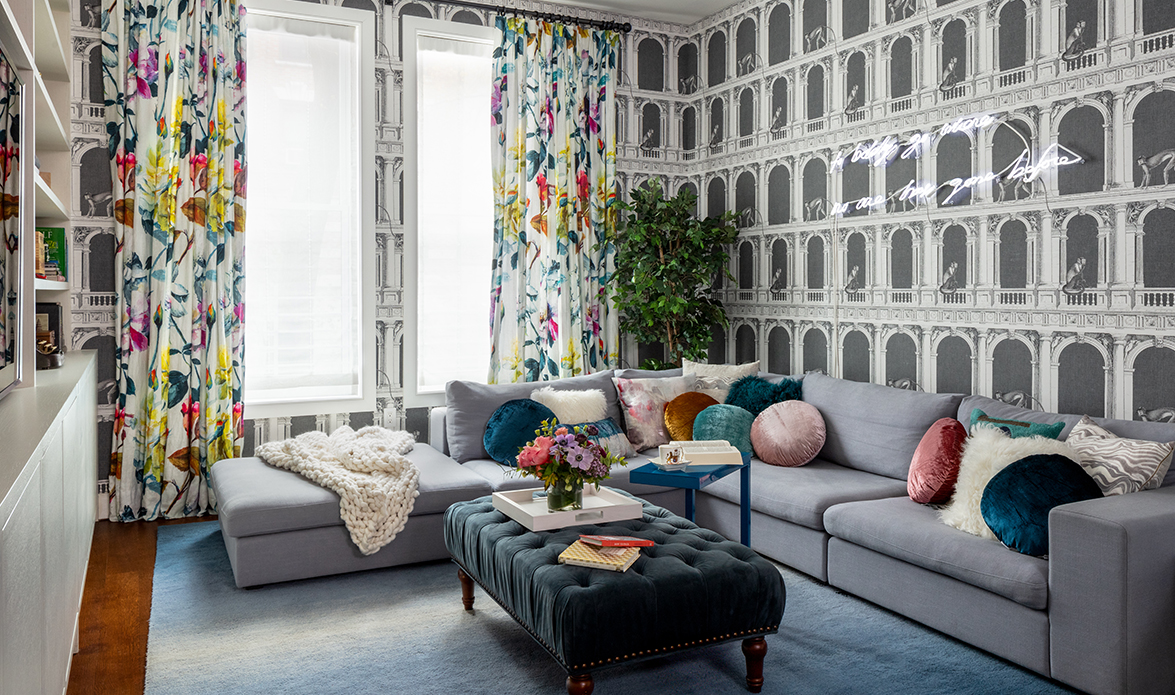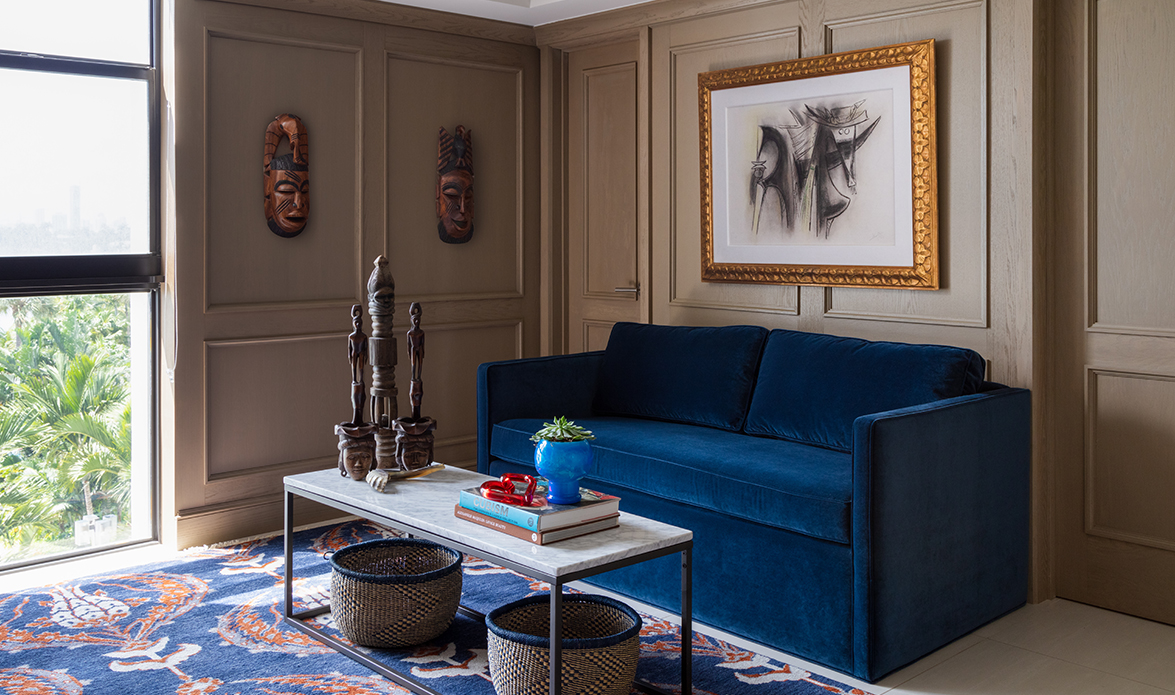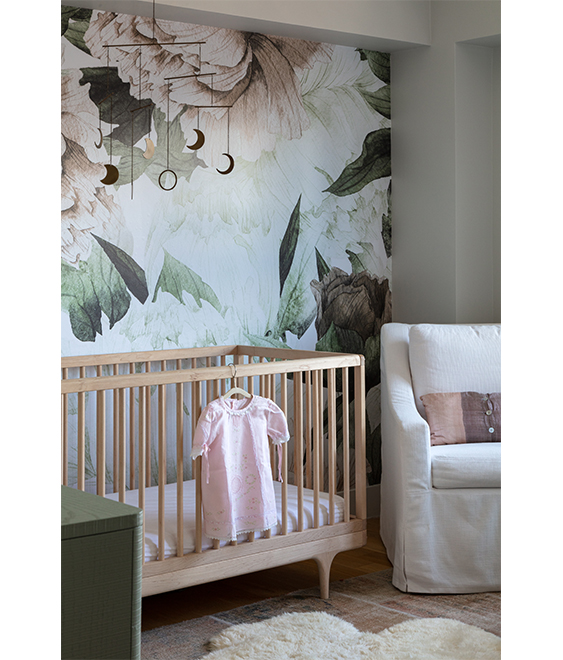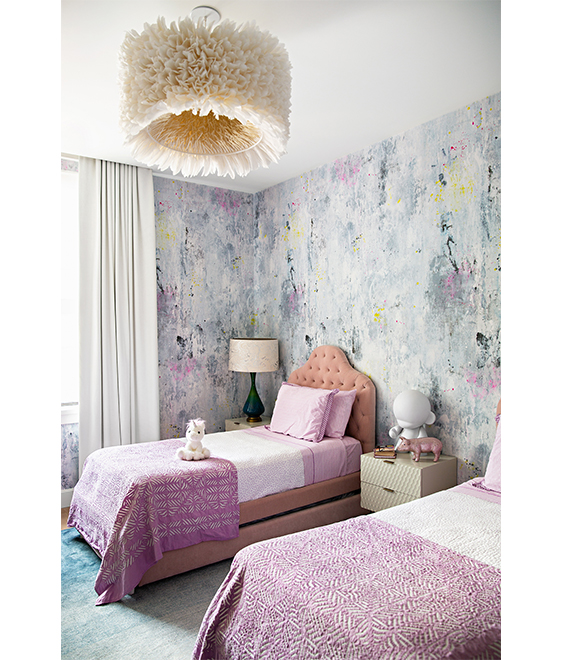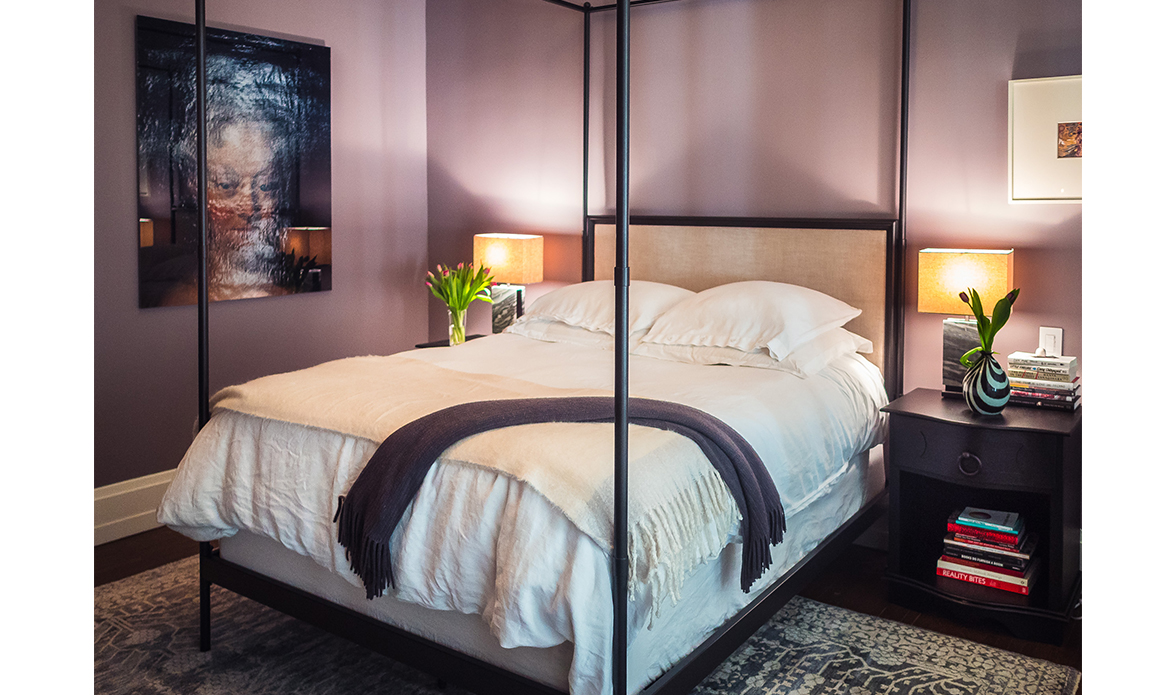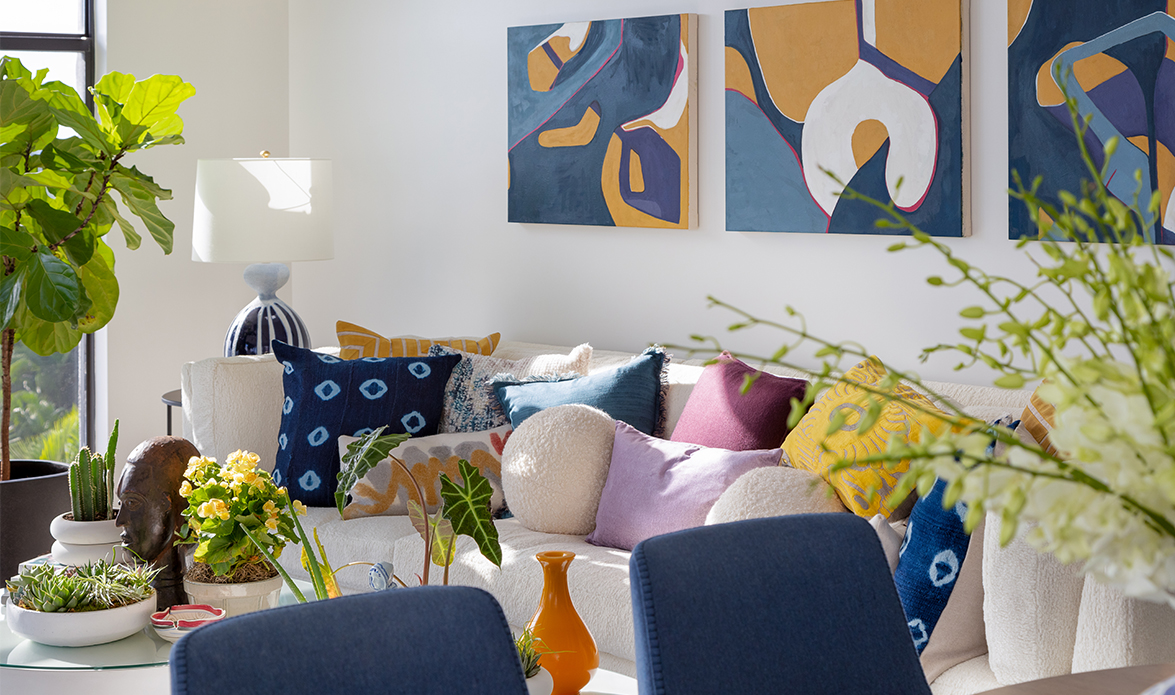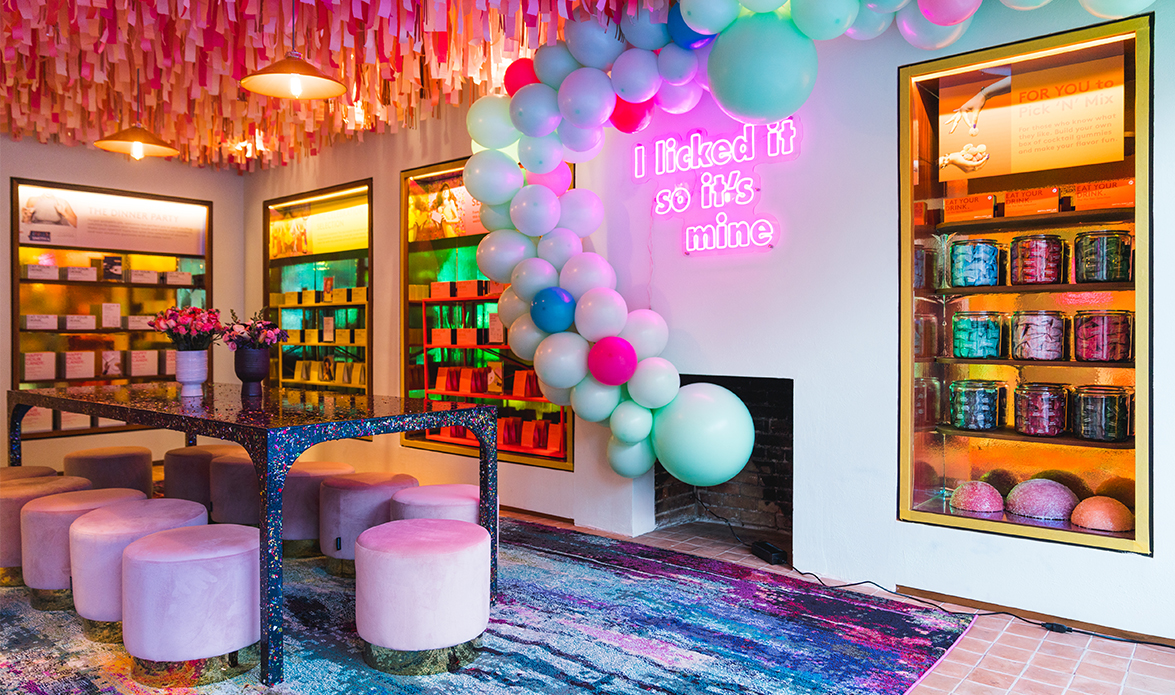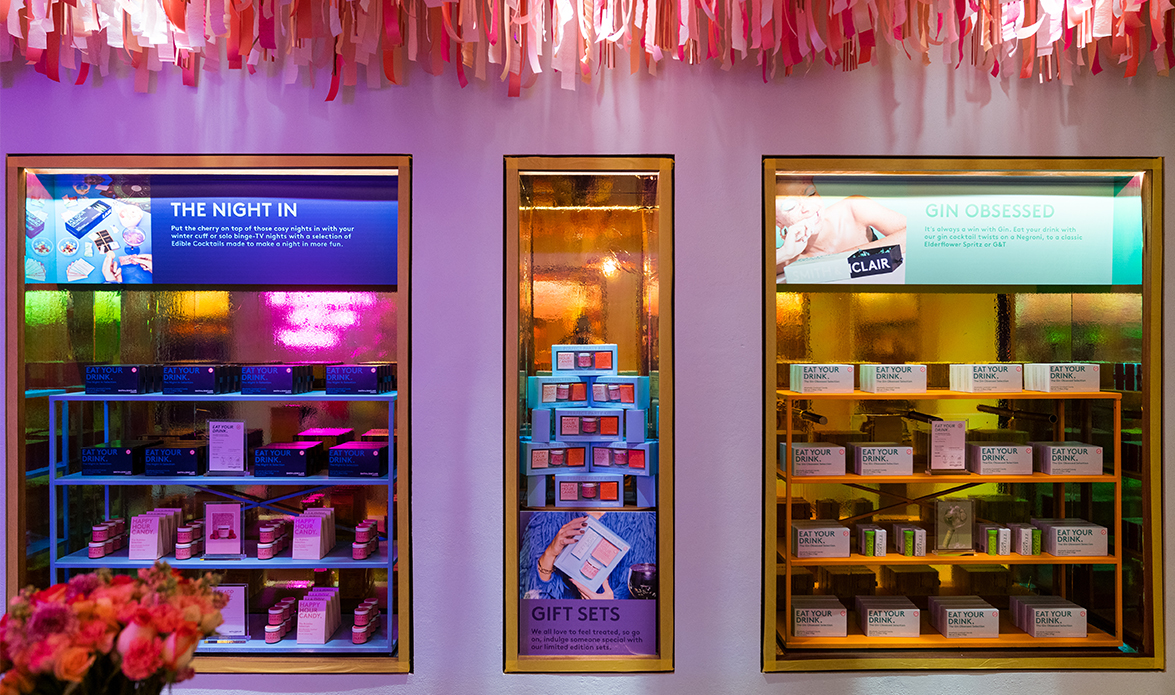 Interview
Why use a designer?
So you've made the decision to create a change in your space and hire a designer. Whether that be big or small, it's an investment of money and time. There are a million choices at stake, and all you want to do is make sure you've made the right ones. A professional will make the transition from 'old' to 'new' as smooth as possible, helping pull the space together and deal with the day to day so you don't have to. Our job is to help you love the space you're in!
Why shop the trade?
Trade allows a client access to stores and products as unique as them and if it can't be sourced, customization gives them comfort that it will be exactly what they want.
What is your most valued design tip?
Follow your gut and do not be afraid to say no to something! Design can be emotional, but it should be fun!
What makes your style unique?
I think I have a unique way of understanding what each client wants out of their space. Function over aesthetic first, and then we make the space sing! Aesthetic wise, we like to play with juxtapositions -- masculine upholstery like leather on curvaceous feminine furniture, metal frames mixed with floral design.
Who is your design icon and why?
Joseph Dirand for architectural interiors, Studio Oliver Gustav for the most beautifully curated store. They make simplicity feel expansive, where you don't need 'stuff' to make a space feel lived in.
If you were a piece of furniture, what would you want to be and why?
Lighting -- you control the atmosphere and mood -- sexy, bright, moody -- and like jewelry to your wardrobe, you can choose to be bold or demure.
What is your ideal getaway/escape?
A place with a beach, an endless wave, antique stores and tequila. Not necessarily in that order!
Name three things you cannot live without:
Paw Paw cream, water with lemon, sunglasses.
What is your greatest indulgence?