Designers
JOHN DOUGLAS EASON INTERIORS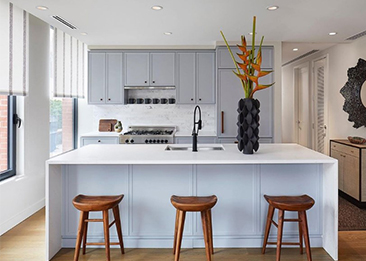 John honed his unique aesthetic in the style obsessed culture of Dallas – Fort Worth. The dramatic interiors of his youth sampled freely from historic styles and imbued John with a broad design vocabulary. In his first decade as an interior designer, John developed refined and richly crafted spaces while working on the grand homes of Greenwich Connecticut. John's longstanding Manhattan-based practice has enabled him to work closely with clients over the years, evolving with them as their homes and families change and grow.
Read Interview
Gallery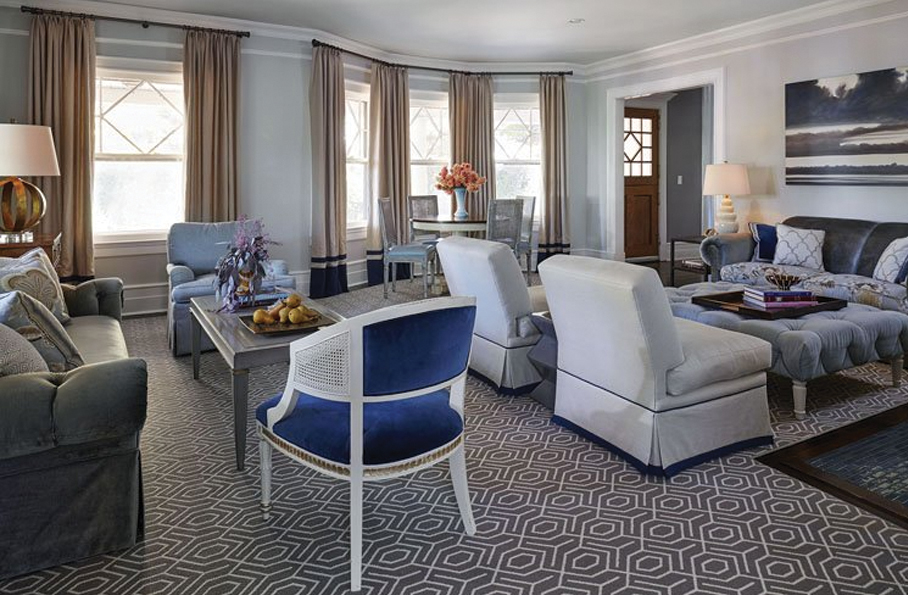 Interview
Why use a designer?
As a professional interior designer with over two decades of experience with a wide range of projects I bring substantial skill to the table to bring you a satisfying, customized result with ease and confidence.
Why shop the trade?
The products that the public has access to may well be fine, but by definition are mass produced and limited stylistically. Trade showrooms provide access to a broad range of specialized, customized and skillfully made goods tailored to fit the needs and budgets of the interior design trade and their clients.
What is your most valued design tip?
Remove aesthetics from the equation and consider 'value' from the point of view of the intended lifespan of the project, and the quality of environment that you want to live in.
Who is your design icon & why?
Jean-Michel Frank understood that a sumptuous modern style could be achieved by layering unusual rich textures and finishes, in a limited palette, on walls, floors, upholstery and furnishings.
Who is your favorite fashion designer?
Fashion is an important touchstone of mine, it is part of a continuum of how we experience design in our daily lives; interiors, furnishings and fashion. I share a strong conceptual kinship with fashion designer Thom Browne. Both our work is defined by precise and contemporary tailoring, a strong sense of texture and sophisticated forms. Thom's clothing borrows from tradition to produce a visual vocabulary all his own. Details are essential but they coalesce to form a strong and unified whole.
Ideal getaway/escape?
Lake Como, Italy Villa de Este, is my ideal combination of incredible architecture set in a beautiful countryside. Along the lake, and in the hillside, the serenity of this Italian setting is matched by its relaxed atmosphere and delectable food. Who could ask for more?