Designers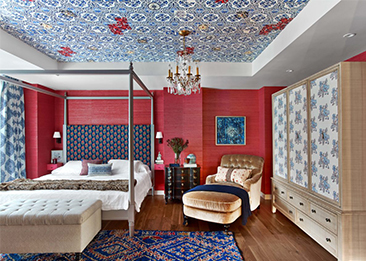 With a style that's unrestrained yet very refined, Kati Curtis designs homes that are the visual story of the people living there. Her interiors are bold statements balanced by quiet details, the dark accents in a white room, the well-defined edge that contains a surprise of color.
Read Interview
Gallery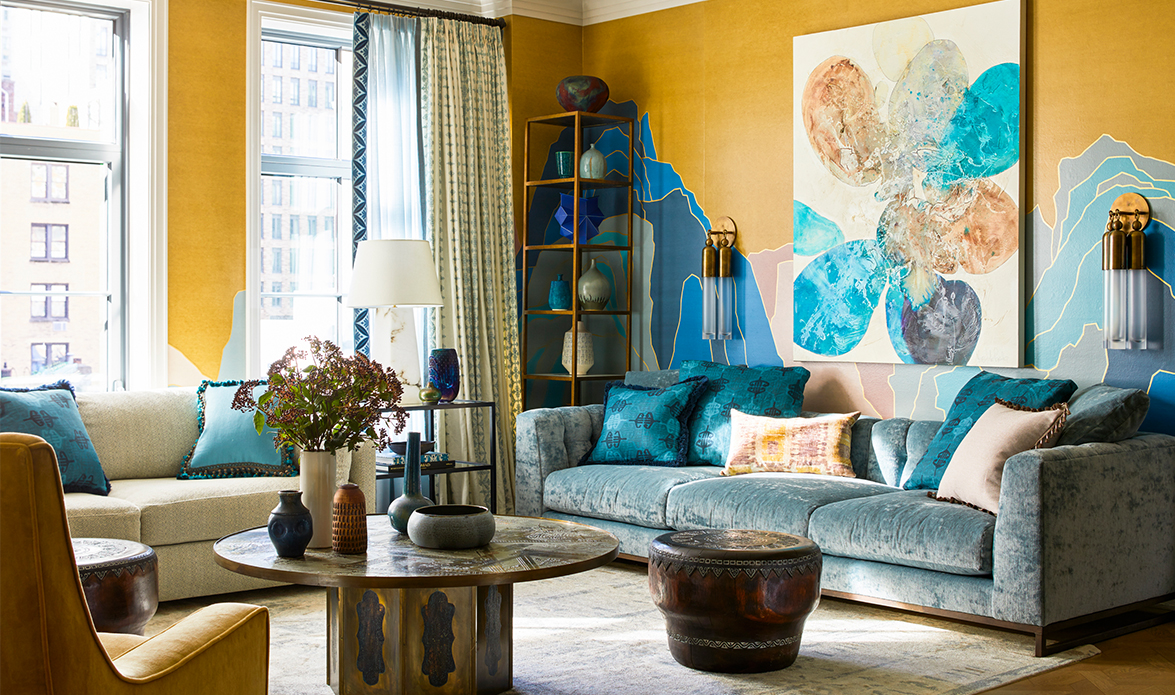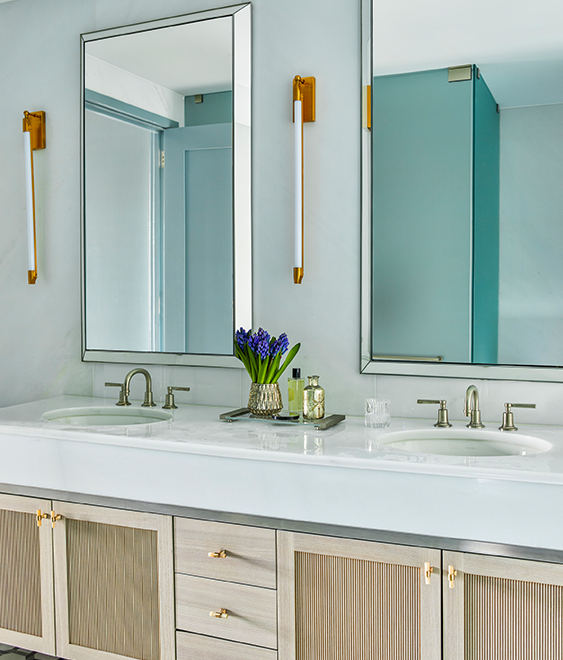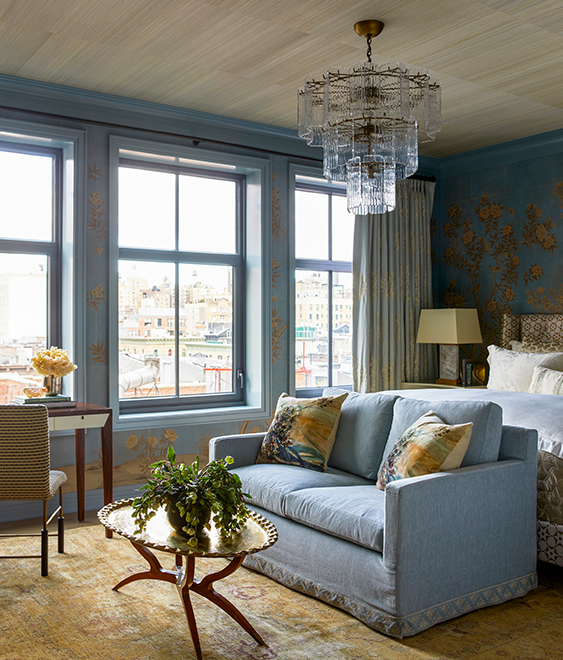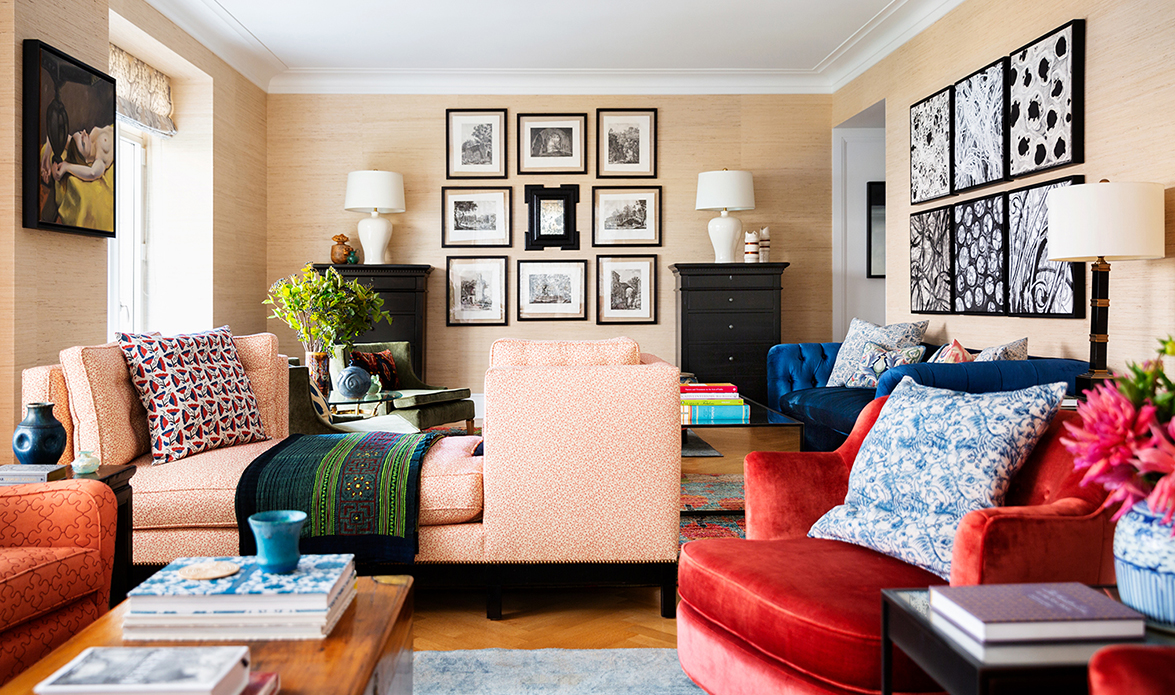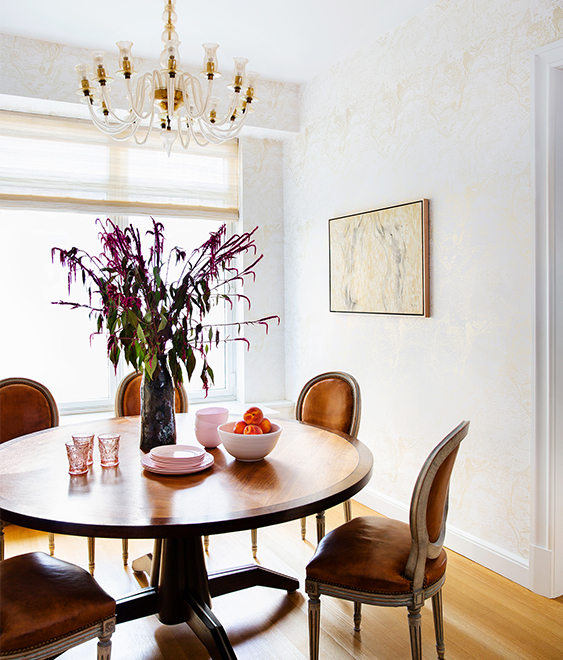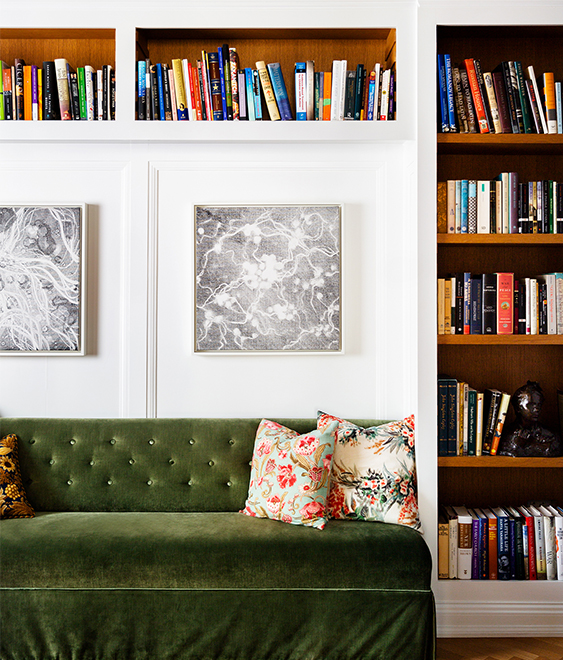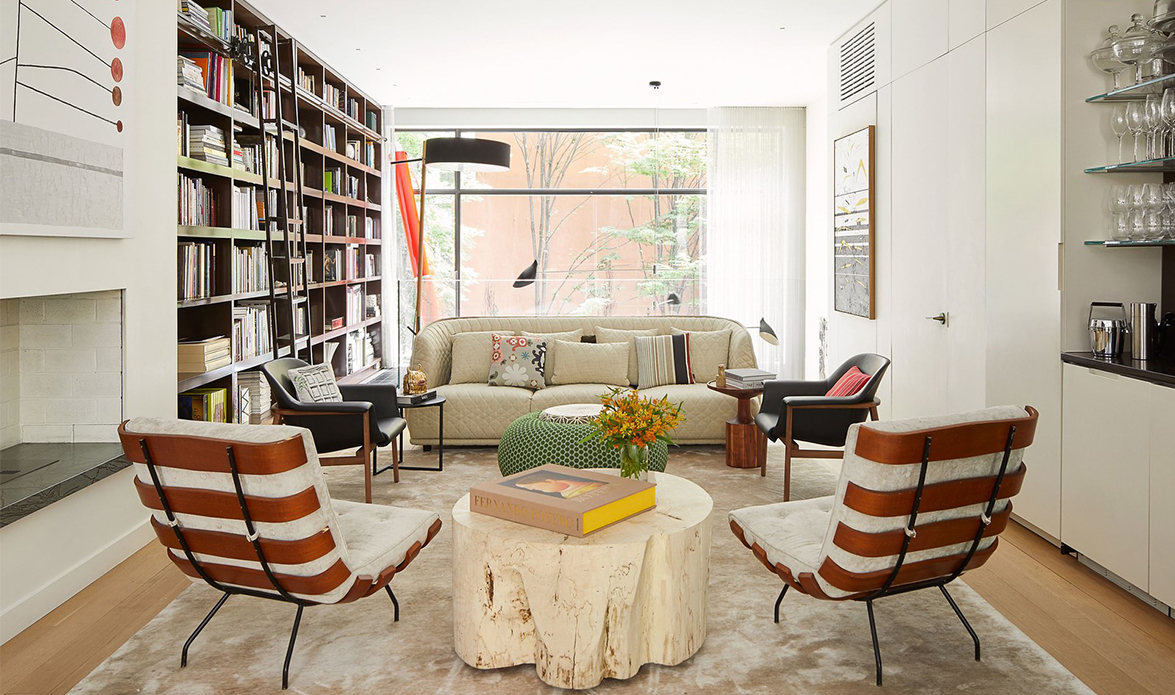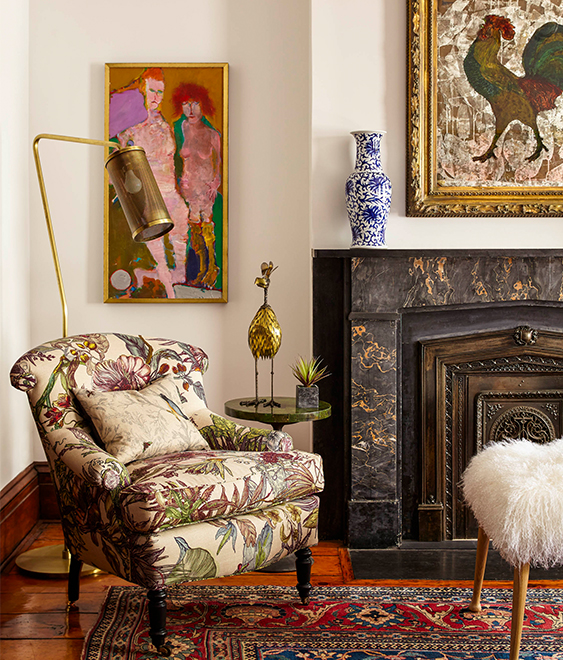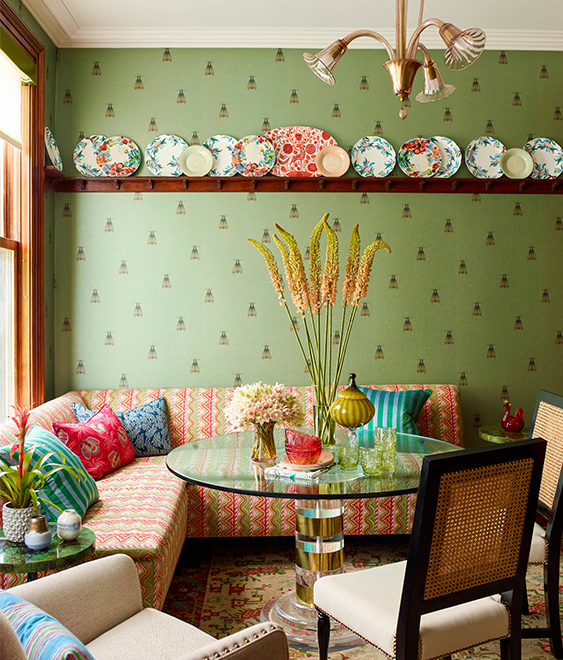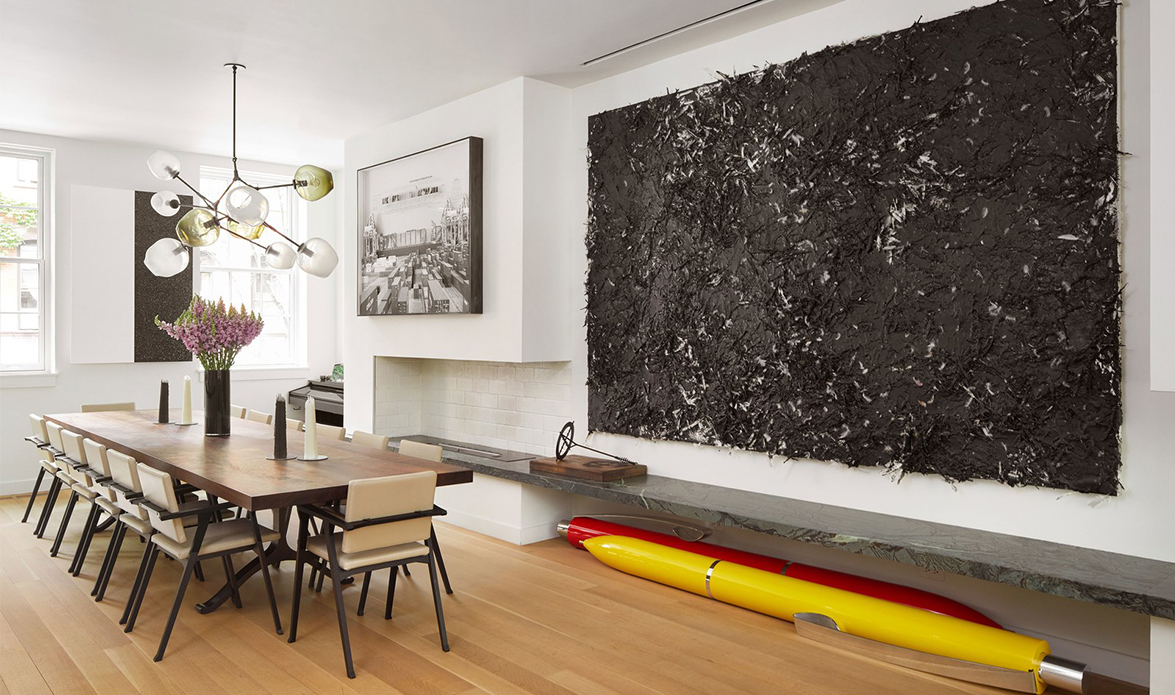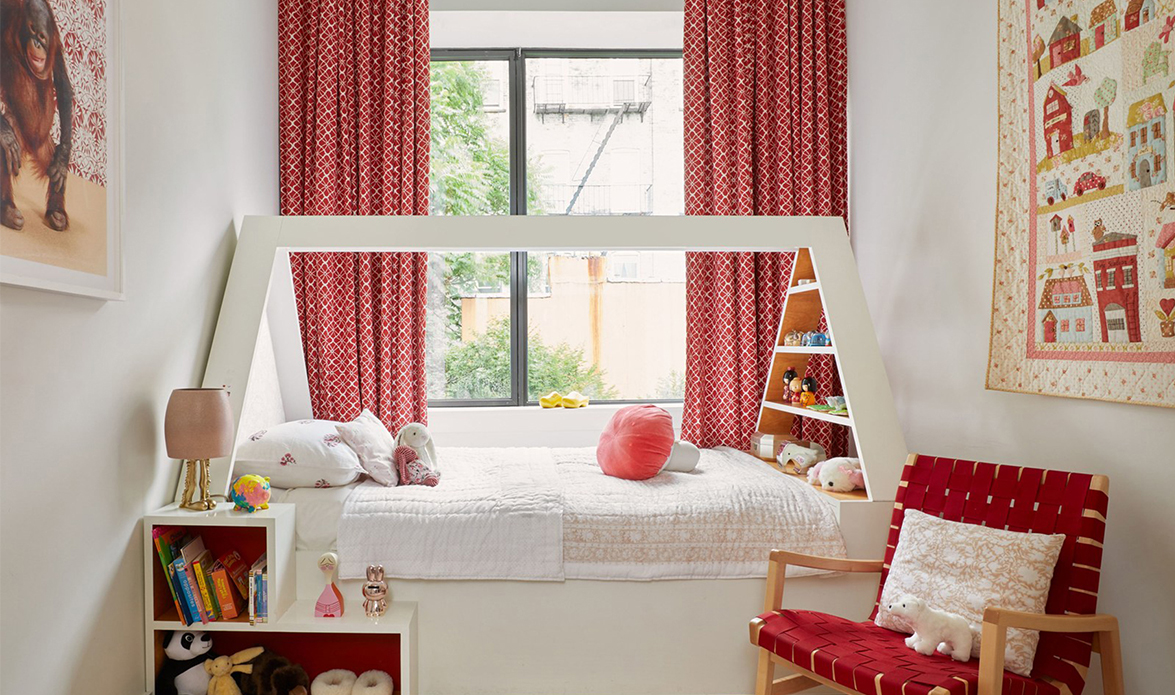 Interview
Why use a designer?
Every designer has a unique and creative point of view, and you want to make sure their style resonates with you first and foremost. Aesthetics aside, it is paramount that your design team has the technical ability and years of experience to make sure you avoid costly mistakes. With over 30 years of experience, the KCD team makes the process easy for you. We take care of the nitty gritty details like making sure all the furniture will fit through the elevator and checking on insurance and licenses. Working with a pro means a uniquely honed aesthetic, but also the technical details to really create magic. All you have to do is walk in and enjoy your new home.
Why shop the trade?
Shopping the trade means you get firsthand access to quality, custom pieces- built just for you. Much like fashion, furniture and decor has a "disposable" side to it, and buying from the trade means you're investing in the highest quality pieces that later become your family heirlooms, rather than pieces that will fall apart in a couple of years. When you work with a designer, you know you're getting that quality and craftsmanship. And, if you have a designer on your team, they can see the overall vision and will make sure each of these pieces fit into your space perfectly (both figuratively and literally!).
What is your most valued design tip?
Dark colors make rooms feel larger NOT smaller!
What makes your style unique?
At KCD, we are fearless with color and pattern. So many times we get clients who say "I love the look of mixed patterns, but I don't know how to do it!" or "I have this family heirloom but I don't know how to incorporate it into my space". With over 30 years of mixing bold statements and soulful color, we've mastered the craft of blending and can really transform your space into something magical.
Who is your design icon and why?
This is such a hard question. There are so many designers, past and present, that I look up to and admire so much. As you can tell, I really do love to mix styles, so I draw inspiration from a variety of artists, but I do really love Parish-Hadley's work. There's something so intriguing about the way they use color and pattern, but also keep a sense of order and proportion. They were a true expert in tailoring and a master of decoration.
Who is your favorite fashion designer?
Much like my design work, my fashion tends to be a collage of styles. I will say, I am pretty drawn to vintage Etro these days. They have a really interesting blend of aesthetics- sophisticated, and delicate all at the same time. I'm not really into labels myself though, and some of my favorite fashion pieces are typically found during my travels and don't have a specific brand name to them.
If you could live in a different time period, when would it be and why?
I was born in 1971, but if I could have a time machine I would love to go back and be a teenager in the '60's.  I love everything mid-century, and the patterns and colors of the era are timeless to me.