Gallery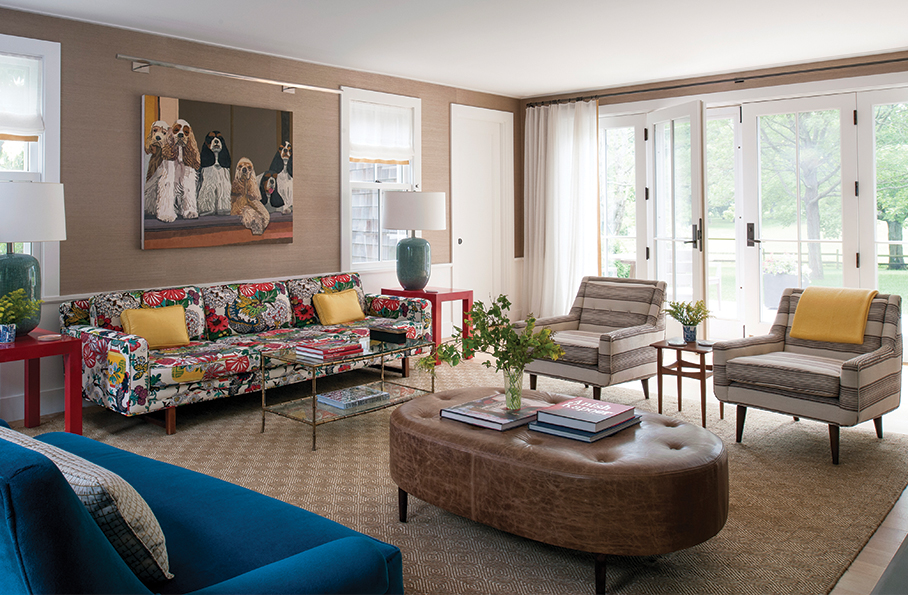 Interview
Why use a designer?
There are many reasons, but I think a good designer will be able to bring a clients hopes and dreams into a comprehensive vision and reality.
Why shop the trade?
There are many fantastic furniture,carpet, accessories, etc that are only open to the trade so it is a great way to expand ones creative options.
What is your most valued design tip?
I think good planning is essential. The most successful rooms have a depth that comes from really thinking it through, and being able to find that great mix of styles.
What makes your style unique?
Love of color, and a fearless mix of styles to create something unique.
Who is your design icon and why?
I don't have just one. Givenchy is a favorite as is Faye Toogood.
Who is your favorite fashion designer?
What is your ideal getaway/escape?
With family, having some kind of adventure together… someplace warm by the sea maybe..
What is your favorite movie set?
Laurence of Arabia, Barry Lyndon, High Society