Designers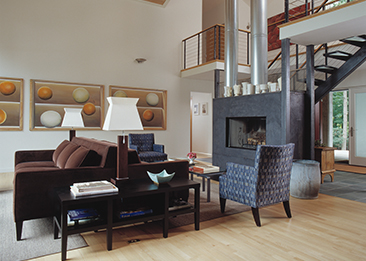 Rick Shaver and Lee Melahn are the principals behind Pleasant Living, LLC, a design firm concentrating on interiors and furniture design for over a quarter of a century in the demanding world of New York City. Their list of clients includes projects from coast to coast.
Their work has been seen in countless international and national publications including House Beautiful, Veranda, Ellle Decor and The New York Times and showcased at the Kips Bay Decorator Show House as well as other charitable venues including DIFFA 'Dining By Design' and The Bailey Hart House Annual Fundraiser.
Read Interview
Gallery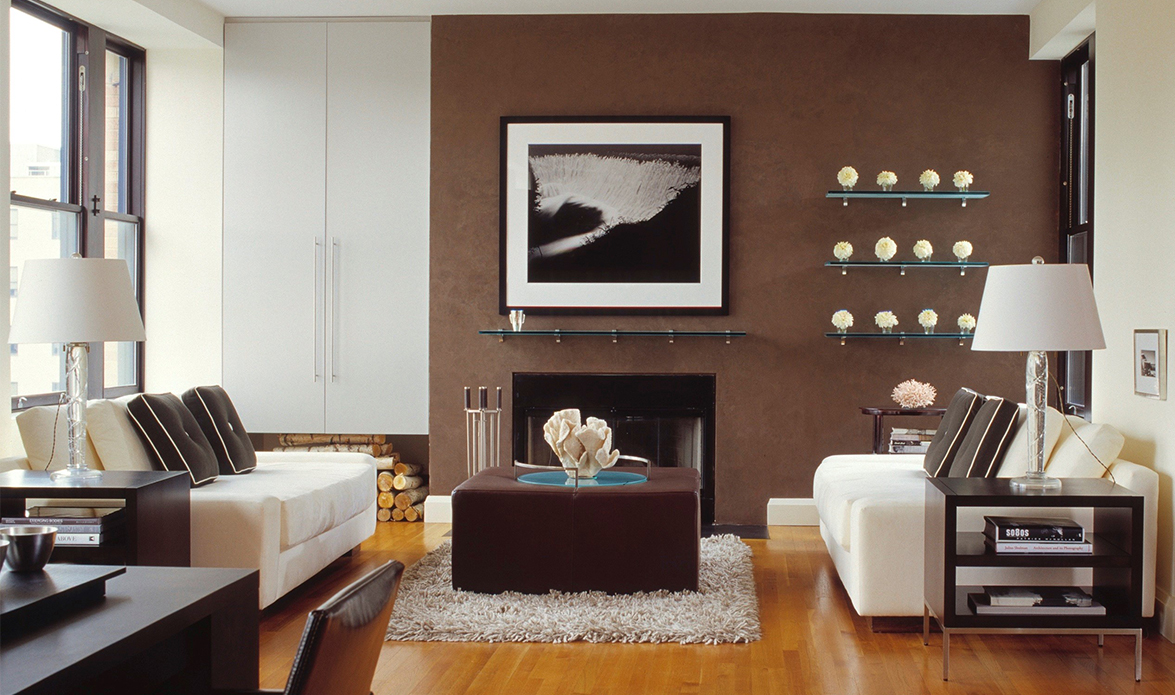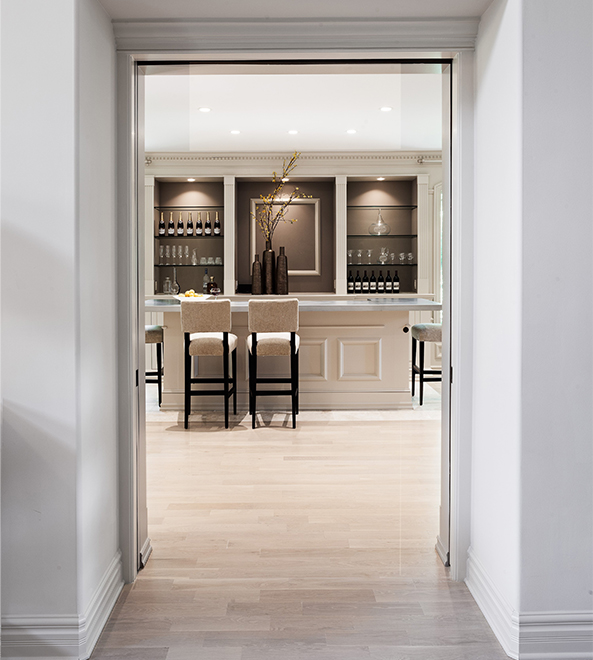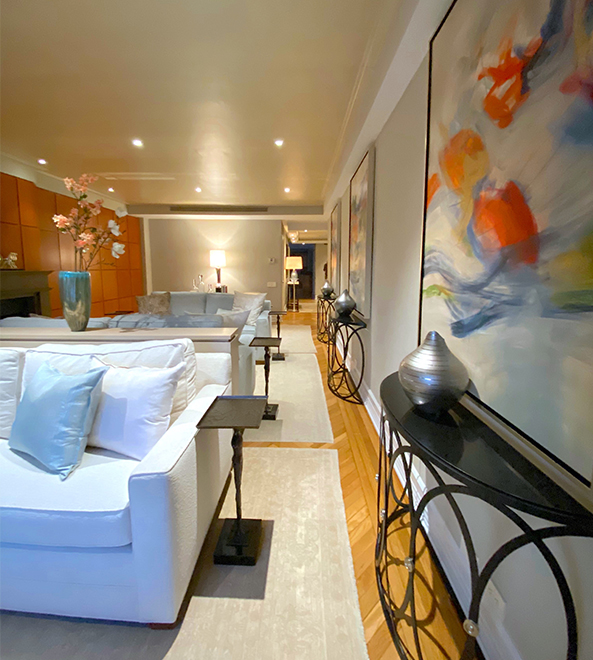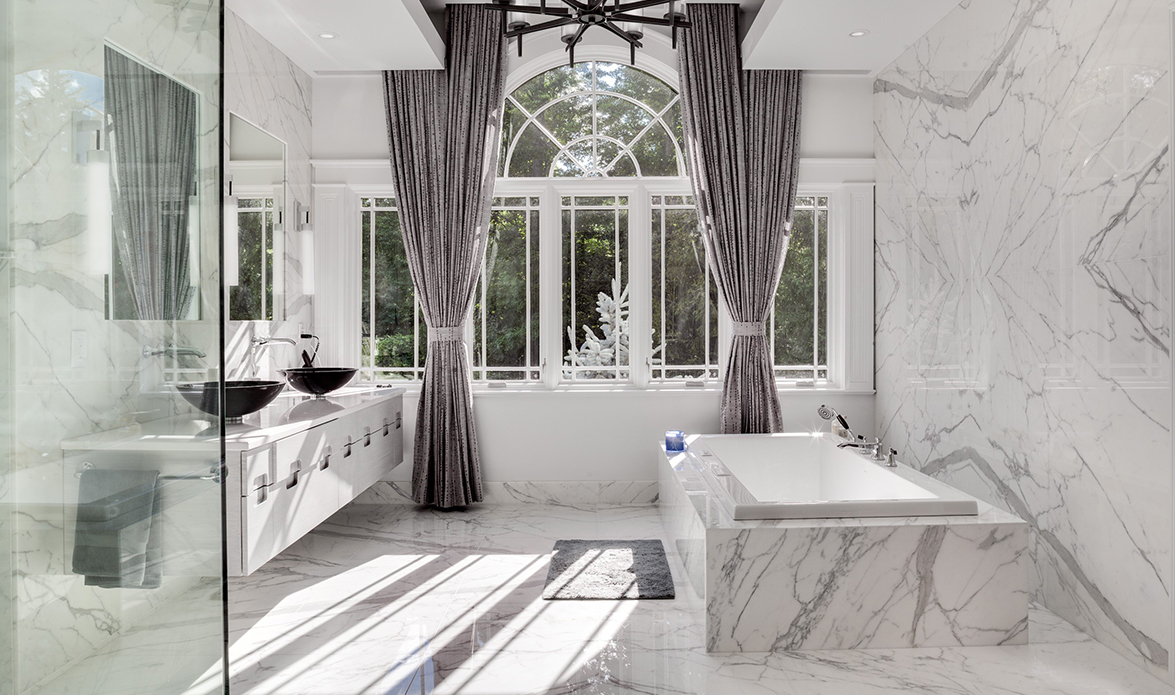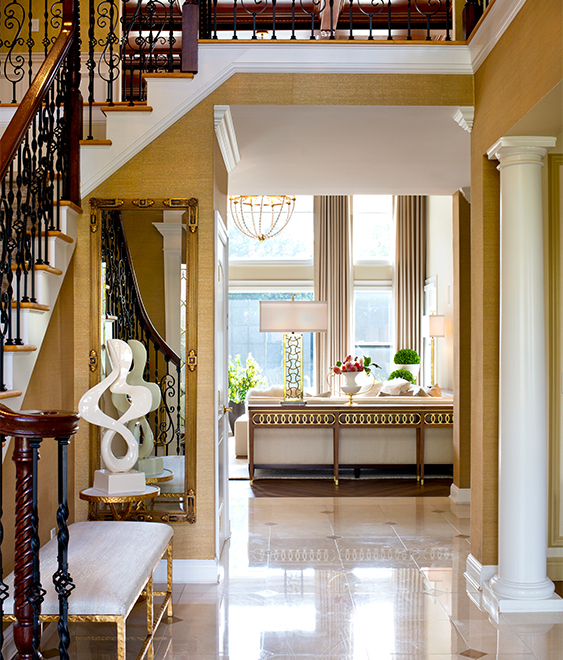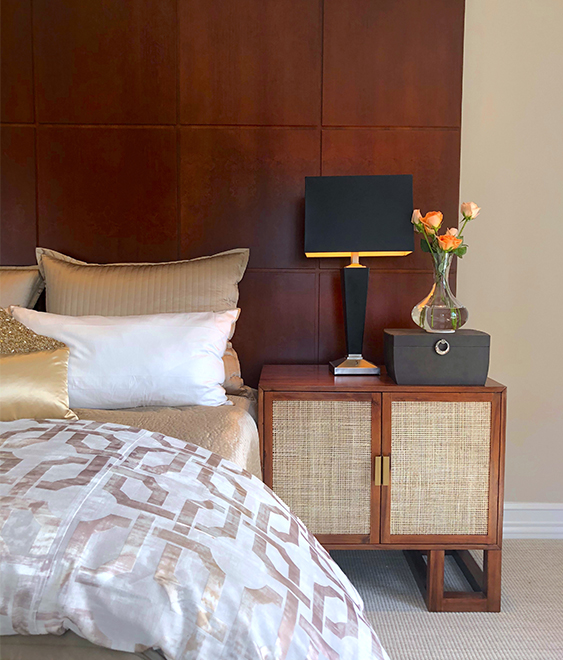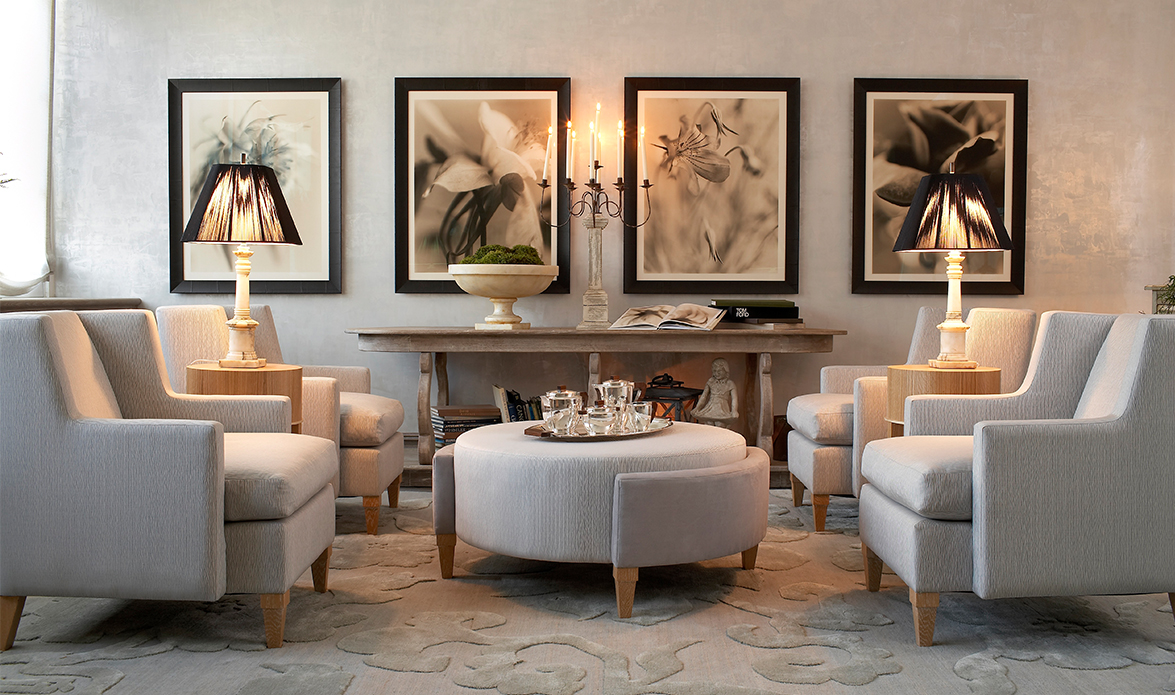 Interview
Why use a designer?
No one is able to be an expert in every field. DYI can be frustrating, costly and dangerous. An interior designer brings knowledge to a project and helps you to avoid costly and artistic mistakes. Knowing that you don't know everything and finding an expert who does is the remedy that levels the field.
Why shop the trade?
The trade provides a level of quality, customization and uniqueness that won't be in evidence at your local furniture market. The trade can make it fit when the size isn't standard, they can color it to fit your scheme and you'll know what the unseen structure is made from making sure your piece will last a lifetime.
What is your most valued design tip?
Honesty. If the design or a piece of furniture doesn't say "yes" to you, don't be afraid to say so. Trust your instincts. It's better to be up front, it saves time and money. As designers we can only get it right if we know what you really think.
What makes your style unique?
We pride ourselves in not having a signature style and we feel that in itself makes us unique. We feel comfortable designing in styles that run from Classical to Funky. The tail that wags the dog is the client and our designs need to represent you not us.
Who is your design icon and why?
Thomas Pheasant for clean and crisp, Jamie Drake for bold and gutsy and Sasha Bikoff for showing the future.
Who is your favorite fashion designer?
Armani is still tops but for ready-to-wear I love COS.
What is your ideal getaway/escape?
The hill towns and countryside of Tuscany with a platter of bruschetta and prosciutto and a bottle of Brunello poolside and a view of the sun setting over a grove of pomegranate trees.
What is your favorite movie set?
Who wouldn't want to live in Meryl Streep's house in "It's Complicated", work in her bakery and garden in that potager.
If you could live in a different time period, when would it be and why?
I would have loved to work with Antonio Gaudi. He created and then passed the baton of unrestricted innovation to current architects and designers with the attitude that nothing was impossible.
Name three things you cannot live without:
Our daughter, our technology and a sense of humor.
What is your greatest indulgence?
Lee: A 16" cheese and sausage pizza with a Wisconsin built chocolate malt.
Rick: A spa day at the Alder Spa in Bagno Vignoni.