Designers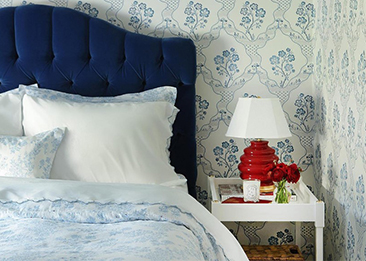 Lindsay MacRae Interiors is a full-service interior design firm with offices in New York City and Windermere, FL. Lindsay's love of bright colors and happy patterns are apparent in nearly every space she designs. Traditional but always fresh, Lindsay's interiors are characterized by a combination of both new and old furnishings. Often incorporating family-friendly finishes, no room is too precious to be lived in and enjoyed. Complete with light-hearted art and accessories, Lindsay describes her designs as "terminally delightful".
Read Interview
Gallery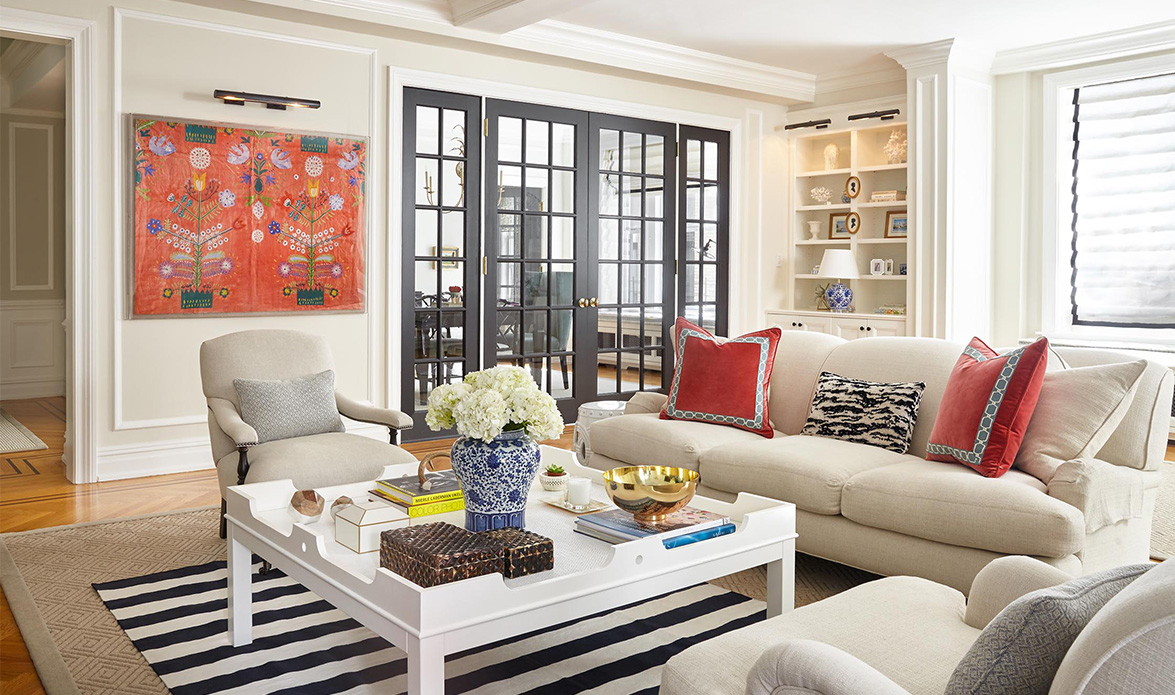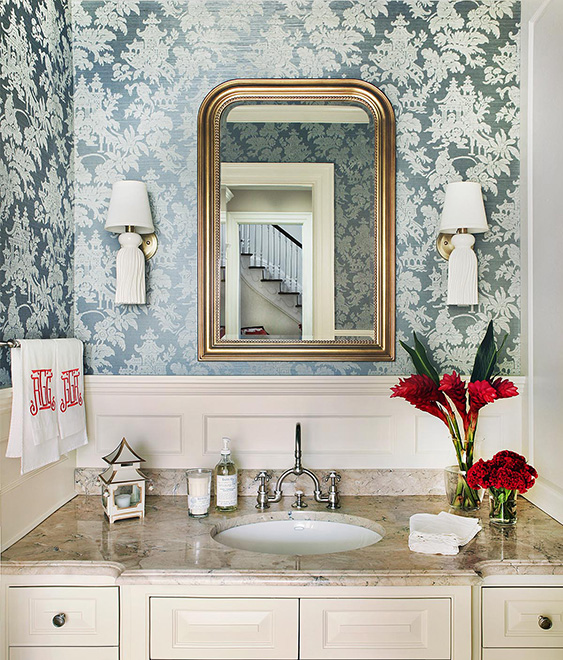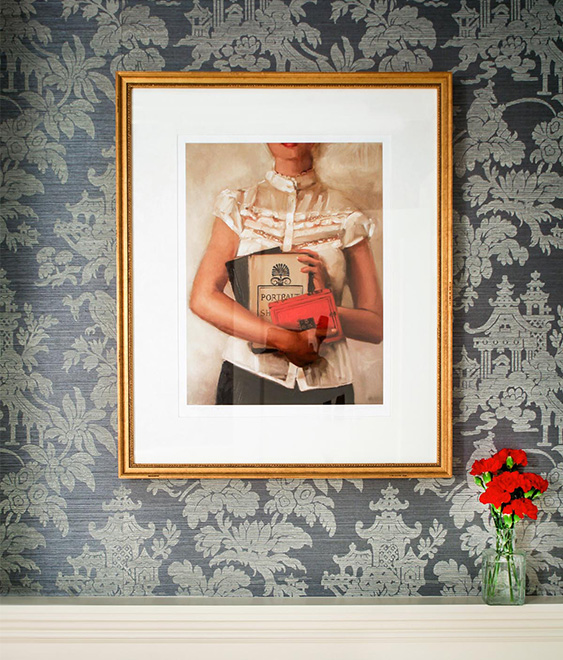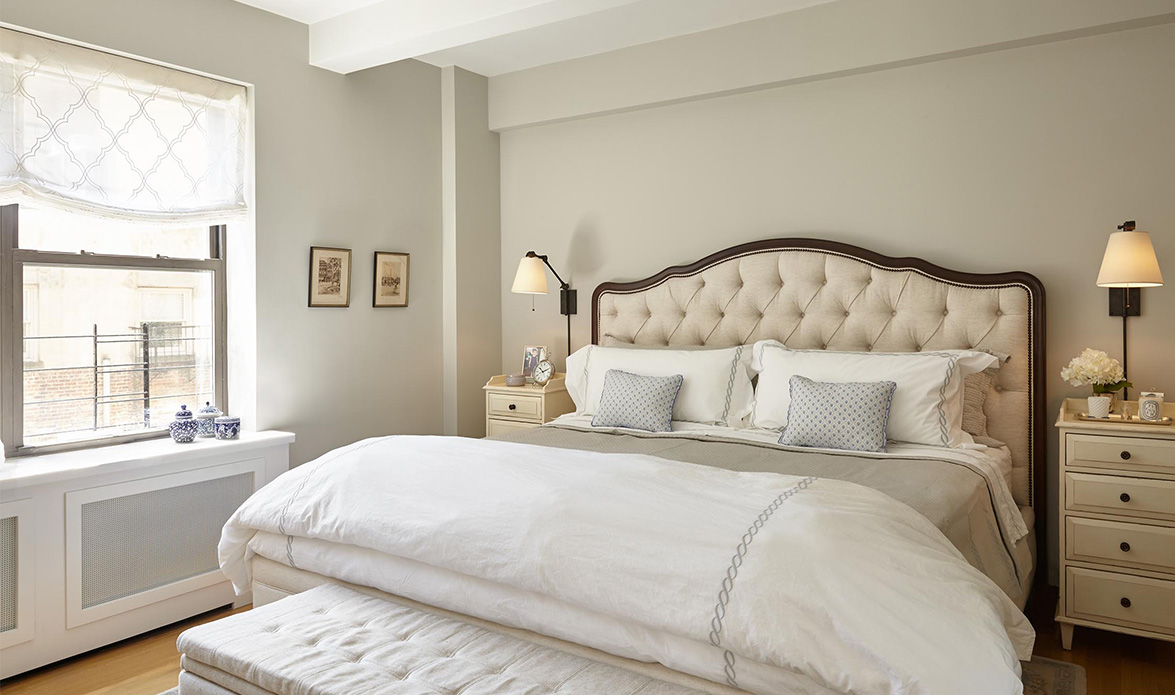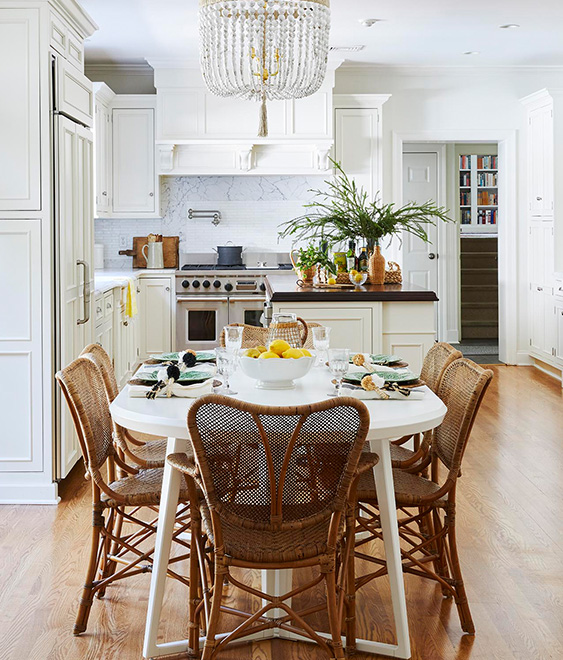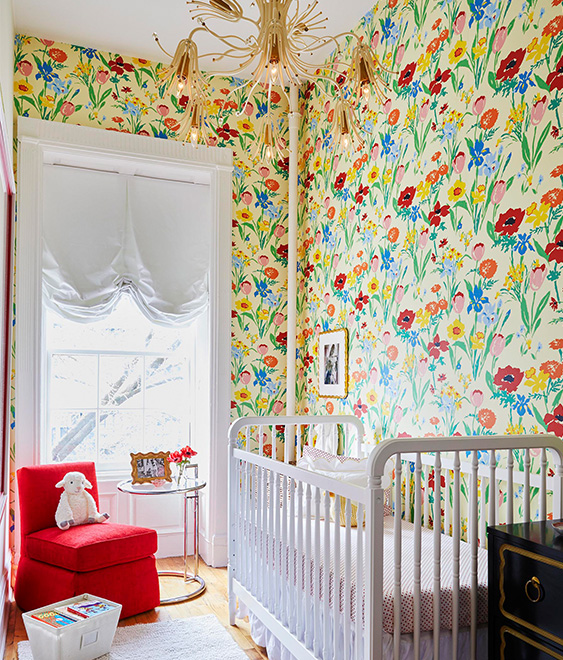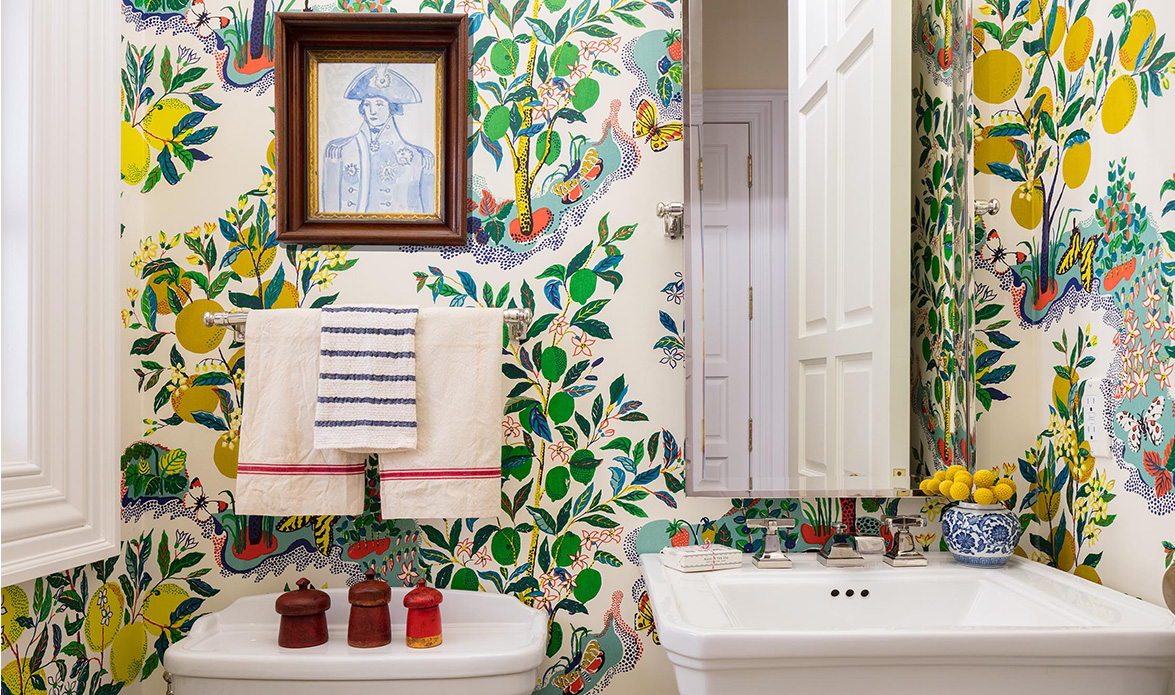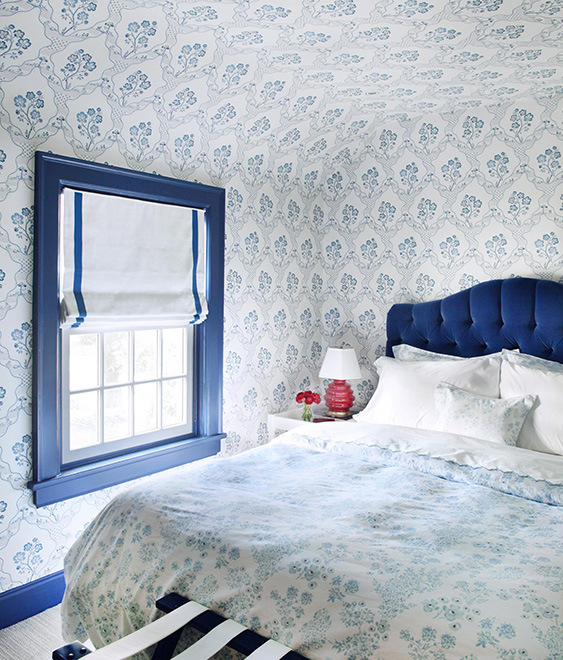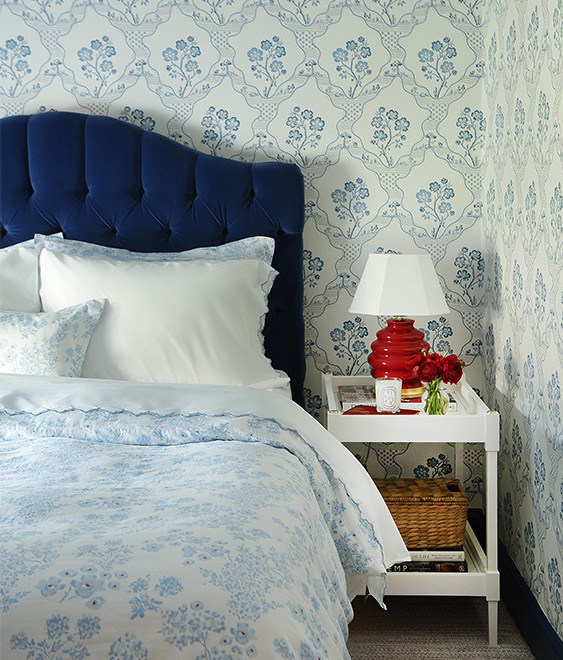 Interview
Why use a designer?
A designer can not only help you realize the home of your dreams but the home that you didn't even know you wanted. A designer brings years of experience to the table and knows how to navigate the design process and avoid costly mistakes. They can also provide clients with vetted, reliable industry contacts such as contractors, electricians, plumbers, etc.
Why shop the trade?
Shopping the trade opens up a whole new world of options for furniture, lighting, and finishes. Trade furniture is often fully-customizable so the homeowner can get the perfect piece for their space. Many trade manufacturers also offer higher quality furnishings than are offered to the general public.
What is your most valued design tip?
Edit. What you remove from a room can be just as important as what you put into a room.
What makes your style unique?
My designs are joyful. Much of my work is inspired by my clients' personal tastes. No matter what the aesthetic, I always incorporate elements that invoke joy, whether it's a whimsical wallpaper or framed drawings created by a client's children.
Who is your design icon and why?
Kate Middleton. She is classy, elegant, fun, young, fresh, and timeless.
What is your ideal getaway/escape?
To me, Hawai'i is paradise. I love the weather, scenery, animals, music, water sports, and food. The carefree Aloha spirit is so refreshing and a nice change from New York.
What is your favorite movie set?
Ferris Bueller's Day Off. Jeannie and I had the same Laura Ashley wallpaper and bedding set growing up.
Name three things you cannot live without:
My Jack Russel Terrier, Diet Coke, Lululemon