Designers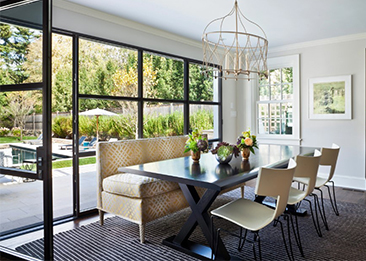 Originally from Houston, I arrived in New York City post-college and was dying to work in magazines. After four years as a beauty editor for various women's magazines, I learned that print journalism was not my passion! However, I did love telling the visual stories on the photo shoots that I produced for the beauty pages and that led to a career in set design for television commercials and photo shoots.
After designing homes for directors, producers and actors, I fully transitioned to interior design in 2009. Now, our firm is sought after by some of the biggest manufacturers of fine home furnishings to create new products, define upcoming trends and influence style. This recognition translates into publicity and editorial access for clients wishing to showcase their newly designed spaces at the local or national level.
When I am not designing beautiful homes and working with my always inspiring clients, I am playing tennis and working on my own never-ending project – a Brooklyn brownstone that I share with Georges, Loulou, Beatrice and Oscar.
Read Interview
Gallery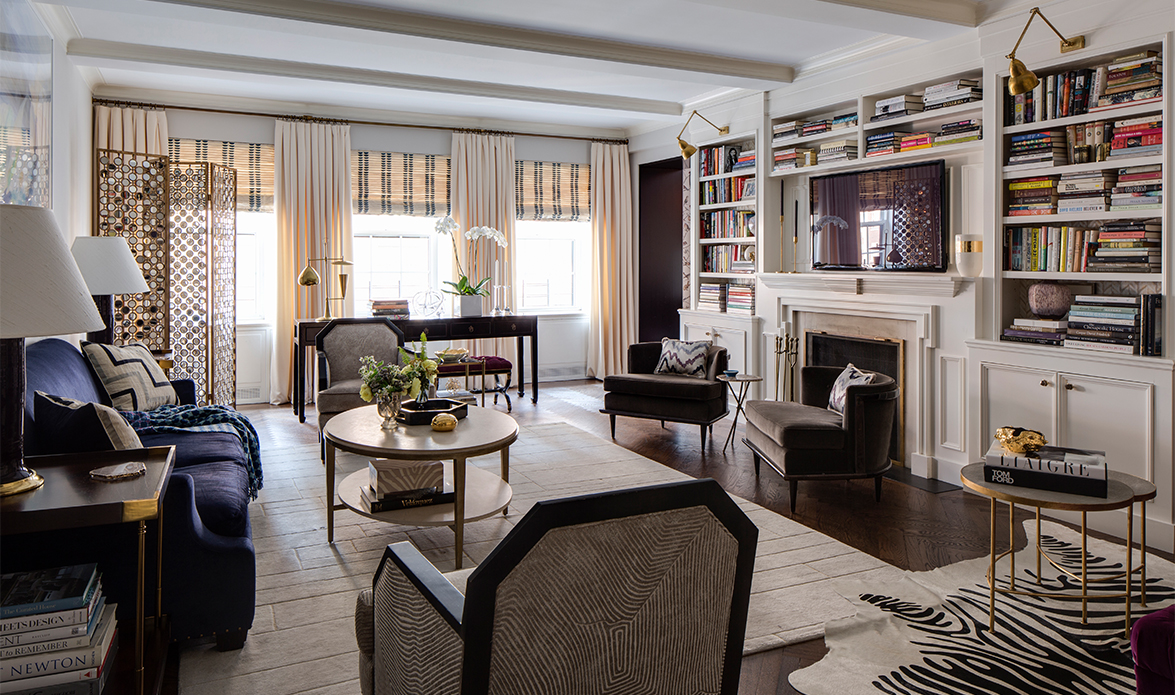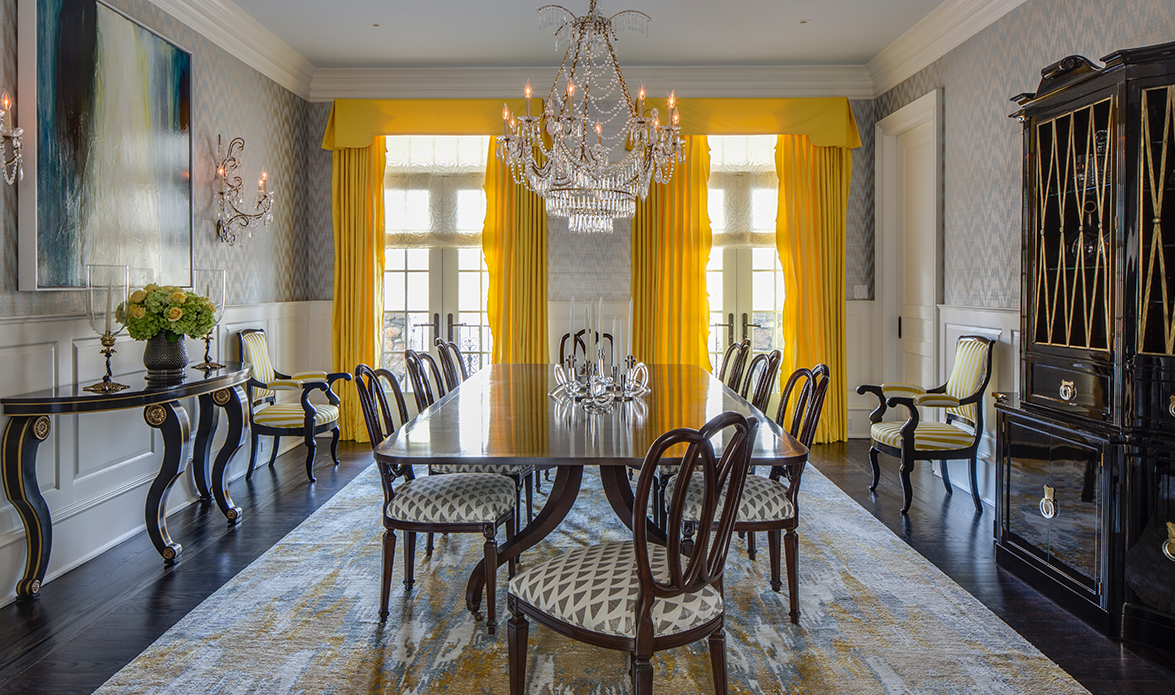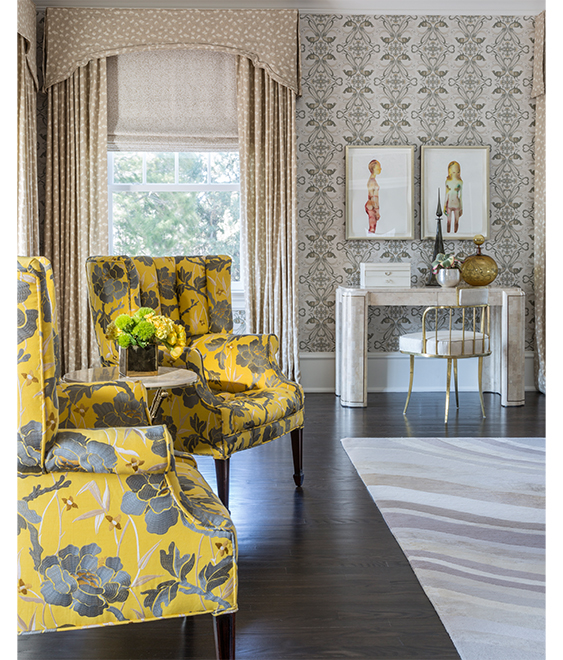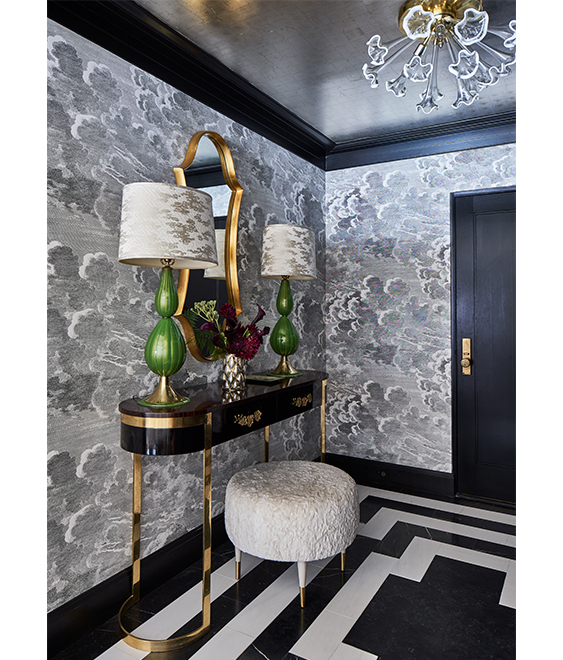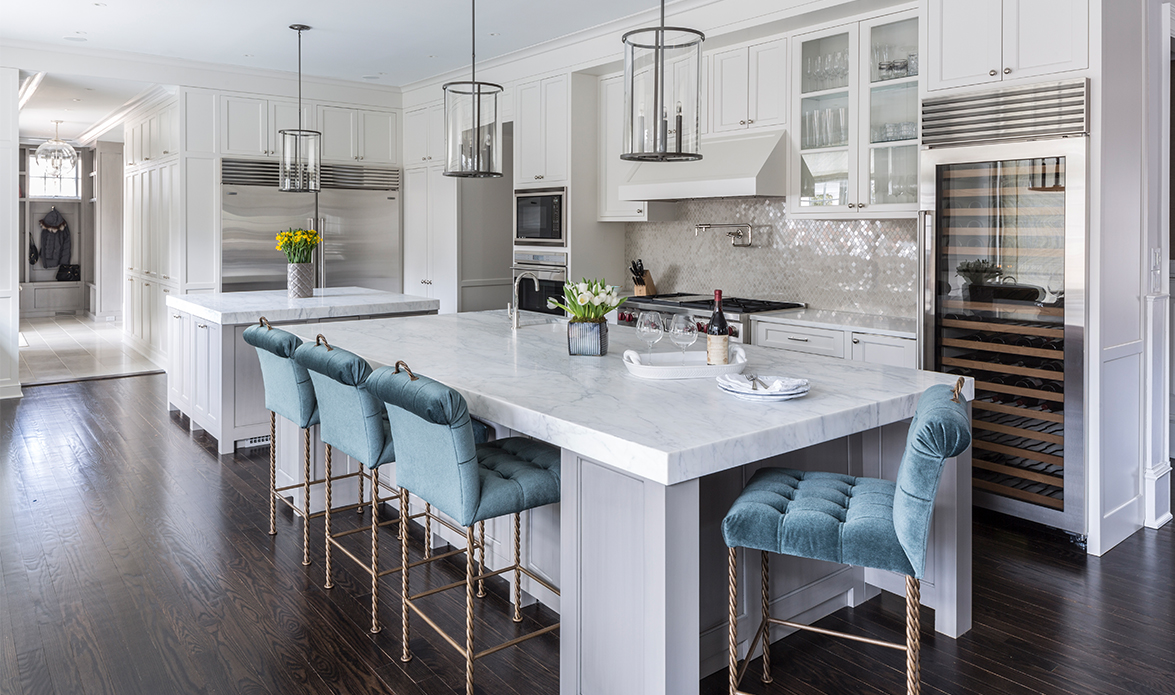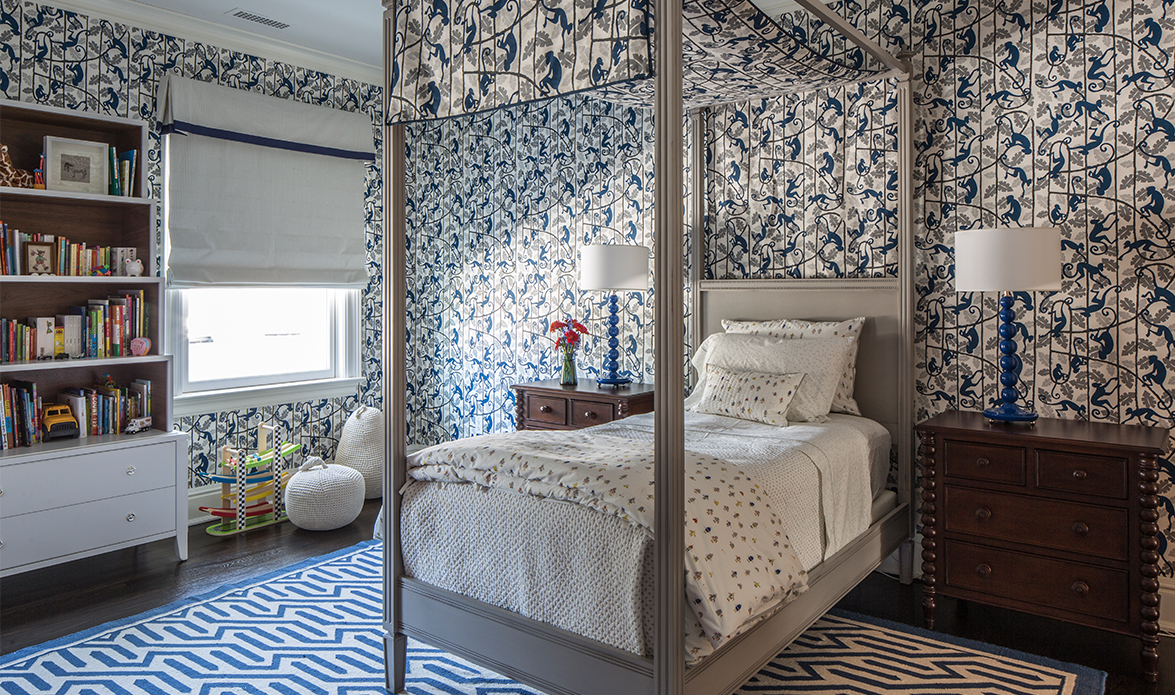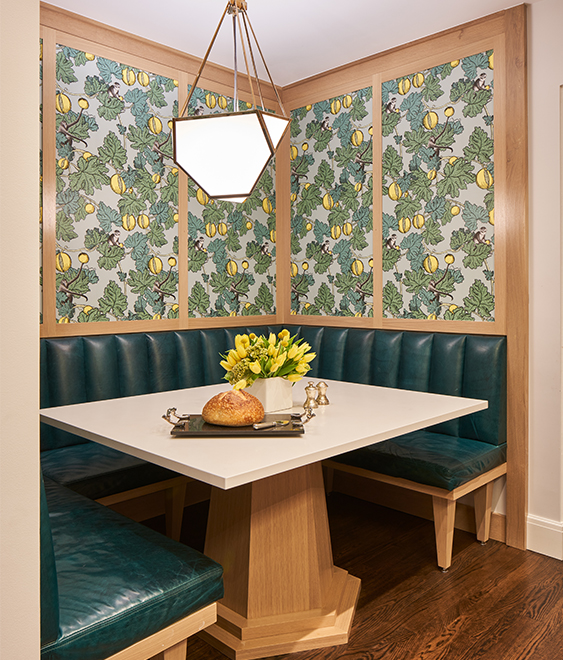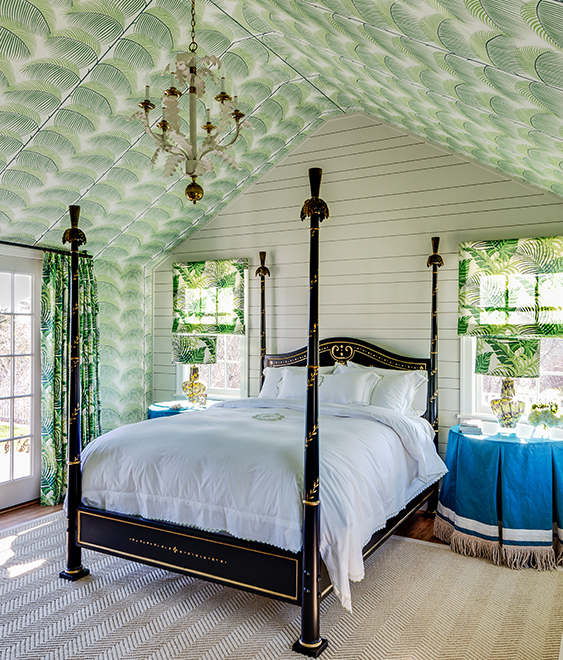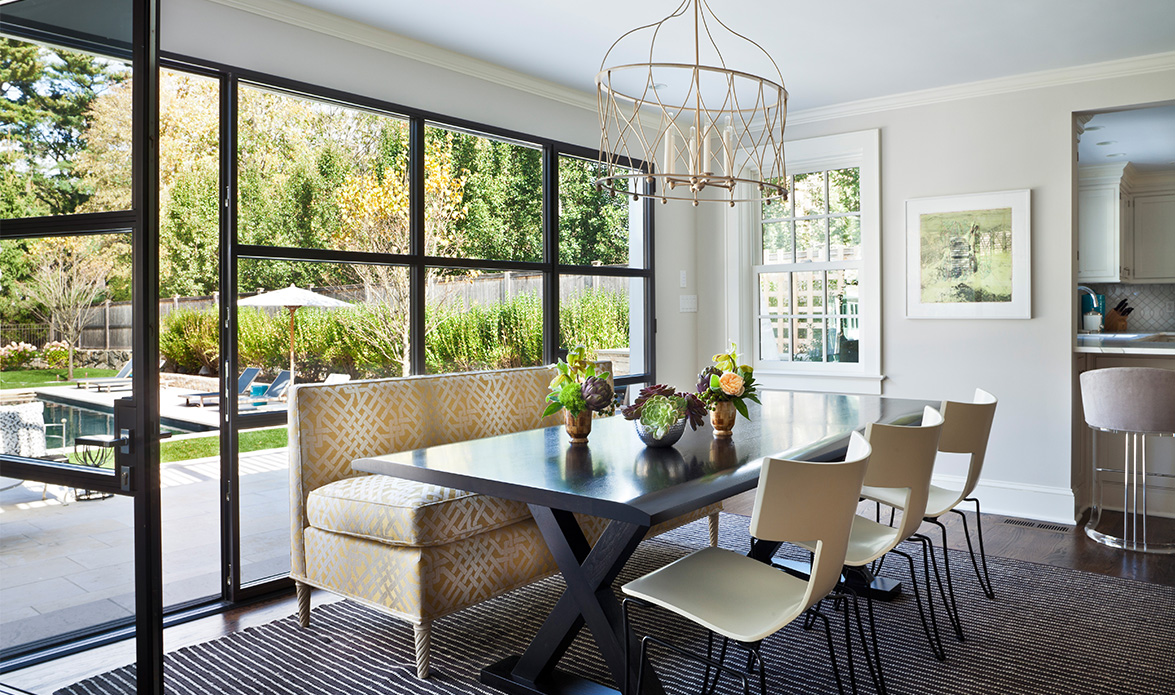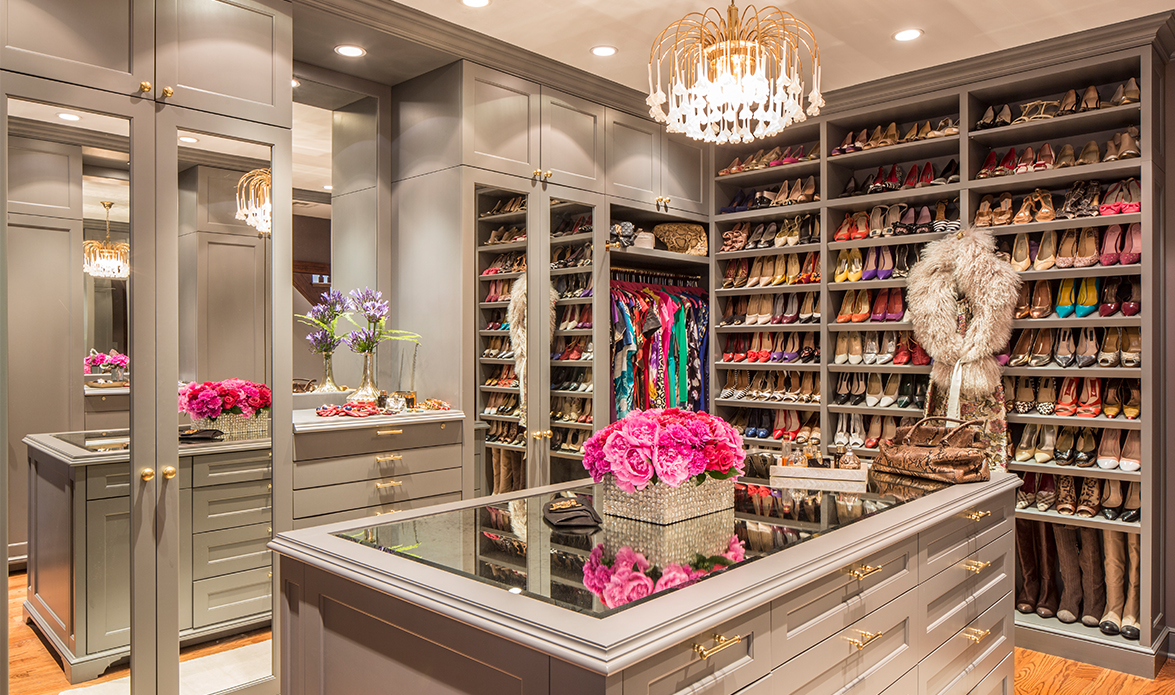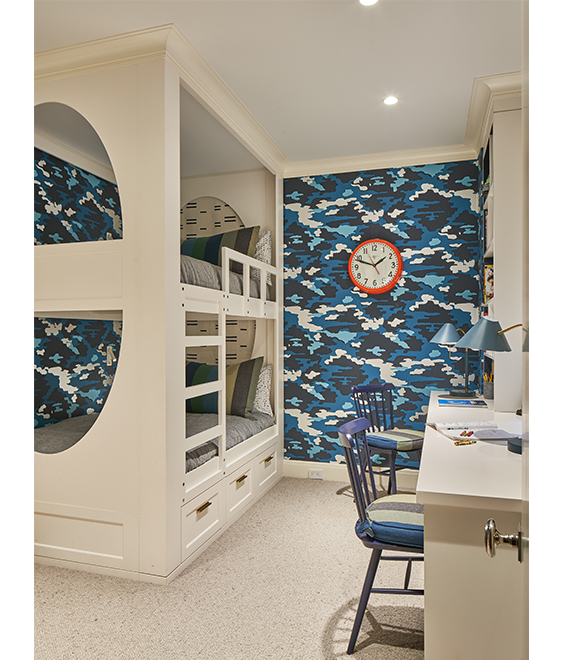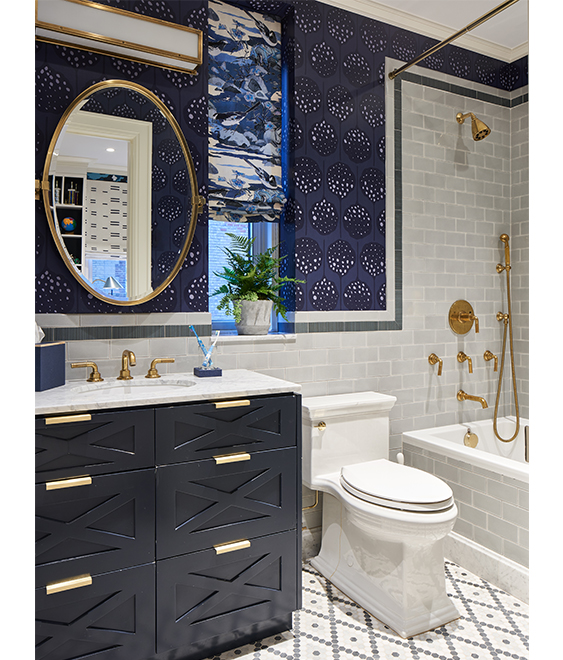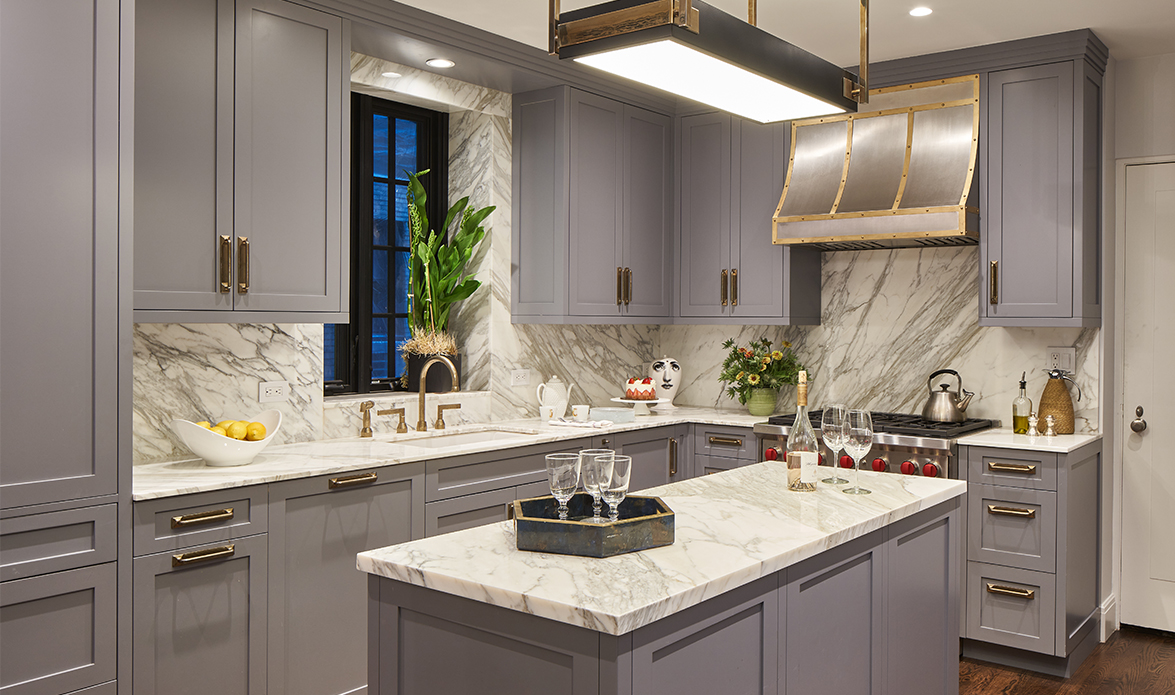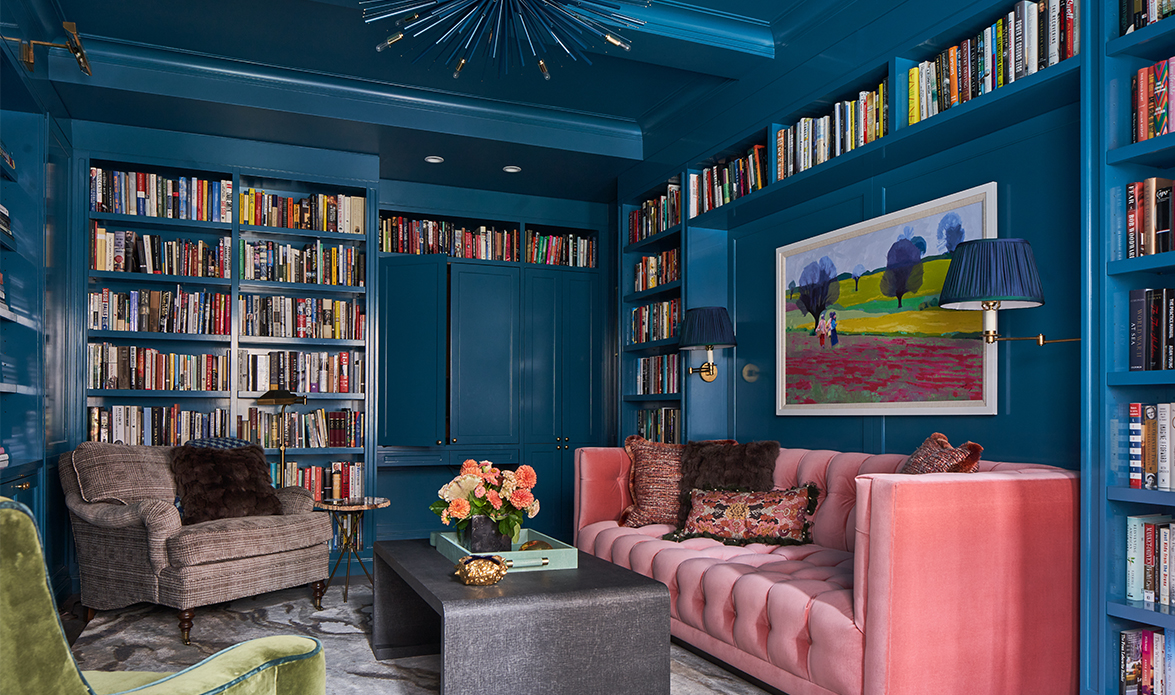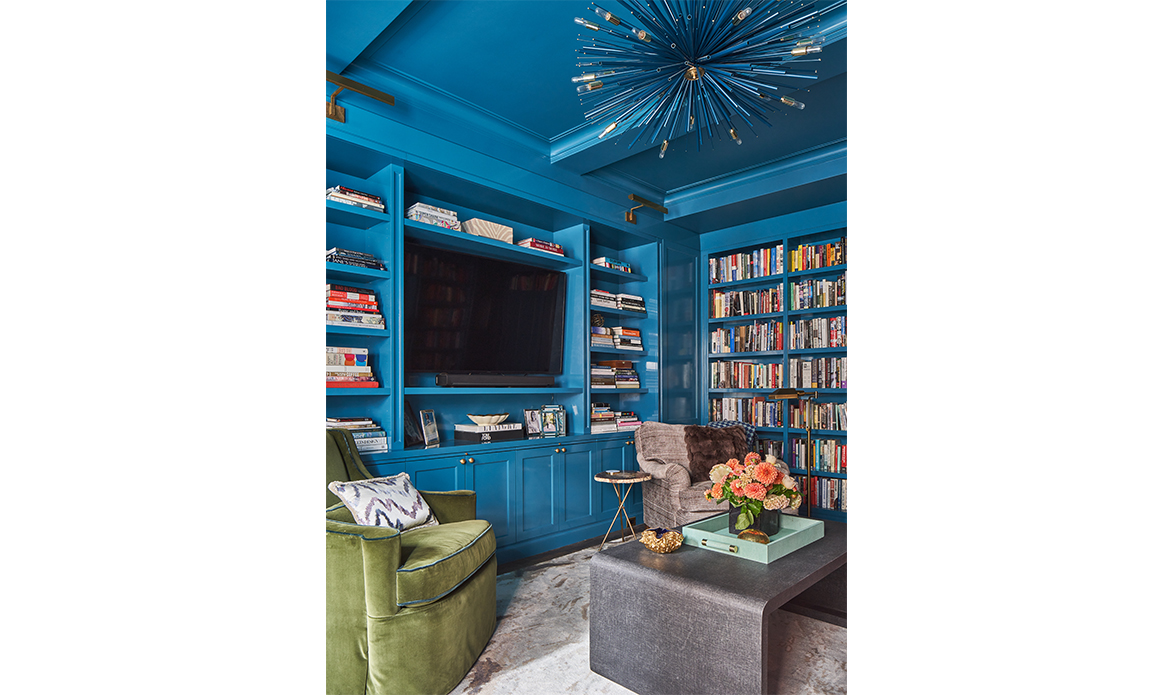 Interview
Why use a designer?
Using a designer enables the client to have access to fabulous sources that they would never discover on their own.
Why shop the trade?
Shopping the trade allows you to express your creativity and individuality.
What is your most valued design tip?
Buy the most fabulous lamps that you can find.
What makes your style unique?
I believe in a great mix of modern, vintage and traditional, big fans of a quirky twist on the expected.
Who is your design icon and why?
Dorothy Draper and Jules Leleu for grand, sweeping design gestures that have transcended time.
If you were a piece of furniture, what would you want to be and why?
A console table because it is a piece of furniture that can be a different style than everything else in the room! It speaks volumes all by itself!
Who is your favorite fashion designer?
What is your ideal getaway/escape?
A quiet beach on the Caribbean surrounded by white sand in a simple, beautiful bungalow with no smartphones.