Gallery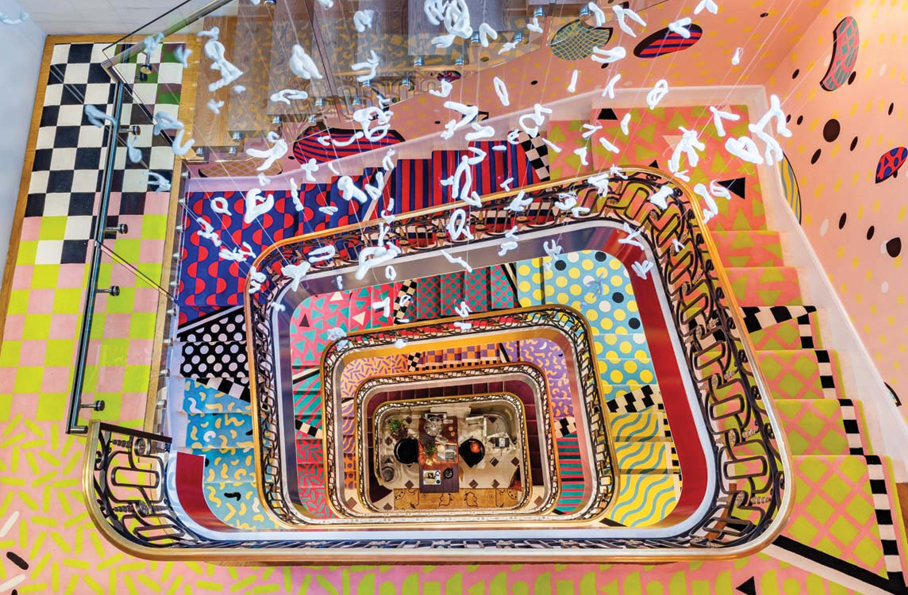 Interview
Why use a designer?
Only a professional with a keen understanding of a space and creative vision can turn a client's inspiration into a reality flawlessly and effortlessly.
Why shop the trade?
Shopping the trade leaves an endless possibility of custom design work whether it be fabric selection, finishes, or color choices- you can immerse yourself deeper in your project and concept.
What is your most valued design tip?
Do not ever stick with one design style, era, or designer. It is important for your home to look unique and reflect whom you are rather than replicate a designer showroom. Be creative, take risks, and have fun with design. Mixing and matching will add character and spirit to your space. Although this process takes more time in the end- it's the most rewarding.
What makes your style unique?
My style is unique because although I choose to purchase statement piece furnishings with color, personality, and an important design history, my spaces always feel fresh and balanced. Because of my long history in the art world my approach is more about curating and painting a picture against a blank canvas.
Who is your design icon and why?
My design icon is Yves Saint Laurent. Both his apartment in Paris and his house in Morocco embody the kind of eclecticism and excitement that I strive for in design.
Who is your favorite fashion designer?
Azzedine alaia, Givenchy, and Chanel. No one does it better than the French!
What is your favorite movie set?
It is a tie between Scarface's art deco revival 1980's Miami glamour and Downton Abbey's richness. My dream set would be a combination of both!
If you could live in a different time period, when would it be and why?
I would obviously live in the 70's and be at studio 54 every night with Andy and Bianca.