Gallery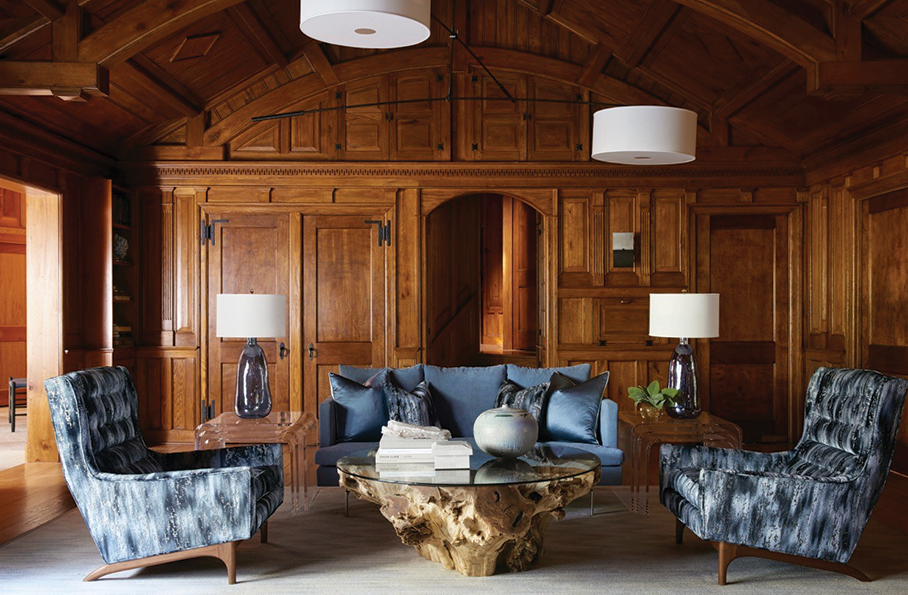 Interview
Why use a designer?
Interior designers create comfortable and functional living environments, which reflect the client's personal tastes, needs, and preferences. A designer combines the knowledge of space planning, organization, technical requirements, and codes, with an aesthetic vision encompassing light, pattern, color, and texture.
Why shop the trade?
Shopping the trade gives you access to unique resources and trade prices that are
otherwise unavailable to the general public. It allows for greater personalization of your environment than what is available to the masses.
What is your most valued design tip?
Be methodical and don't rush.
What makes your style unique?
My background in fashion design and tailoring has taught me to understand volume, scale, color, and texture. This gives my work a refined clarity and understated luxury.
Who is your design icon and why?
Jil Sander and Mies van der Rohe. Both maximize the beauty of natural and man-made materials in a minimal way. Their designs are pure, thoughtful, resolved, timeless, and sophisticated.
What is your ideal getaway/escape?
What is your favorite movie set?
"Interiors" by Woody Allen is over 35 years old but the sets are still relevant today.
If you could live in a different time period, when would it be and why?
The future. I'm curious to know how our living environment will change through new materials and advances in technology.