SHOWROOM NEWS
Brown Jordan Opens New Flagship Location
Explore the new luxury outdoor showroom on the 3rd Floor and swing by 200 Lex to see it in person starting this week!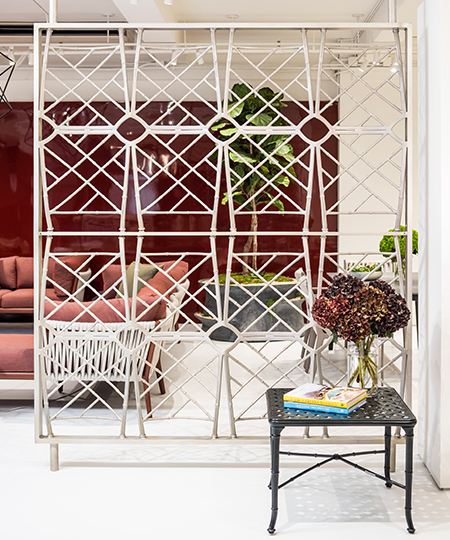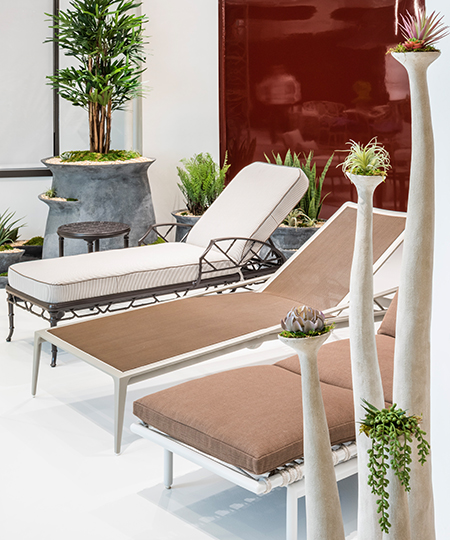 Welcome to 200 Lex!
Award-winning luxury outdoor furniture brand Brown Jordan opened its 6,600-square-foot showroom on the 3rd Floor of the New York Design Center this week.
Designed by Barbara Reimelt, the flagship showroom represents a new vision for the brand and celebrates the company's rich history and acclaimed designs.
The new space features a wide range of Brown Jordan's most celebrated collections, including it's most recent award-winning releases, the Oscar and Moto lines by Ann Vering and H by Toan Nguyen, as well as iconic furniture collections by legendary designers Walter Lamb and Richard Frinier. The location will also feature special installations from the brand's rich design archives.
"The New York Design Center is proud to add Brown Jordan to its roster of exceptional showrooms," said Jim Druckman, president, and CEO of the New York Design Center. "We're happy to partner with this iconic brand as it enters into this exciting next phase and continues to shape the narrative in the creation of luxury outdoor furniture."
Stop by 200 Lex to see the new space for yourself!
Photography by Jeremy Saladyga.