ANTIQUES
Dealer Spotlight: Clinton Howell Antiques
Clinton Howell's eponymous gallery was founded in 1981. Howell first trained at the London College of furniture where he learned the art of restoration, and fell in love with the design and craftsmanship of 18th century English furniture.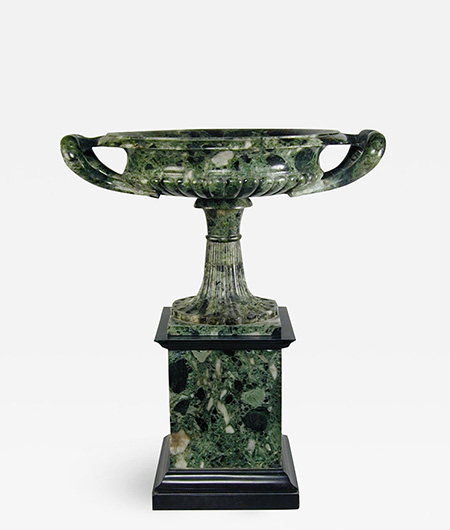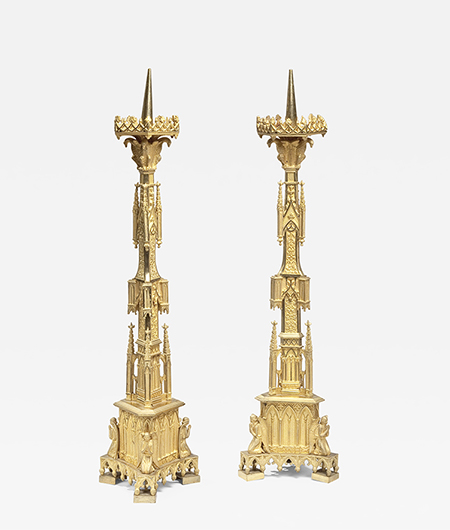 Upon graduation, his career pathway was largely uncharted. He opened a restoration business in Westchester, NY in 1977, begin buying and selling pieces in 1979 and first opened Clinton Howell Antiques in a small shop in Pound Ridge, NY.  Two shops in New York City followed, as did many international fine art and antique shows.
Celebrating a career that spans almost 40 years has been eventful! Howell has made over 100 trips to country houses in the UK while building his inventory and educating his eye.
Clinton Howell Antiques has been exhibiting at The Gallery at 200 Lex since 2018 featuring the finest in antique English furnishings, including the iconic and important gilded mirrors he is known for. Howell's expertise in his field is what makes him such a reputable dealer, one The Gallery at 200 Lex is proud to represent.  He is currently the President of the Art and Antique Dealers League of America and President of the International Federation of dealers known by its acronym, CINOA.
Click to see the full collection from Clinton Howell Antiques at The Gallery at 200 Lex.