SHOWROOM NEWS
Fermob Launches New Collaboration
FERMOB X LONGCHAMP X ANGELINA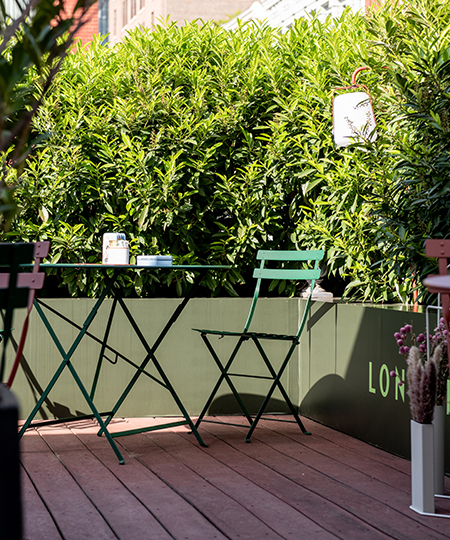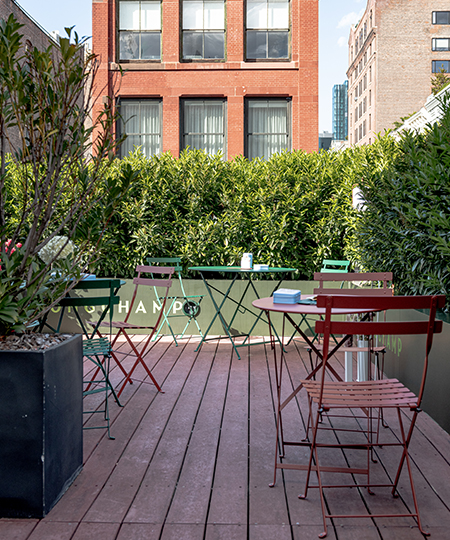 This weekend, Fermob launches their new collaboration around the French art of Living happening in New York.
Along with Longchamp and Angelina café, Fermob presents a summer concept in the heart of Soho, on the rooftop of the popular French leather shop – a pop-up café set with Fermob furniture.
Open every Saturday and Sunday from May 14th to June 12th, from 12pm to 6pm. For the Memorial Day weekend, the café will be open from May 27th to Monday 30th, from 12pm to 6pm.
Be sure to stop by Longchamp Soho to get a peak at Fermob's perfect outdoor café and then swing by 200 Lex to design a beautiful outdoor space for yourself.
Visit Fermob USA on the 4th Floor of the New York Design Center in Suite 414.