SHOWROOM NEWS
Get It Now @ 200 LEX Round 3
Shipping and supply chain issues got you down?  The New York Design Center is here to help!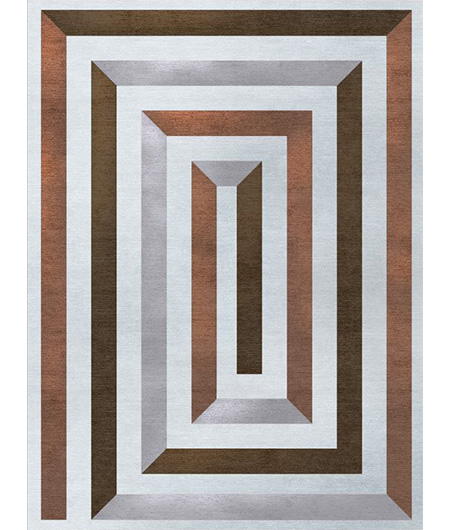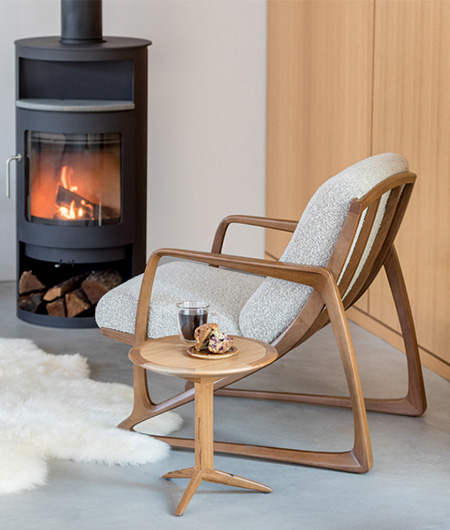 We have rounded up a list of 200 Lex showrooms that have on-going quick ship, short lead-time, and in-stock programs. In this week's edition, we are highlighting more showrooms with the ability to get you the best of 200 Lex ASAP!
Sossego:
Sossego has an on-going and growing in-stock program. All products listed within their catalog, in select finishes, are in-stock and deliver within 7-14 business days. 
Ann Gish:
Ann Gish stocks product in Massachusetts, with an average 94% in stock, and ships orders within 3 business days.
JD Staron:
We all often face projects with very demanding delivery deadlines. Our Fast-Track Tibetan Rug Collection is the perfect solution. It is one of our most significant innovations. This incredible weave allows for an unlimited range of colors, designs, and textures. All available in astonishingly fast delivery time. A 10 x 14 rug can be completed in as little as four weeks. Contact our showroom for more details or visit us online.
Apropos:
American Leather offers an Early Bird option. For a nominal fee, orders will be produced quickly and should arrive at your home in 10 weeks.
Bontempi Casa, an Italian manufacturer, offers a Quick Ship program. The styles included are in stock in the US and available for immediate shipment.
LEE Industries offers a quick ship on a number of styles in any in-house plain fabric. Goods should be delivered to the tri-state area in 12 weeks.
Vanguard offers a quick ship on several stocked pieces in specific fabrics. Goods should be delivered to the tri-state area in 6-8 weeks.
Cliff Young Ltd:
Cliff Young Ltd. showroom is getting ready for the arrival of their brand-new couture collection of exclusive Signature designs—and that translates to clearing space and floor sample sale with markdowns up to 50%. The list of sample sale items includes furniture for dining, living, bedroom and office, lighting, and rugs. These furniture sample sale deals are priced to move—from the showroom floor right to your home. Quantities are very limited, so don't wait! Click here for the Cliff Young Sample Sale Catalog.
In addition to these programs, the following showrooms also have Quick-Ship Programs & In-stock, ready to send pieces available:
Arteriors
Desiron
ducduc
Interlude Home
Julian Chichester
Kravet
Lorin Marsh
Luteca
Odegard Carpets
Royal Botania
Sherrill Furniture
The Gallery at 200 Lex