EVENTS
Guy Regal NYC & Verellen Atelier Celebrate Art and Design
The 8th Floor will be abuzz with the launch of exhibitions at Guy Regal NYC and Verellen. Experience the artistry of three 21st Century Ceramicists and Eddy Van Gestel Photography.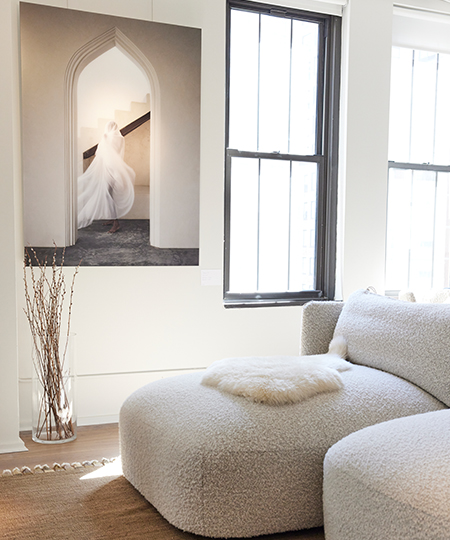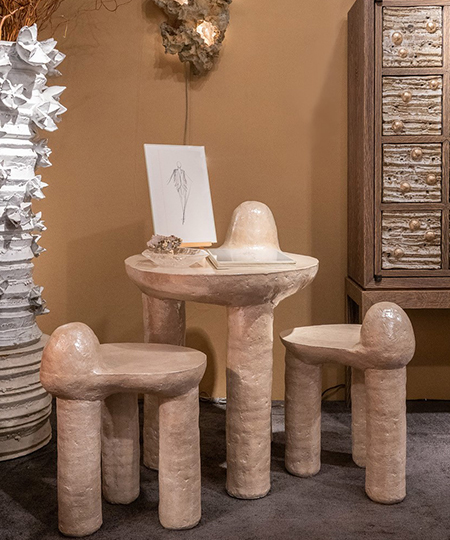 Join Guy Regal NYC to explore the world and works of ceramicists Peter Lane, Shizue Imai, and River Valadez starting on March 14th for an immersive exhibition. Having shown these artists' work at last month's Winter Show in the Park Avenue Armory, Guy Regal NYC Partner Nicole Kapit was excited about the attention and interest in these artists and their work. Building upon that, she and Guy have put together this limited engagement group show to spotlight 21st-century ceramicists.
The group show will run from March 14th, through Friday, March 24th, with a special opening on Tuesday, March 14th, from 3 – 5 pm, Suite 806.
The cocktail event will host interior designers, architects, and art and antique collectors and open to the design press. In addition, Peter Lane will be signing his 2022 monograph: Peter Lane CLAY. With a foreword by Peter Marino, this 290-page tome is limited to a run of 2,500 copies.
In Conjunction, Verellen Atelier will be unveiling their latest showroom redesign along with the breathtaking photography by Eddy Van Gestel. The acclaimed Belgian photographer will be showing his latest body of work.
Each picture has a limited print-run of twelve (12) copies worldwide, making exclusive this exceptional body of work. The exhibition will show from March 14th, through Friday, March 24th.
Join Guy Regal NYC & Verellen Atelier on Tuesday, March 14th from 3-5pm for a true celebration of exceptional artistry. RSVP Details are below.
Verellen: RSVP to sarah@verellen.biz
Guy Regal: RSVP to rps@raymondpaulschneider.com