SHOWROOM NEWS
Introducing Crosby Street Textiles
Explore Crosby Street Studios new collection of textile lines.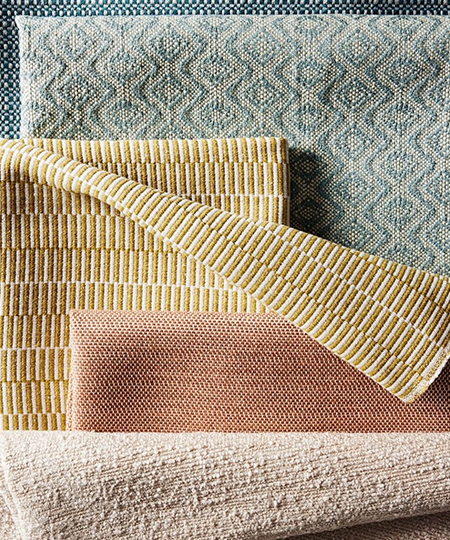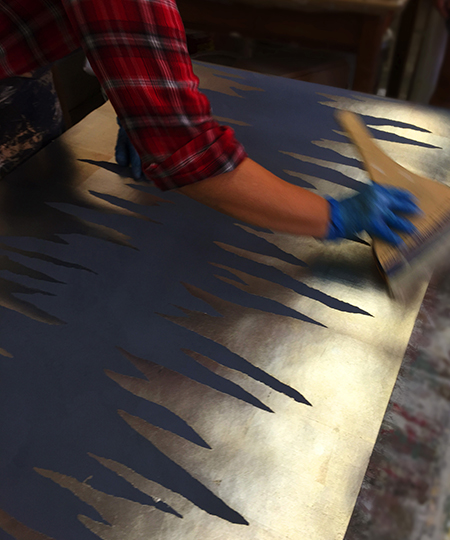 Explore Crosby Street Studios' diversified textile and wallpaper offerings featuring Kettlewell Collection, MarkedNY by Mark Cunningham, Sien + Co, Studio E, and more.
The collections range from prints, wovens, and wallpapers. Designers can expect masterfully constructed materials utilizing classic artisanal techniques and the most advanced modern processes working with natural and performance-based fibers. The concept was born from the company's dedication to offering its clients a comprehensive one-stop option with unparalleled customer support and service.
Visit Crosby Street Studios on the 13th Floor of the New York Design Center.