SHOWROOM NEWS
Introducing Palecek's Spring 2023 Collection
Furniture, lighting, and all things outdoor: explore Palecek's 2023 Lineup.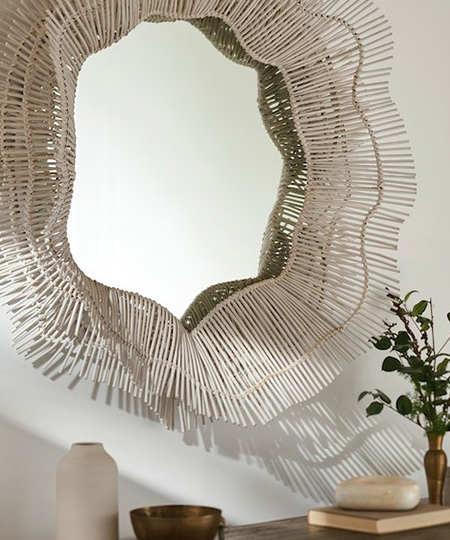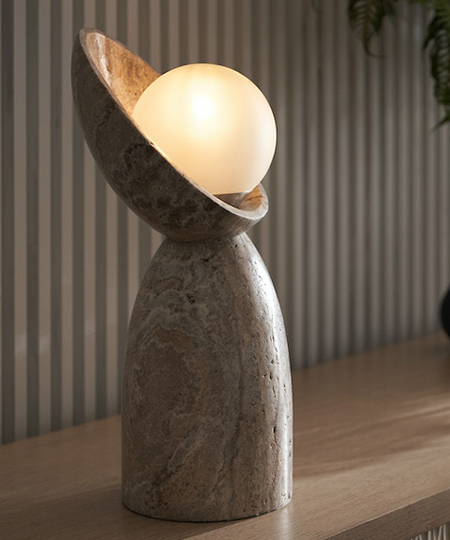 Palecek has been combining natural materials and centuries-old handcrafting techniques with contemporary designs for decades. Creating unexpected, unforgettable furnishings that bring timeless beauty and soul to every living space is their specialty.
Respecting the natural environment, planning for future generations, and caring for the health and well-being of people and partners have been both foundational values and actionable goals for Palecek from their start.
Explore Palecek's extensive new lines of furniture, lighting, and accessories on their newly designed website or stop by 200 Lex to view the entire collection at Palecek on the 7th Floor of the New York Design Center.