SHOWROOM NEWS
Introducing The Butaque Chair from Luteca
Inspired by the rich heritage of Mexico and Latin America, Luteca was founded in 2015 to specialize in contemporary and modernist furniture.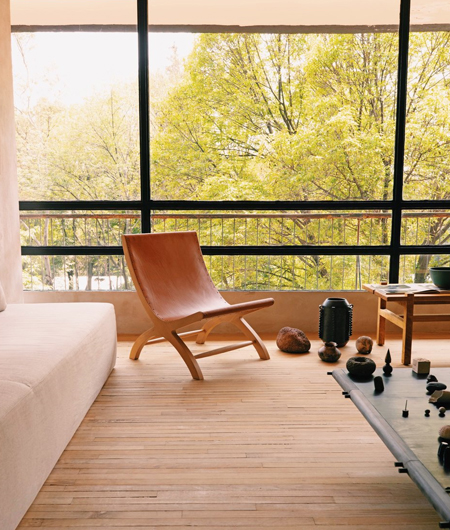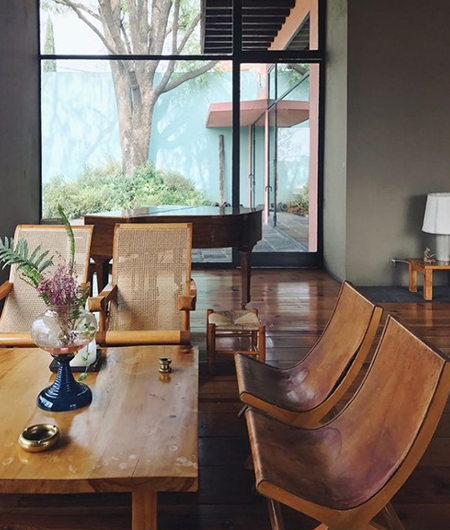 Since then, it has established itself as the first company to offer high-end Mexican design with a distinctively authentic collection and international perspective. This month, the brand introduces its latest: The Butaque Chair designed by Clara Porset.
Cuban-born Clara Porset was a woman in a man's world. Strong willed and eager to be recognized, she worked closely with Luis Barragán designing some of the most iconic modern Mexican furniture of the 20th century. Josef and Anni Albers introduced Porset to Michael van Beuren who went on to produce many of her furniture designs. She is most famed for her reimagination of the classic Latin American Butaque Chair and her many versions of it.
By working directly with the families and foundations that hold the legacies to some of the most important Twentieth century Mexican design and alongside them, the most exciting contemporary talents influenced by Mexico's rich architectural history, Luteca produces one-of-a-kind designs. To bring the Butaque Chair to life, Luteca worked directly with The National Autonomous University of Mexico (UNAM), the largest public research university in Latin America. Through UNAM, which holds the legacy to Clara Porset's archives, Luteca meticulously studied the construction of original pieces to match her various forms and different adaptations to offer a truly unique piece of iconic Mexican design.
"Clara Porset persists in the search for her own design, a design that reflects the cultural and social conditions of Mexico with the intention of turning it into a national design," says Mexico-City based art and design curator, Ana Elena Mallet.
The constant appreciation between past and present, quality of skilled workmanship and combination of unique local materials and techniques are at the core of Luteca's foundation. The Butaque Chair is available in a walnut, maple or teak frame and three seating options: tan hide, black hide and cane. Suitable for use indoors and outdoors.
To learn more, schedule an appointment to visit the Luteca showroom at the New York Design Center, Suite 423 (sales@luteca.com; 347-260-4508), or visit luteca.com.