SHOWROOM NEWS
KIFU Paris, R & Y Augousti, Patrick Coard Paris Welcome Back Darcy Fulton
Discover the Spring 2023 Lookbook for KIFU Paris and R&Y Augousti.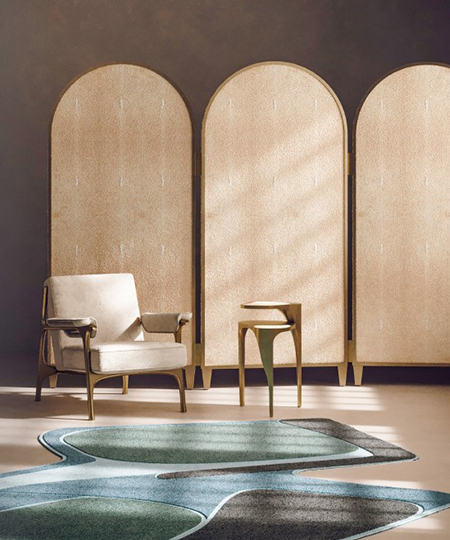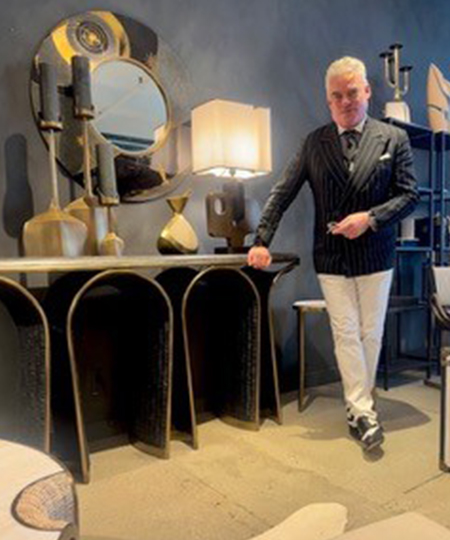 KIFU Paris, R & Y Augousti, Patrick Coard Paris Welcome Back Darcy Fulton, a true veteran in the Interior Design industry with over 28 years at the helm of his own Architecture & Interior Design Firm
Fulton also honed his skills working alongside legends such as John Rosselli and John Lyle for over a decade. Darcy is ready to assist you in your design projects, as well as any custom pieces you may need. He will also be launching the Spring 2023 Collection for KIFU Paris and R&Y Augousti.
Although shagreen is their signature DNA, R&Y Augousti are known as pioneers of pattern mixes of exotic materials of shagreen, shell, parchment, eel-skin, semi-precious stones, snakeskins and metal. Their stunning patterns are identifiable by their worldwide clientele. The rattan mix is the new addition to the brand's innovative collections.
The new Rattan collection explores the brand's iconic DNA of bringing old world artisanal craft into a contemporary and utterly luxurious feel.
Stop by the showroom on the 4th Floor suite 410 of 200 Lex, to explore the entire lineup and take a peek at the Lookbook here.
Please reach out to Darcy Fulton, Director of Operations North America at (646)-293-6679  for all inquiries.