SHOWROOM NEWS
Lepere Introduces New Rug Collection from Limited Edition
Lepere, known for its highly curated selection of designs that aim to close the gap between continents with products from Belgium, Italy, The Netherlands, and Spain, introduces a new collection from Limited Edition, a rug line available through the showroom.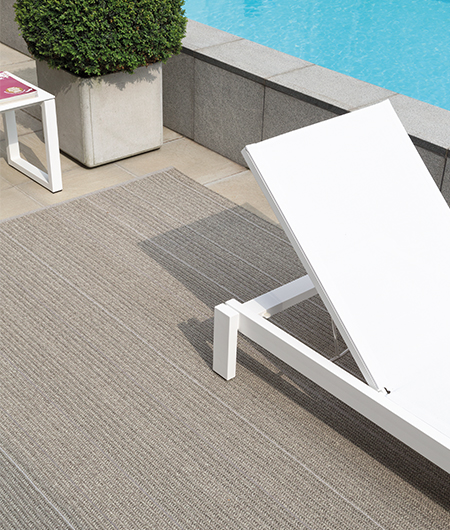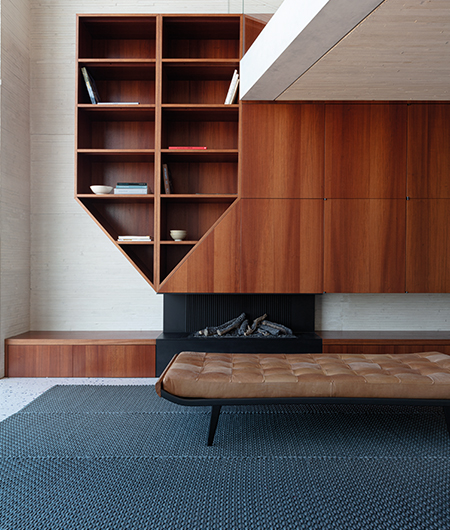 Limited Edition is a manufacturer of luxury carpets founded in Belgium by Katia DeWitte in 1992. Still family-owned today with Katia at the helm as creative director, the company's wide range of products include woven and hand-tufted carpets in wool, linen, cotton or a combination of those materials. Passionate about color and texture, Katia travels the globe to source inspiration for new collections and understands perfectly how to integrate both into Limited Edition's bespoke designs.
Leather and cowhide are the latest to the collection, offering high-quality designs in distinct materials rising above any collection in its genre.
Limited Edition rugs are the result of a long tradition of craftsmanship ensuring a meticulously finished and high-quality product. Hand-made in Belgium, these fine rugs are an ode to timeless beauty and subtle elegance, adding that sparkle of refinement to cherished spaces.
All Limited Edition rugs are available in an endless variety of colors, shapes and sizes with tailor-made finishing for interior and exterior environments. Contact Lepere today to schedule an appointment to view the new collection, located in Suite 1207.