SHOWROOM NEWS
Lepere Welcomes NEMO Lighting for Special Exhibition
NEMO Lighting unveils the Masters Collection in an exclusive collaboration with the Le Corbusier Foundation and Charlotte Perriand Archives for NYCxDesign 2023.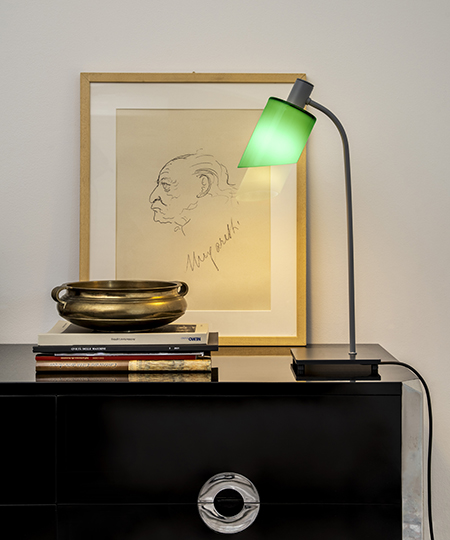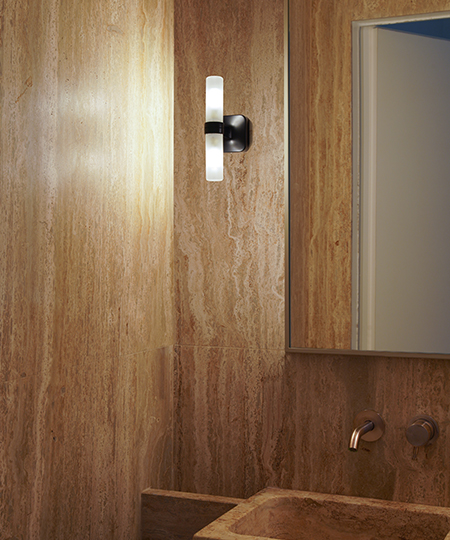 NEMO Lighting, a leader in innovative lighting solutions , proudly presents the Masters Collection, a tribute to the creative genius of Le Corbusier and Charlotte Perriand.
The Masters Collection is based on original sketches and unique hand-drawn prototypes. The collection showcases the extraordinary vision and design sensibilities of these two legendary figures of modern architecture and design.
The installation features three large panels that are on display in the LEPERE showroom inviting architects and designers to experience the remarkable collaboration.
Visit LEPERE on the 12th Floor of the New York Design Center to experience the exhibition and all Lepere has to offer.