SHOWROOM NEWS
MERIDA Introduces Portfolio 2022
A new showroom & a new collection for MERIDA!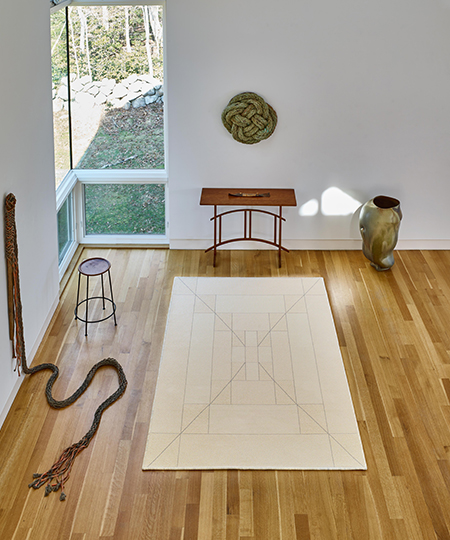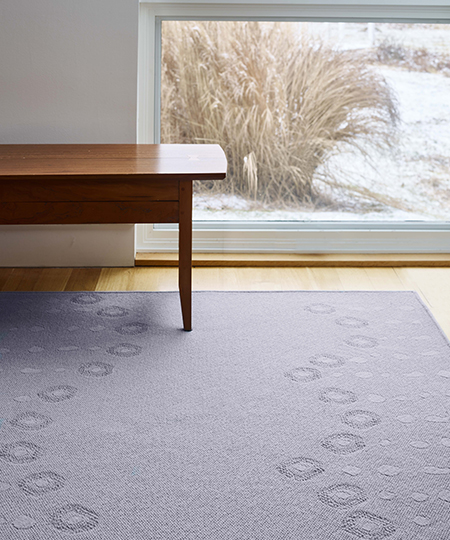 Merida introduces Portfolio 2022, a new collection of natural rugs of original design. Inspired by Arte Povera, the Italian art movement that transformed simple materials into conceptual expression, Portfolio 2022 features 14 flatwoven rugs and 6 stair runners in a fresh palette of watercolor hues.
In addition, after months of anticipation, the new Merida Showroom at the New York Design Center is officially open. The showroom marks a milestone for Merida as a champion of local craftsmanship and an innovator in textile design. Their new space on the 5th floor encapsulates the full expanse of Lexington Avenue, designed by Mark Cunningham. The space perfectly showcases Merida's collections and natural yarns in a gallery-like setting.
For samples and a first look, visit the Merida Showroom & Gallery at the New York Design Center, Suite 500, and explore the collection here.