SHOWROOM NEWS
Merida's Atelier 2022 Collection
Merida's newest collection, Atelier 2022, is a collection of limited-edition rugs inspired by the Postwar Italian Arte Povera movement.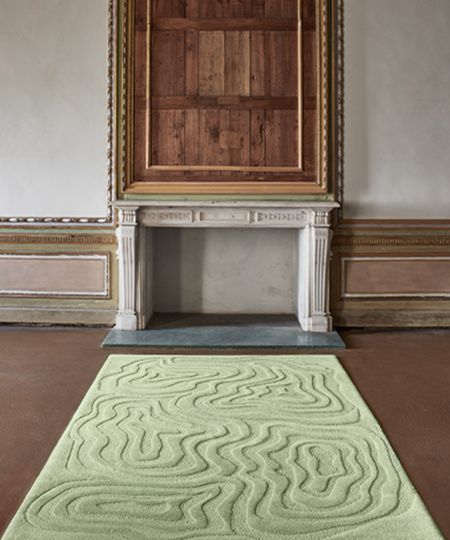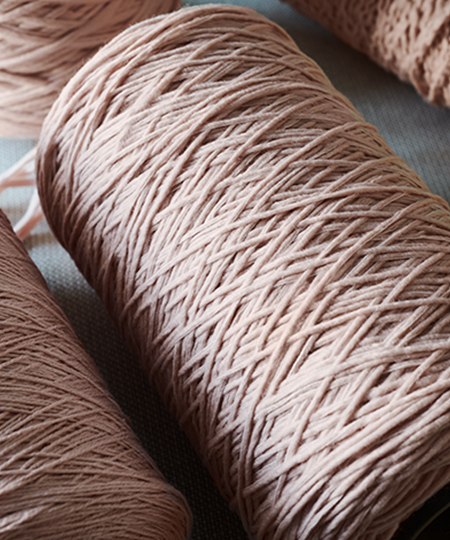 Arte Povera, translated as "poor art", describes the work of a group of radical Italian artists working in the late 1960s. Based predominantly in Turin and Rome, they rejected the principals of figurative art and classicism, creating works from everyday materials including jute, wood, coal, and even fire.
Following the mantra "Art is Life," the Arte Povera artists eradicated the barriers between nature and art, craftsman and artist. The result was a new visual language, more poetry than prose, that reframed art as a living, tangible experience that is ever-changing and alive to the senses.
This philosophy, and the artists who espoused it, is the inspiration behind Merida's newest rug collection. Atelier 2022 is an homage to Arte Povera, a collection of one-of-a-kind rugs that are inspired by art, woven by artisans, and made to be touched.
The collection transcends the boundaries between art and nature, artist and artisan. It presents 36 rugs and 4 stair runners.
Explore the Atelier 2022 Collection below and see the entire line-up at Merida on the 5th Floor of 200 Lex.