SHOWROOM NEWS
Of The Moment with Elaine Griffin by J. McLaughlin
Distinguished Interior Designer and close friend of the New York Design Center Elaine Griffin spoke with J. McLaughlin discussing all things design, fashion, and lifestyle while shopping the showrooms of 200 Lex.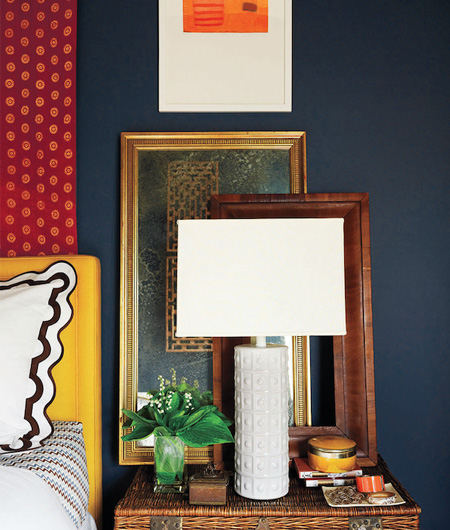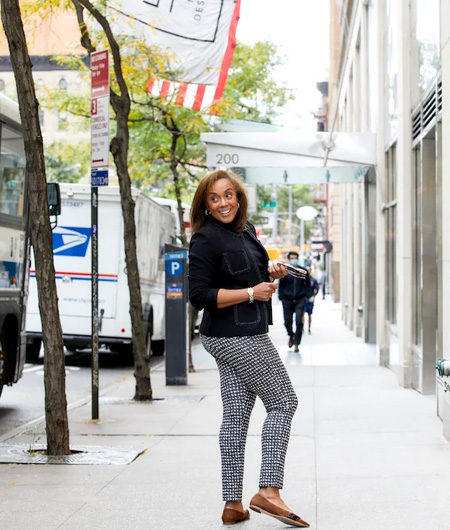 Elaine outlines what she believes are the three things a designer must understand to create a successful room, the inhabitants' lifestyles and specific needs, the dynamic contrasts of darkness and light, and texture and pattern.
"The first tells you what goes in it and how it should look; the second, how to lay it out; and the third, its color palette," says Elaine.
Dropping in all her design do's and don'ts along the way, from the proper curtain placement and the integral use of lamps to her go-to color in a beautifully-designed room. Check out all Elaine has to say is truly "of the moment" at J. Mclaughlin's blog here.