SHOWROOM NEWS
Perennials by Far West For Spring 2023 with Liz Lambert
Perennials by Far West features the Baja-by-way-of-Texas style of hospitality designer Liz Lambert.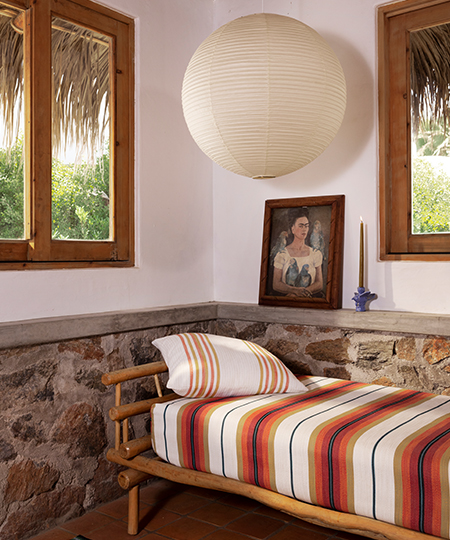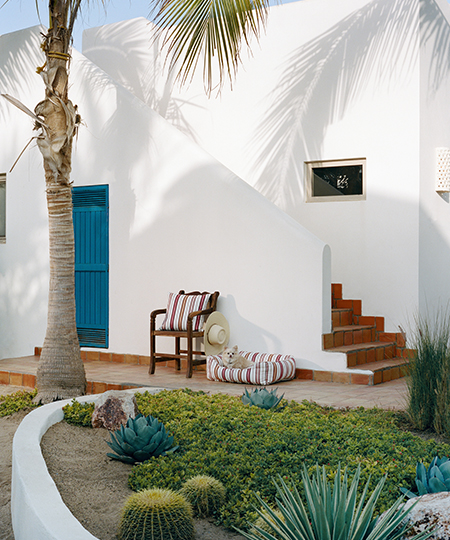 Taking notes from her homes in Todos Santos and Marfa, Liz filled Perennials by Far West with colorful sarape stripes and soft texture. The collection also features one new flatwoven rug, Playa Stripe, featuring a vivid border design.
Inspired by Liz's love of Texas-meets-Baja craftsmanship, the collection features vibrant stripes with strong textures. Five new fabric qualities and one rug design are offered in a kaleidoscope of colors to make a strong impact indoors and out.
Explore the entire collection at Perennials on the 1st Floor of the New York Design Center.