SHOWROOM NEWS
Showroom Spotlight: Global Views
Fashion forward home accessories and your go-to total home resource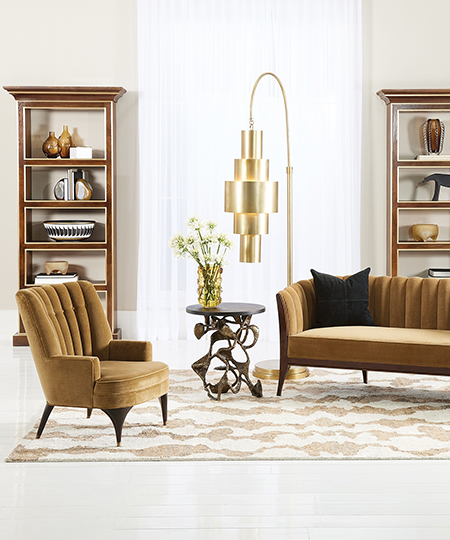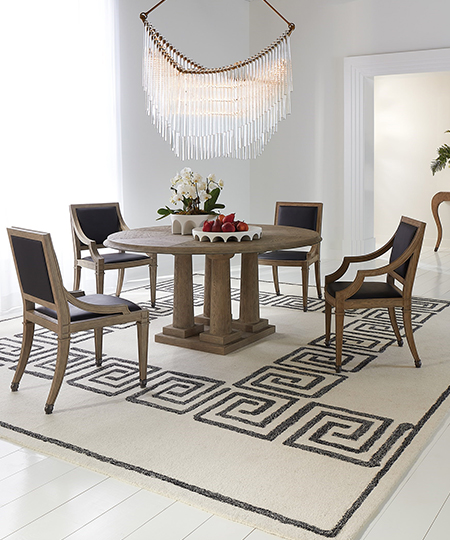 Global Views began in 1996 with a vision to create the most unique collection of home accessories at a great value. Over the past 25 years Global views has evolved into a total home resource offering original designs in lighting, accessories, wall décor, and textiles for a wide range of design styles. Their product is beautifully manufactured, and they are constantly refreshing their line.
Global views recently dropped Ashely Childers new collection which features a bleached white Oak Dresser and Desk from the Paxton Collection, and several accessories including the Amera Tray, which features soft edges created from alabaster.
Be sure to visit the Global Views showroom at 200 Lex to check out all their unique pieces.