SHOWROOM NEWS
Showroom Spotlight: S.A. Baxter
An Architectural Hardware Foundry Creating Handcrafted, Functional Art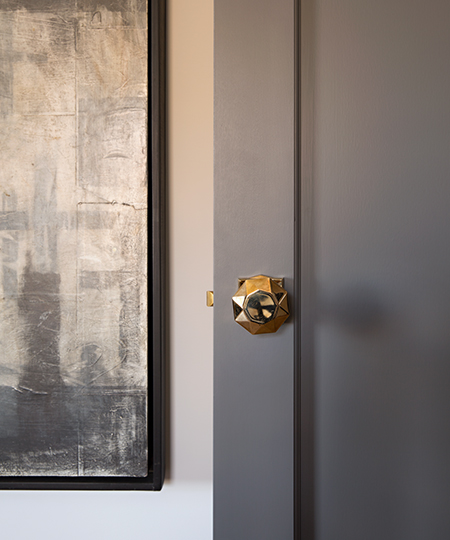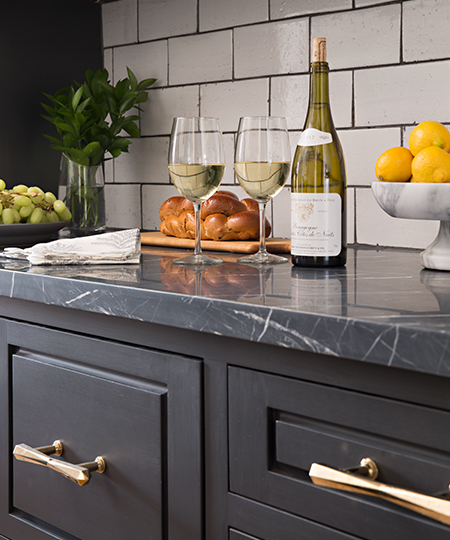 Located in the heart of Hudson Valley, SA Baxter manufacturers architectural hardware. By merging traditional techniques with cutting edge technology and a team of artisans, SA Baxter creates the most intentional hardware with techniques of the past. Using materials including brass, bronze, and white bronze as base metals, they also offer one of the most comprehensive finish pallets in the industry. The ancient 10 step-process of lost wax casting combined with modern green technology allows for limitless design capabilities, from traditional to contemporary and everything in between.
SA Baxter offers custom services and broad selections from their bespoke and project-ready collections. Their Artisan Series includes collaborations with some of the industry's most well-known designers including Sasha Bikoff's Shark Collection which features knobs and pulls representative of animal's teeth, and the Fluted Collection by Robert Stern, streamlined, industrial-looking door handles, knobs, and locks adorned with striated grooves.
Stop by the SA Baxter showroom at 200 Lex to learn more about your hardware possibilities.