SHOWROOM NEWS
Something New From Julian Chichester
Find something bright & fresh from Julian Chichester so your home is sure to shine this summer.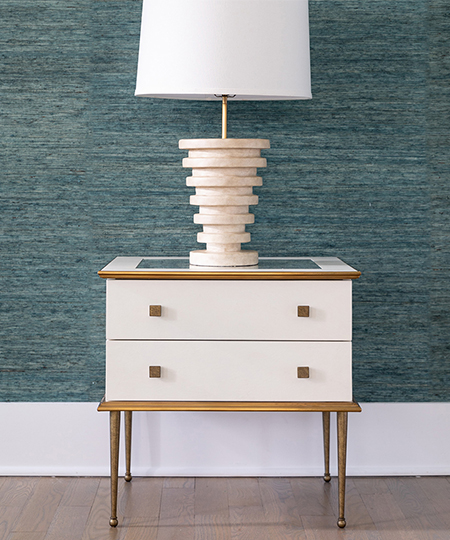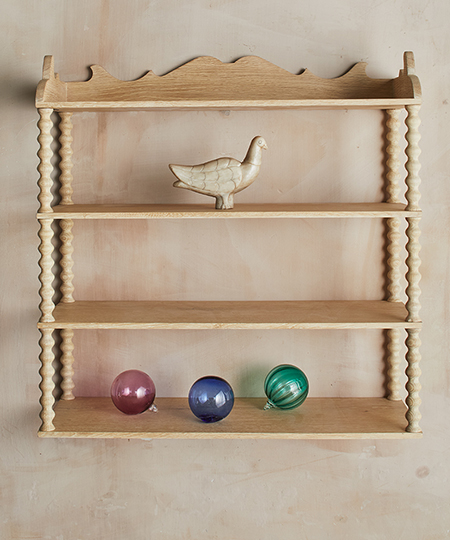 Julian Chichester has an enviable reputation for contemporary design, inspired by tradition and craftsmanship to create timeless furniture.
With a focus on artful design and fine craftmanship, Julian Chichester's taste-making style inspired from class English furniture-making all while admiring an eye for innovation. Their offerings range from must-have classics coupled with a mix of new designs to create a contemporary space with a tradition feel.
The pieces from Julian Chichester bring a fresh style to life. Check out some of their newest designs below and visit Julian Chichester on the 6th Floor of the New York Design Center to discover the perfectly unique piece to complete your space.