SHOWROOM NEWS
The Bright Group Welcomes Calvin Fabrics
High-quality, sophisticated textiles from Calvin Fabrics now at 200 Lex.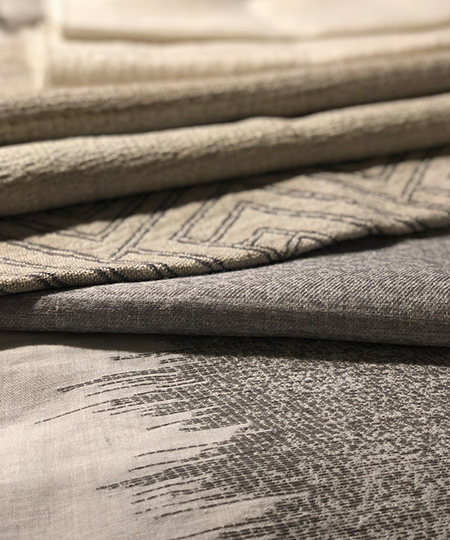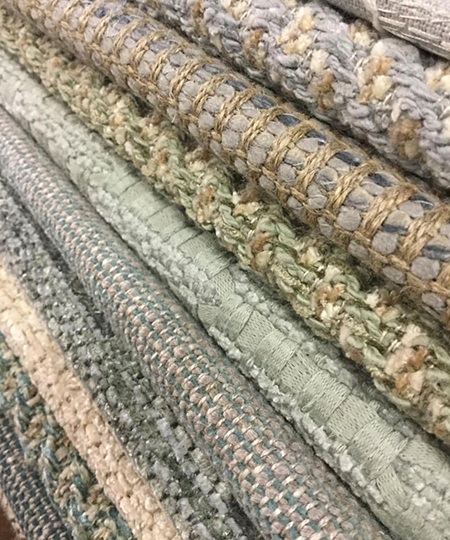 The Bright Group introduces Calvin Fabrics to the New York Showroom, creating a real fabric destination for designers.
Born in 1953, Calvin Fabrics has become a long trusted source for linen, blended textures, chenille's, casements and high performance fabrics with a natural aesthetic.  The carefully cultivated collection is mindful and deliberate and offers a variety of selections to suit any space.
The Calvin philosophy, to offer high quality, sophisticated textiles to the design community is fully aligned with The Bright Group's mission of hand-crafted, quality and contemporary collections.
Shop fabric, furniture, and more at The Bright Group on the 9th Floor of The New York Design Center.