ANTIQUES
The Neo-Traditionals at The Gallery at 200 Lex
In Collaboration with The Winter Show, The Gallery at 200 Lex invited seven members of their Young Collectors Committee to design vignettes using pieces from their dealers who double as official exhibitors at The Winter Show.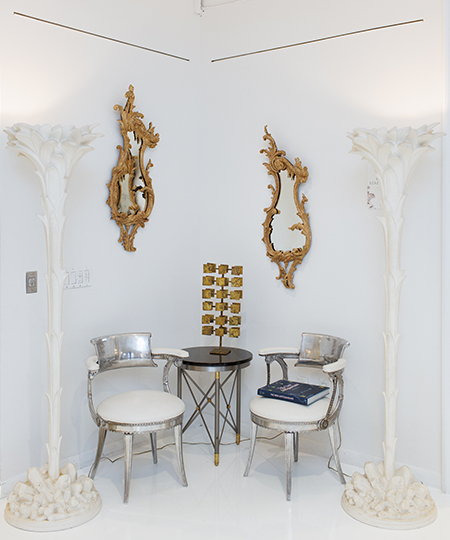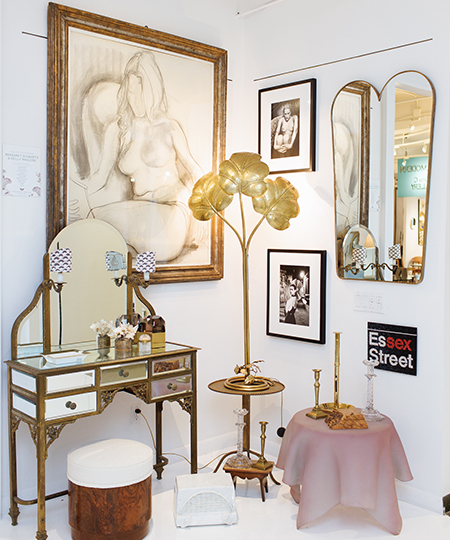 A very special thanks to Young Collectors Kevin & Josh Barba-Hill, Allegra Eifler, Michael Diaz-Griffith, Darren Jett, Margaret Schwartz & Kelly Maguire, and Keita Turner – and our official Winter Show dealers: Clinton Howell Antiques, Guy Regal NYC, Hyde Park Antiques, Lost City Arts, Michael Pashby Antiques, Milord Antiques, Portuondo.
Stop by The Gallery from now until May 25th to experience the exhibition for yourself.
All photography by Nara Gaisina.