SHOWROOM NEWS
Vaughan Now Open at 200 Lex
Vaughan, one of the world's most eminent designers and manufacturers of decorative lighting, furniture, and accessories, opens new space at the New York Design Center.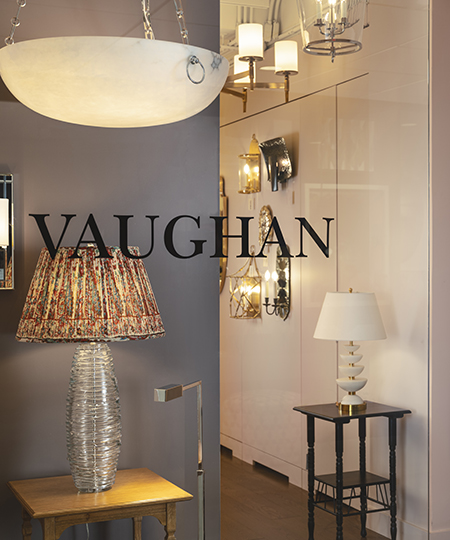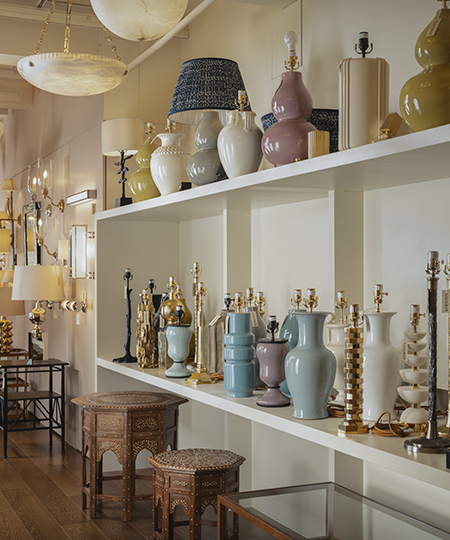 The new showroom, Vaughan's second location in Manhattan, is located at Suite 607 in the New York Design Center. In over 2,000 square feet, Vaughan showcases their full core collection edited from over 1,000 available lighting options, 250 furniture and mirror choices, and 45 textiles ranging from hand-embroidered to printed linens.
"We are thrilled to be opening at the New York Design Center. Having this new showroom allows us the opportunity to display product in an updated and refreshed way, providing a clean slate to map out the customer experience," says Victoria de Lotbiniere, Executive Vice President of Vaughan. "We anticipate seeing Vaughan's growth across the country due to such a strong brand presence in New York and are looking forward to welcoming our interior design clients here at the New York Design Center."
"We wanted Vaughan to join the New York Design center family for the past 30 years. I am so excited that they are opening their doors at 200 Lex at this most exciting time," says Jim Druckman, President and CEO of the New York Design Center. "We are proud of our marketplace offering the very finest in resources and products for the industry, and we could not be more thrilled to have Vaughan added to this premier roster."
Explore all of Vaughan on the 6th Floor of 200 Lex.