Ann Gish & the Art of Home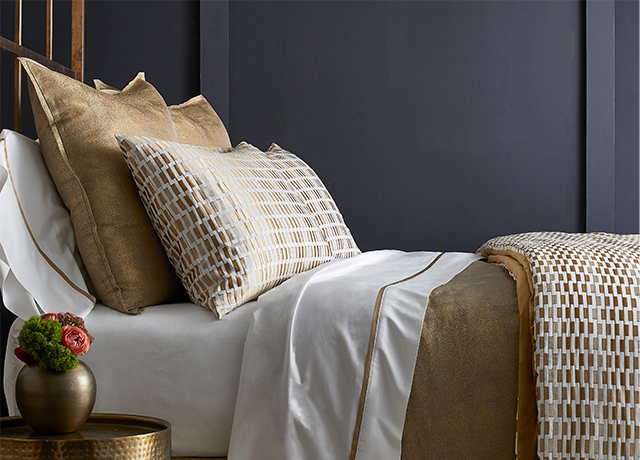 Since 1991, Ann Gish & the Art of Home linens have been known for their exceptional quality, high design, and excellent value.
The company's showroom, located in Suite 402 of the New York Design Center, presents the luxurious elegance of Ann Gish's signature bed linens as well as the price-conscious Art of Home line. In addition to the brand's high-end bedding and decorative pillows, the showroom offers fabrics, drapery, furniture and select home accents. Goods are stocked in the company's Massachusetts warehouse for a 1-day turnaround, and custom orders are available upon request.