CLIFF YOUNG LTD.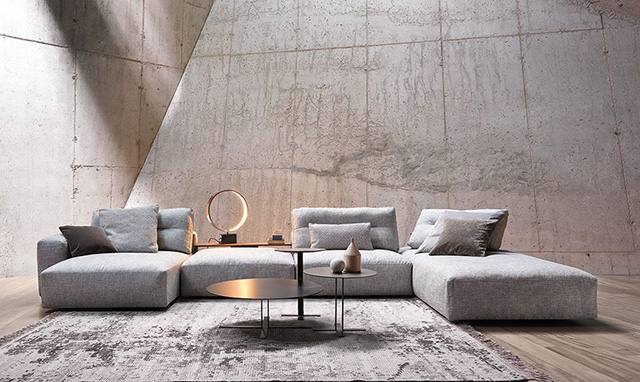 CLIFF YOUNG LTD.
Manufacturers
Cliff Young, Milo Baughman, Thayer Coggin
Suite 505
WORLD-CLASS MODERN FURNITURE DESIGNED HANDCRAFTED IN THE USA and ABROAD.
Cliff Young's Signature & Curated Collections represent the best we have to offer: award-winning designs, unique combinations of materials, and an exceptional craftsmanship that ensures your furniture will provide joy and comfort for years to come. Our designers and fabricators work hand-in-hand from conception through production and are always seeking to respond to the latest trends, incorporate the highest-quality materials, and improve on time-tested manufacturing practices. The end result is a furniture collection that cannot be found anywhere else in the world: bold, timeless, and unique.