Crosby Street Studios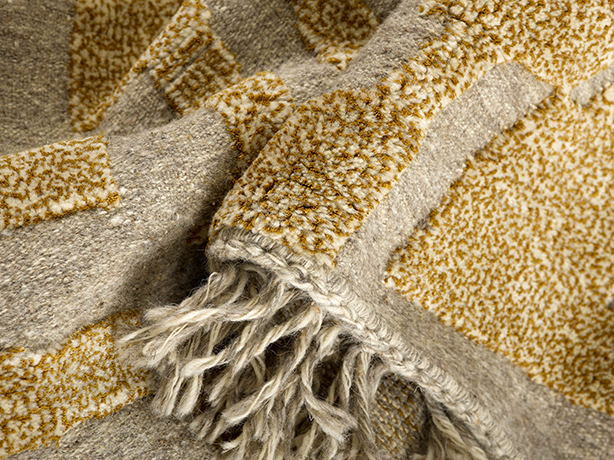 Crosby Street Studios is the trusted, to-the-trade resource of luxurious custom carpets and textiles.
Renowned for an ethos of collaboration and exploration, the firm provides architects, designers, and developers with exclusive access to innovative and time-honored materials, technologies, and artisans from sources around the globe. The 3,000 square foot showroom showcases a selection of full-size rugs designed by the Crosby Street Studios design team as well as international boutique firms that Crosby Street Studios represents, Ariana Rugs Inc., Christopher Farr, Lance Wovens and Lapchi.