Jennifer Manners Modern Carpets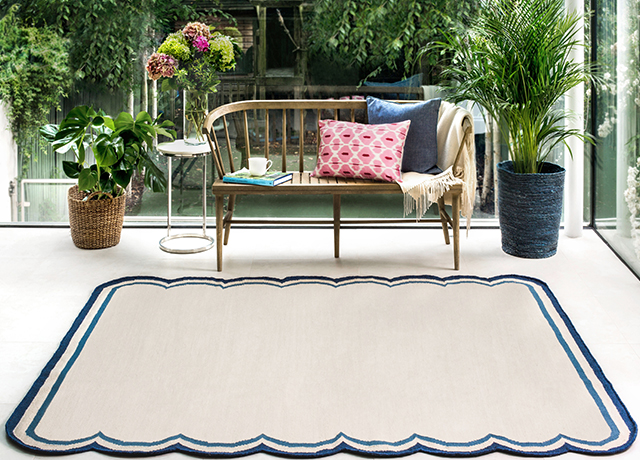 Founded in 2014 in a small studio on the Kings Road in London, Jennifer Manners Design quickly became known for its big passion for rugs.
Since the beginning, the studio has worked collaboratively and creatively with some of the most celebrated design professionals around the world providing luxury rugs for both residential and commercial projects. With a commitment to the handmade heritage and a uniquely sustainable approach, Jennifer Manners has become synonymous with timeless, elegance, sustainable luxury and British design.
Based at London's premier Design Centre Chelsea Harbour, and New York City's NYDC Jennifer Manners Design continues to push the boundaries of weaving, materials and design and are passionate about delivering sustainable options to luxury interiors. After eight years, the studio feels they are only at the beginning of the journey. Many exciting collaborations are in the pipeline and continued material innovation.