Primason Symchik, Inc.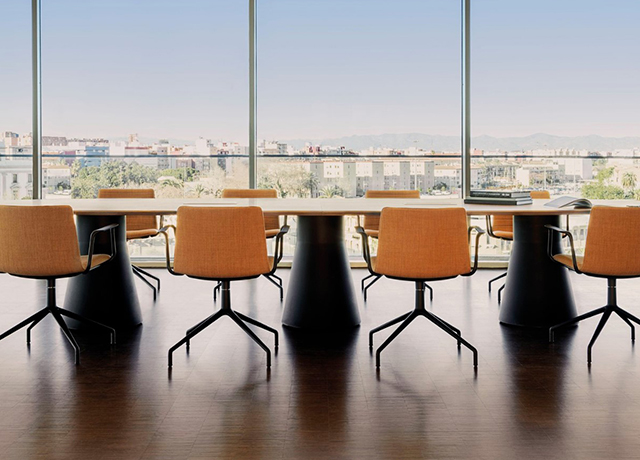 Primason Symchik, Inc. has been representing furniture manufacturers since 1988. We have three showrooms with over  17,000 square feet at The New York Design Center.
We exclusively represent companies that manufacture architectural grade seating, tables and walls for corporate offices as well as the hospitality, education and health care industries.