ROYAL BOTANIA, BELGIAN OUTDOOR LUXURY FURNITURE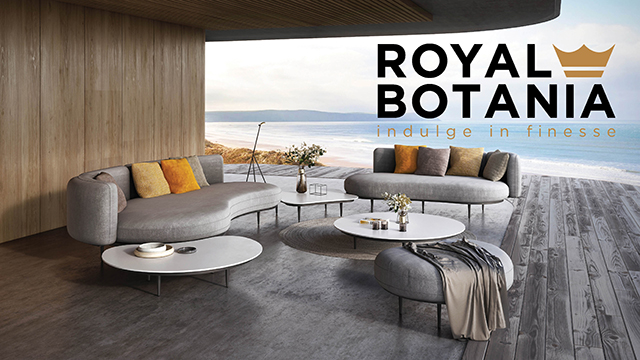 Founded in 1992, Royal Botania is an outdoor furniture company internationally known for luxurious quality and design.
For devotees of aesthetic refinement our dedicated team has created a line of exceptional products. The successful blend of precision and functionality is aimed at fulfilling each and every wish of our discerning customers. To achieve this, our full focus is on quality in every single step; from the creation, to production, distribution and after-sales service. No detail is overlooked. As a wise man called Leonardo Da Vinci once said; details make perfection, but perfection is not a detail.