SA Baxter Architectural Hardware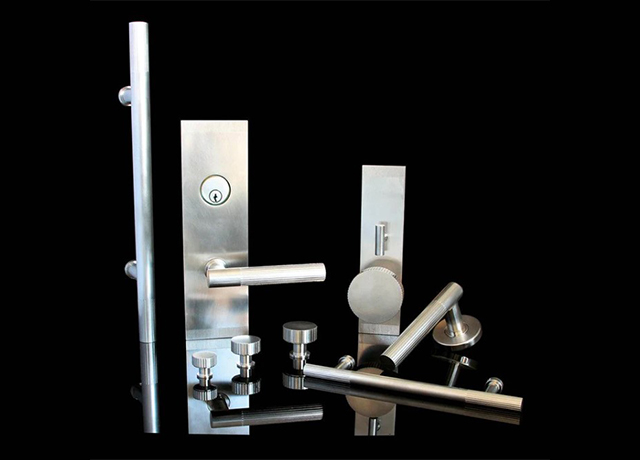 SA Baxter's architectural hardware is handmade to order in our eco-friendly foundry located in New York State's Hudson Valley. The ancient process of lost wax casting and modern, green technology allows for limitless design capabilities.
SA Baxter offers a custom service for those clients wishing to modify an existing SA Baxter product or develop their own designs. SA Baxter produces real-time designs, generates cost projections, 3-D models and builds exact prototype pieces.