Sherrill Furniture Brands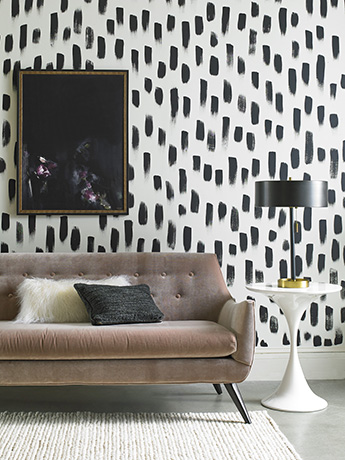 Sherrill Furniture Brands in the NYDC is the first showroom to showcase all eight of Sherrill Furniture's companies under one roof.
We are featuring the latest from Sherrill Furniture, Sherrill Occasional, Hickory White, Lillian August, Mr. and Mrs. Howard, MotionCraft, Precedent and Whittemore Sherrill. All Brands are seamlessly curated together to create one functional and aesthetically pleasing display. Not only are you able to view various pieces from each of our brands in one showroom location, but are also able to browse through our numerous customization options such as fabrics and finishes. The showroom acts as a platform showcasing our workforce of skilled technicians who combine time honored manufacturing techniques and the highest quality materials to hand build each piece of furniture for your home.