Studio A Home – A Global Views Company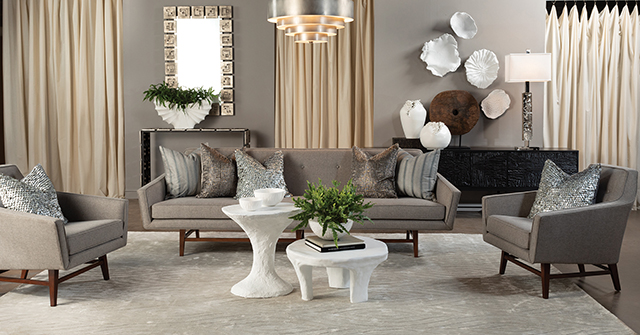 Studio A's eclectic mix of accessories and accent furniture brings an understated yet sophisticated aesthetic to any interior.
Custom designed and hand crafted by artisans from around the world, Studio A assortment is a well-edited mix of styles, rich is texture and elemental in design. Artifacts and vintage finds gathered from around the world provide our customers the opportunity to create unique interior spaces with one-of-a-kind items. Whether a found item or an unusual artisan technique, the stories behind our products add a layer of meaning and interest to the interiors where they will ultimately reside.