Visual Comfort & Co.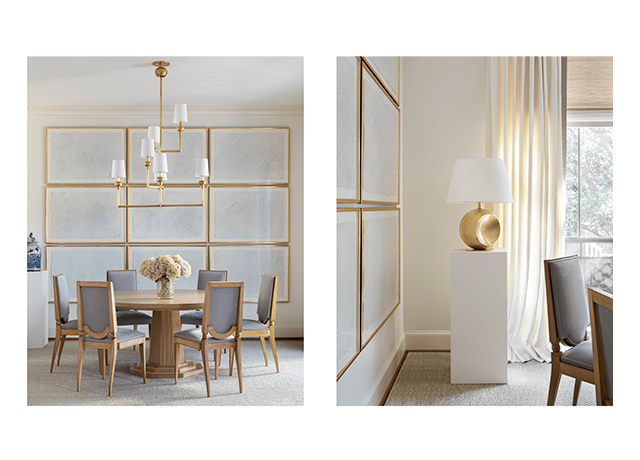 Visual Comfort & Co.
Manufacturers
Visual Comfort
Suite 103
Phone: 212-725-2500
Fax: 212-725-5900
Favorite this showroom
Circa Lighting has adopted the iconic Visual Comfort & Co. name. With a bold new vision and a singular brand experience, we now share one website, visualcomfort.com, and will continue to offer industry-leading services supporting our designer and architectural lighting and fan collections across every category, style, and price point.