ANTIQUES
Dayle Wood's Curated Space at The Gallery at 200 Lex
Kicking off The Gallery's Guest Curator Series, Dayle Wood, Decoration Director at Veranda, designed a beautiful exhibition.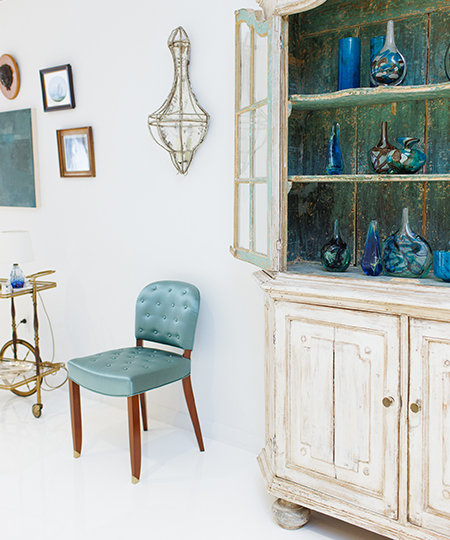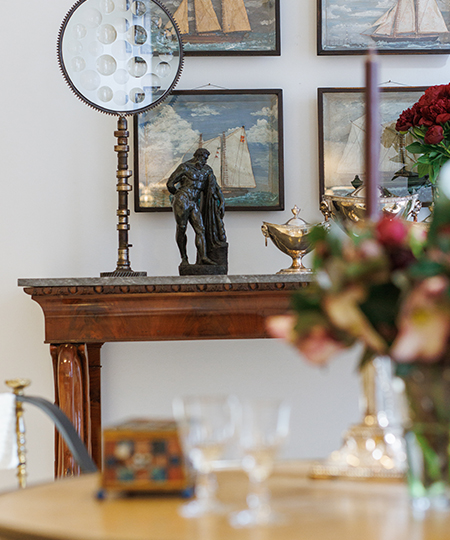 "I liken shopping The Gallery at 200 Lex to happening upon an Aladdin's cave of sorts. Brimming with decorative treasures at every turn, from vintage Murano lamps to stately giltwood furniture, there is always the chance of unearthing something extraordinary and one-of-a-kind" says Veranda's Decoration Director Dayle Wood.
The Gallery at 200 Lex invited Wood to curate the exhibition space for the Holiday season this year. In true Veranda fashion, the vignettes were highly designed and layered, beautifully showcasing what The Gallery has to offer.
All products shown here are available in person immediately at The Gallery at 200 Lex on the 10th Floor of the New York Design Center or you can shop online here.
To read more about Dayle's time at The Gallery visit Veranda online.
This revolutionary space provides 50 of the finest antique, vintage, and 21st century dealers with a presence in the New York Design Center, and changes the dynamic of this once design-trade-only building into a progressive, all-inclusive design resource.
The Gallery at 200 Lex is open Monday – Friday from 9:30am – 5:30pm.
All photography by Nara Gaisina.