INDUSTRY NEWS
2022 Best of Year Winners at 200 Lex
Interior Design announces winners of the 2022 Best of Year Awards. Explore all of the honorees from 200 Lex.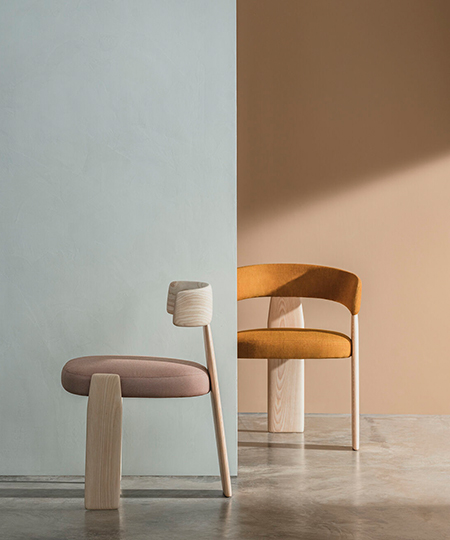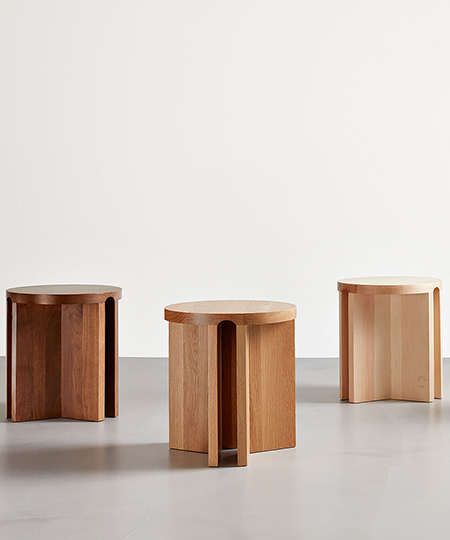 Interior Design's 17th annual Best of Year Awards brought together the best of the industry on December 7th. Below check out 2022's award recipients for innovative products all available at 200 Lex.
Winners:
Residential Rugs + Carpets: Shongololo by The Rug Company
In partnership with Ghislaine Viñas, The Rug Company's Shongololo is inspired by the shape and movement of the millipede for which its namesake is taken. Completely customisable, the rug can be easily adapted in colour to inject character into any interior.
Contract Tables: Umo by Stylex
Umo adds utility and visual warmth to any space. Designer Brandon Walker playfully combined geometry and form in the fully wood piece, juxtaposing curved shapes with angular cutouts. Explore Stylex's newly opened space on the 14th Floor of 200 Lex.
Outdoor Furniture Collection: Franck by Sutherland Furniture
Vincent Van Duysen's designs create a series of spatial relations rather than simple shapes. Functionality, durability and comfort are combined with refined details, craftsmanship and precise execution. Discover the Franck Collection at the David Sutherland showroom on the 1st Floor of 200 Lex.
Contract Seating: Oru by Andreu World
Strongly influenced by the design of the 70-s and inspired by a certain Japanese feeling, the Öru collection springs forth. A bold design with a striking architecture of the three legs. 
Contract Conference Seating: Forsi by Keilhauer
Forsi is a conference furniture collection that is designed to meet the needs of the modern meeting. The Forsi chair features an innovative working lounge height, a Keilhauer first.
Contract Wall Covering: Tempo Collection by Ricci Studio at Sutherland Furniture
Ricci Studio is the atelier of artist Liane Ricci, offering fine art, luxury wallcoverings, and custom muralpapers for extraordinary residential and commercial interiors. Explore Ricci Studio at David Sutherland at 200 Lex.
Office Accessories: Bonh by Davis Furniture
A collection of cascading planters, Bonh's modern, geometric shapes were created to starkly contrast with an infinite variety of plants used to bring the outdoors in. Designed to be used singularly or in groups, the Bonh planter provides designers with space separation or accent options depending on its configuration. Explore Bonh at Davis Furniture on the 13th Floor of 200 Lex.
Architectural Lighting: Plusminus by Vibia, available at Calger Lighting
Honorees:
Contract Case Goods: Autodromo by Decca Contract
Contract Tables: Oru by Andreu World
Contract Work/Conference Tables: Forsi by Keilhauer
Desks: Altai Apothecary by Skram Furniture Company
Residential Dining Tables: Warp Collection by John Pomp
Residential Occasional Tables: Workshop/APD Collection by Desiron
Table Lamp: Osbert by Arteriors
Contract Conference Seating: Sola by Davis Furniture
Contract Lounge Seating: Dau by Stylex
Contract Highback Seating: In Out Office by Andreu World
Contract Guest Seating: Melete by Keilhauer
Residential Seating: Karla by Sossego
Residential Bench/Stool: Angela by Sossego
Contract Textiles: Glyph Collection by Arc-Com
Residential Textiles: Resilience Collection by Sarah Von Dreele at Lepere