INDUSTRY NEWS
First Look at the Kip's Bay Palm Beach Show House
As a proud sponsor of the Kip's Bay Boys & Girls Club, we are so excited to help them unveil the 2022 Palm Beach Decorator Show House!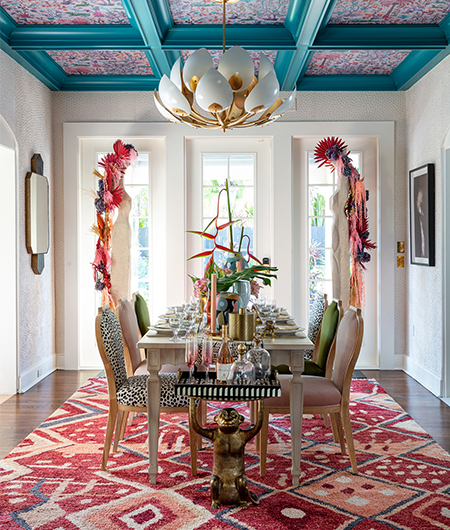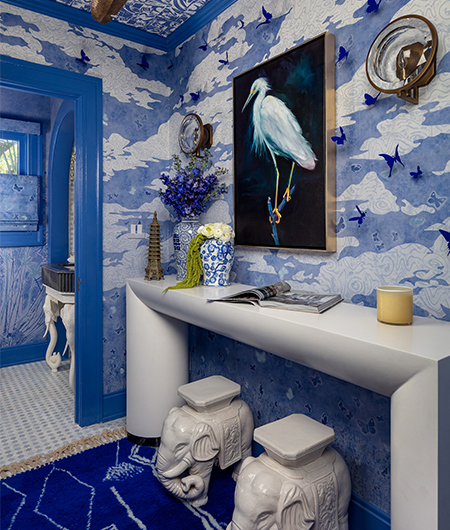 The Fifth Annual Kips Bay Decorator Show House Palm Beach officially opens to the public Saturday, March 5th at 3001 Spruce Avenue in West Palm Beach's Old Northwood Historic District. The New York Design is proud to sponsor the event each year and is in awe at the work the designers put into this years Palm Beach Show House.
For the next month, design lovers from around the nation, visitors, and locals will have the opportunity to tour the completed Show House. The Show House will also offer a 3D virtual video tour for those who are not able to attend in person. The Show House is the nation's leading design event of the year and a major fundraiser for Kips Bay Boys & Girls Club and Boys & Girls Clubs of Palm Beach County.
"We're incredibly excited that the show house is now open to the public", says James Druckman, President of the Board of the Kips Bay Boys & Girls Club. "The designers and architects of this year's Show House have worked around the clock to bring their dream rooms to life. We think they have encapsulated the essence of Palm Beach perfectly and we're looking forward to welcoming guests in."
Check out some of the rooms below from our Ambassadors and all those featuring the showrooms at 200 Lex.