SHOWROOM NEWS
Introducing the Great Plains by The Rug Company
The Rug Company offers the best in solid rugs, exhibiting the finest materials and colours.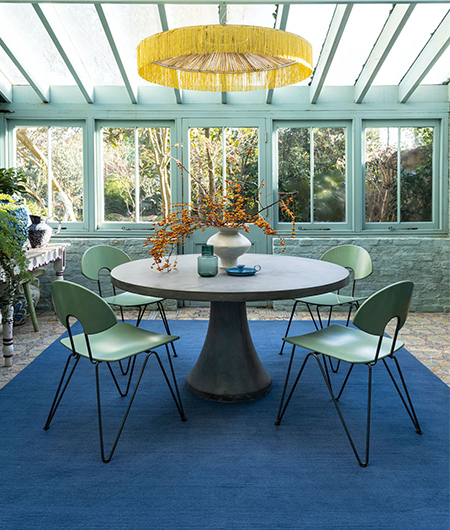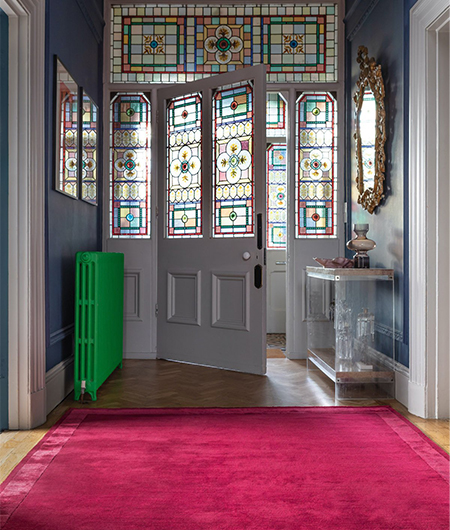 Expertly weave a minimalist aesthetic into your space with The Rug Company's selection of plain rugs. From elegant neutrals to deeper blues, these single-hued designs exhibit the finest materials, craftmanship and quality.
The Rug Company offers an extensive assortment of solid rugs that showcase the beauty of subtle, but sublime design that shine a spotlight on rich materials and muted colours.
In addition, The Rug Company is also highlighting existing designs in partnership with Farrow & Ball as well as their other in-house designs.
All rugs are available for inquiry at The Rug Company in Suite 1515 of the New York Design Center.