EVENTS
Live On 5 presents Sip & Splash to welcome Summer
Welcome back to the 5th Floor of 200 Lex for a new Live on Five Event!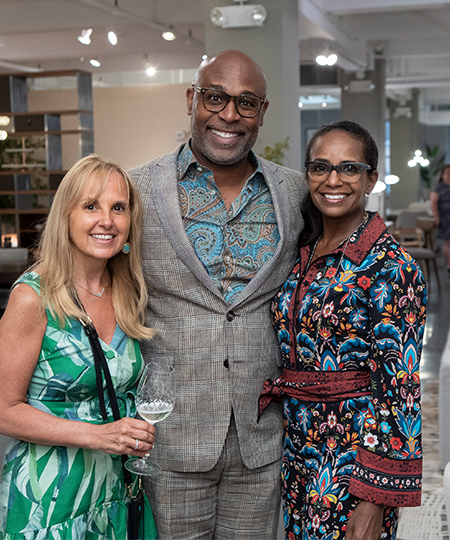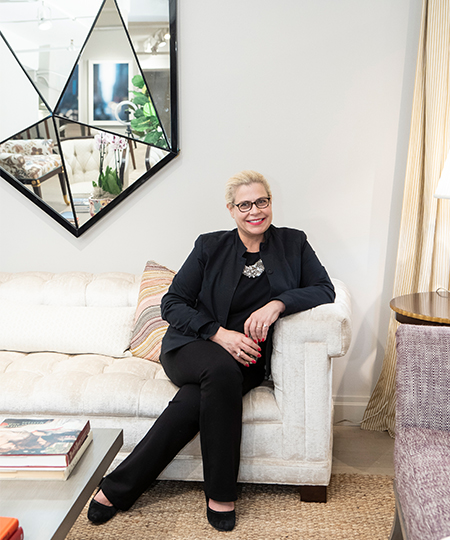 The 5th Floor of 200 Lex was excited to embrace the beginning of summer with the celebration of new showrooms and new collection launches. They invited designers, guests, and design afficianados to meet and mingle with participating designers who revealed their favorites and shared their inspiration and vision.
Organized by Cliff Young, Cosulich Interiors & Antiques, Currey & Company, Giorgio USA, JD Staron, Merida, Metropolitan Lighting, Theodore Alexander, the night was filled with the best and brightest of the NYC design community.
Currey & Company:
"Currey & Company was thrilled to take part in this event and having Sasha Bikoff as our Ambassador was beyond Exciting! We welcome All that could not attend to visit the New York showroom and view Sasha's magnificent designs."
Kathleen Walsh of Kathleen Walsh Interiors:
"If anyone is curious about the vitality of our industry I'd simply tell them to pop by 200 Lex on any given afternoon. The showrooms are buzzing, and events such as "Live on 5″  created by Cosulich, JD Staron, Cliff Young and the NYDC marketing team are fueling the design community's desire to converse and meet again. Sure we can all be siloed but richer design is a direct result of getting out and seeing things anew, discovering fresh products and connecting with vendors to find out about all their capabilities and how they can be our ally in creating better design for ourselves and our clients."
Gosia Staron of JDSTARON:
"There is nothing that inspires us more than welcoming our design community into our showrooms."
Take a sneak peek below at all of the fun of the evening and visit the 5th Floor of the New York Design Center to join in!